All the information you need to stay up to date on products, solutions, and industry trends.
Use the search box or filters below to quickly find what you're looking for.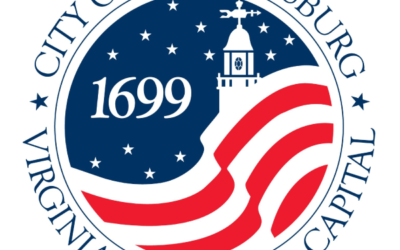 FY 2022 ResultsOverviewThe City of Williamsburg in Virginia converted to Vision 8 CAMA May 30, 2019. As a result, their Assessment Office has been able to employ four key factors that have established a history of proven success in BOE Hearings as well as ensuring...
read more