All the information you need to stay up to date on products, solutions, and industry trends.
Use the search box or filters below to quickly find what you're looking for.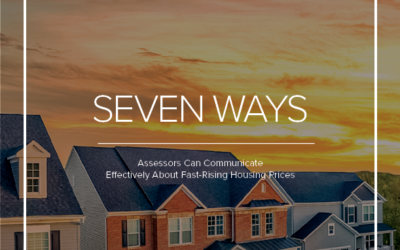 Vision Government Solutions is pleased to announce the signing of the Lake County Florida Property Appraiser's Office to a new CAMA implementation contract. The project includes converting all the Lake County CAMA data from their legacy CAMA system to the Vision CAMA product Sunshine CAMA.
read more