All the information you need to stay up to date on products, solutions, and industry trends.
Use the search box or filters below to quickly find what you're looking for.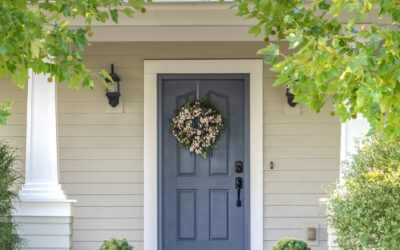 Moving to a new home is a bittersweet process that comes with a host of emotions. Typically, your existing home is comfortable and familiar. Everything has its place, and you can carry on daily activities with very little thought. No home is perfect, but as a homeowner you naturally become blind to the imperfections, and over time you find unique ways to make your home function for you as various needs arise.
read more