All the information you need to stay up to date on products, solutions, and industry trends.
Use the search box or filters below to quickly find what you're looking for.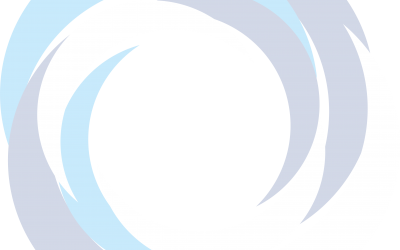 Stay up to date on the latest Vision news! We're sharing company updates as we grow our community! Check out our July Newsletter.
read more