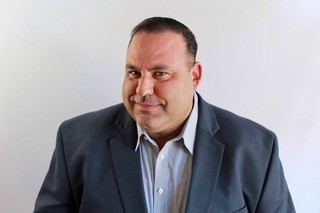 As a Director of Regional Software Sales, Al Ales has over 20 years of experience in State and Local Government.  Al's a certified Project Manager who has implemented large scale applications across the globe.  A frequent speaker and trainer, Al specializes in forming strategic alliances and programs that add value to the customer relationship.
Prior to joining Vision, Al led operations in the South for a large multi-national property tax and appraisal solution provider.
When not at work, Al enjoys the outdoors and traveling with his wife and two boys. Al can be reached at his home office in Florida where he is also accompanied by Ginger Ales, the family's loveable bassett hound.
read more