Moving Into Vision CAMA is Like Moving to a New Home
Jenifer Rukstela, PMP, PMI-ACP, CCMA I
Senior Director of Software Implementation

,  Vision Government Solutions
Moving to a new home is a bittersweet process that comes with a host of emotions. Typically, your existing home is comfortable and familiar. Everything has its place, and you can carry on daily activities with very little thought. No home is perfect, but as a homeowner you naturally become blind to the imperfections, and over time you find unique ways to make your home function for you as various needs arise.
For most, however, needs will eventually fall out of alignment with your existing home, necessitating a move from your current home to a new home. The moving process is a burden rife with uncertainty, frustration, excitement, and trepidation. This is then followed by the 'settling in' process where you acclimate to your new home. Before you know it, you develop new routines and start making new memories. Living becomes second nature again, and you cannot picture returning to your old home.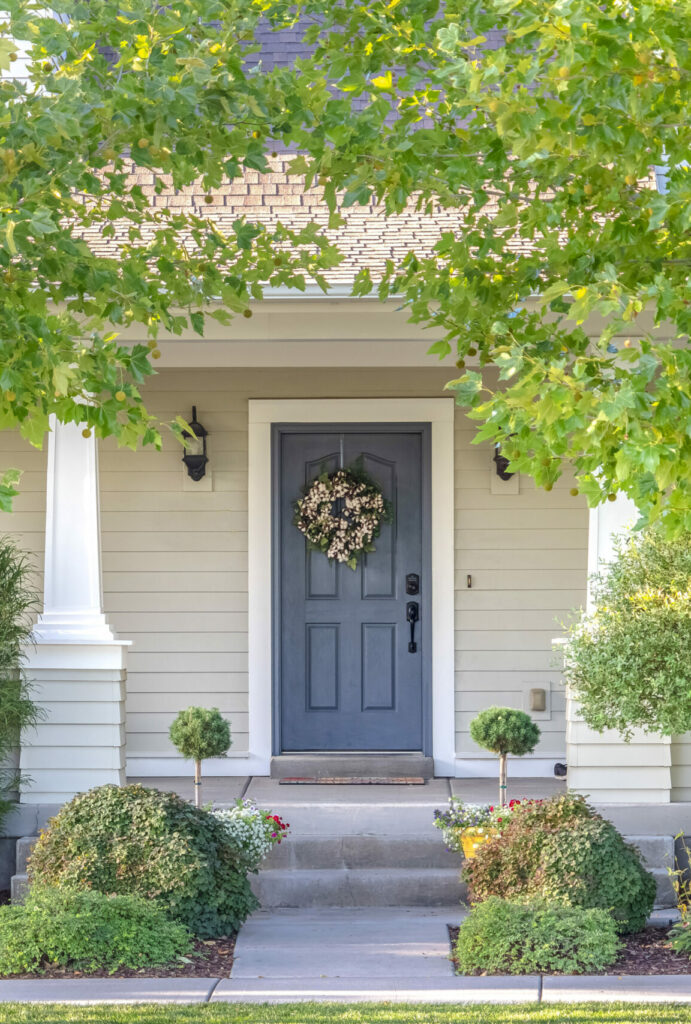 DID YOU KNOW?
Implementing your new Vision CAMA software is much like moving into a new home. Fortunately, you've selected an expert team of movers to do all of the dirty work, and you can focus on simply making decisions and preparing to move in.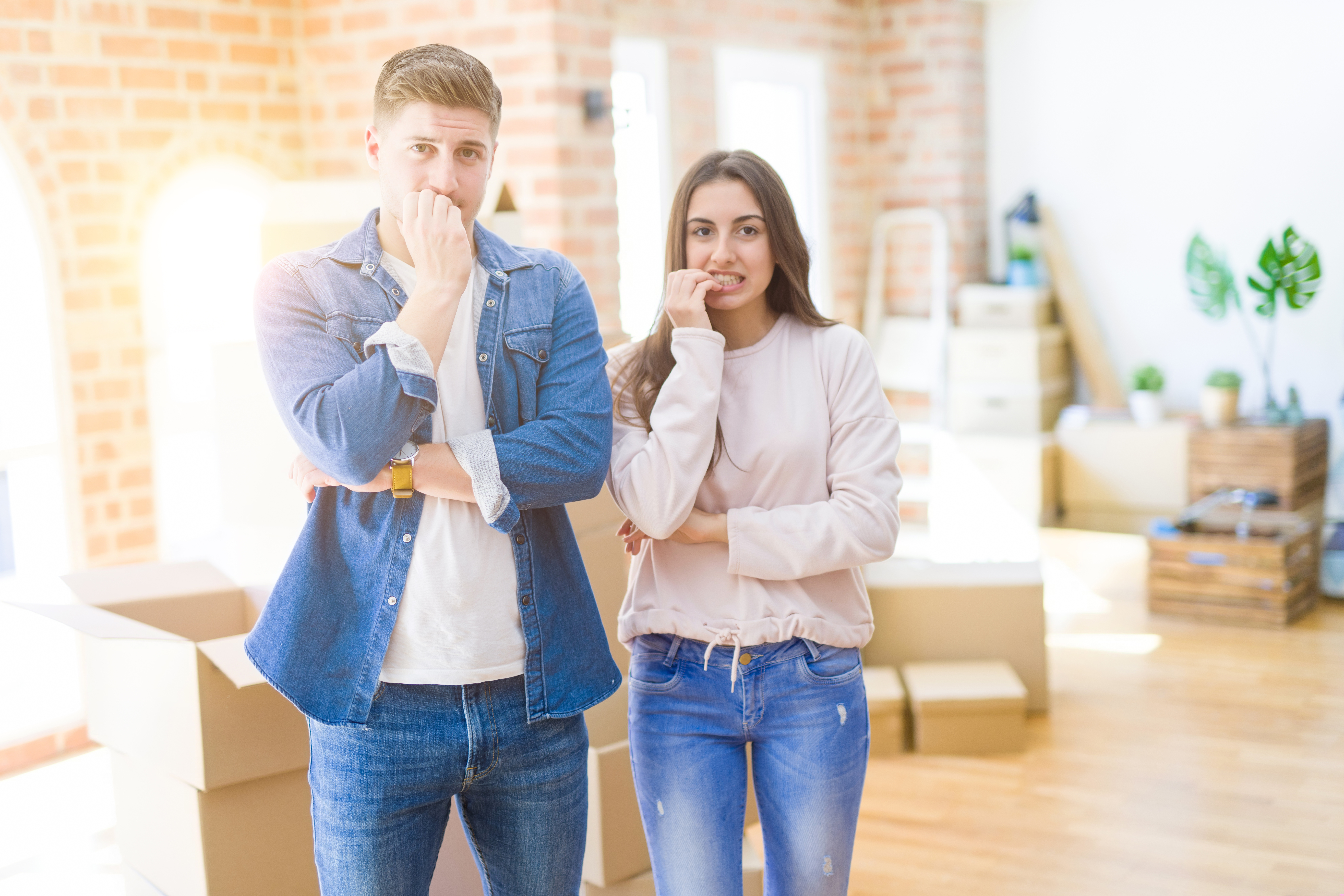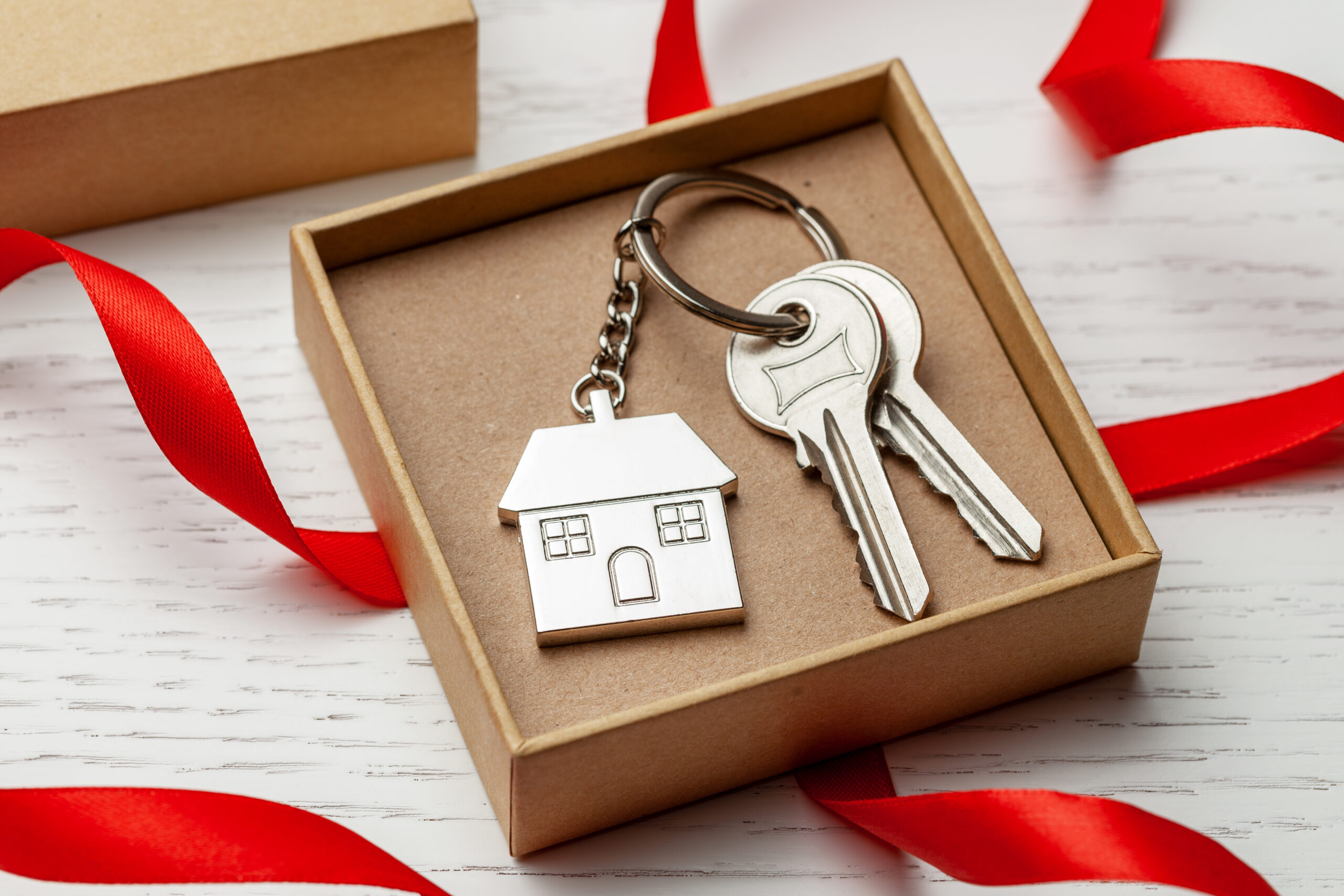 Your familiar CAMA software is no longer fully meeting your needs for one reason or another. Some clients may truly love it, love the ease of use, and want to stay right where they feel comfortable. Other clients cannot wait to move out of their legacy system and into a cutting edge system. No matter where on the spectrum you fall, you are facing a move so let's talk about what you should expect.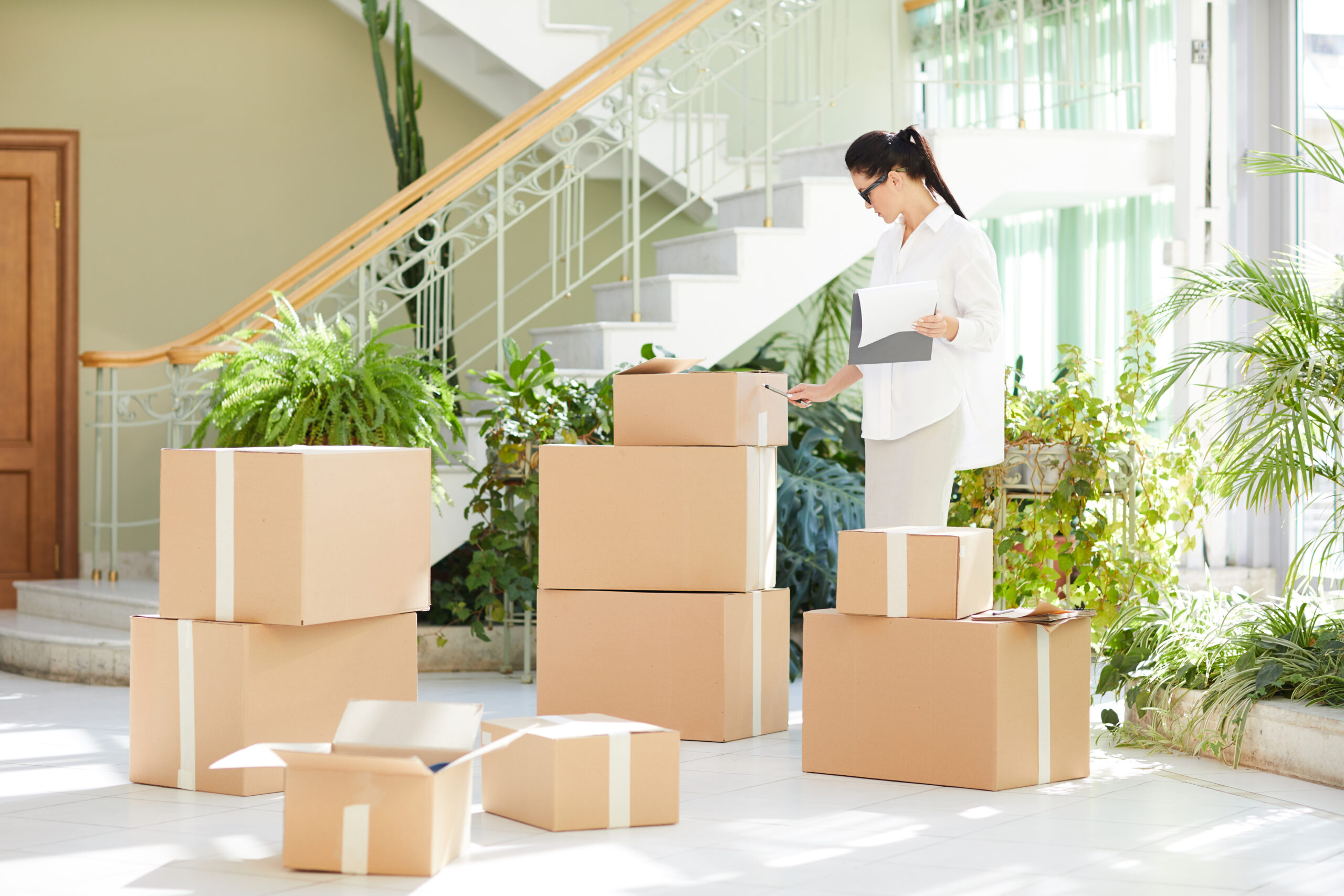 Your project manager is your moving coordinator.
Your PM will be there to manage the entire process from start to finish and make sure that you stay on schedule throughout the project. They are also a sounding board for you to voice all of your concerns. Moving is stressful, but rest assured that your new Vision Family is here to carry much of that burden. Most importantly, your project manager will ensure exceptional communication throughout the project.
Your business analyst will work with you to plan the individual details of your move
When you move from one home to another, there will most definitely be many similarities, but the layout of your new home will not likely be the same as that of your prior home.
Change can be a good thing
When considering a move, you know that the kitchen contents will end up in the kitchen of the new home, but individual items may not always end up in the same spot. Your new kitchen layout might require a different flow to take advantage of the location of the dishwasher, the refrigerator, or perhaps a new center island.
A place for everything, and everything in its place
Just like in a home move where you place your kitchen components in the optimal spot for future use, the same goes for land data, building data, and every other aspect of your data conversion. We work with you to make sure all data is moved, and it is placed in the ideal location for your specific needs.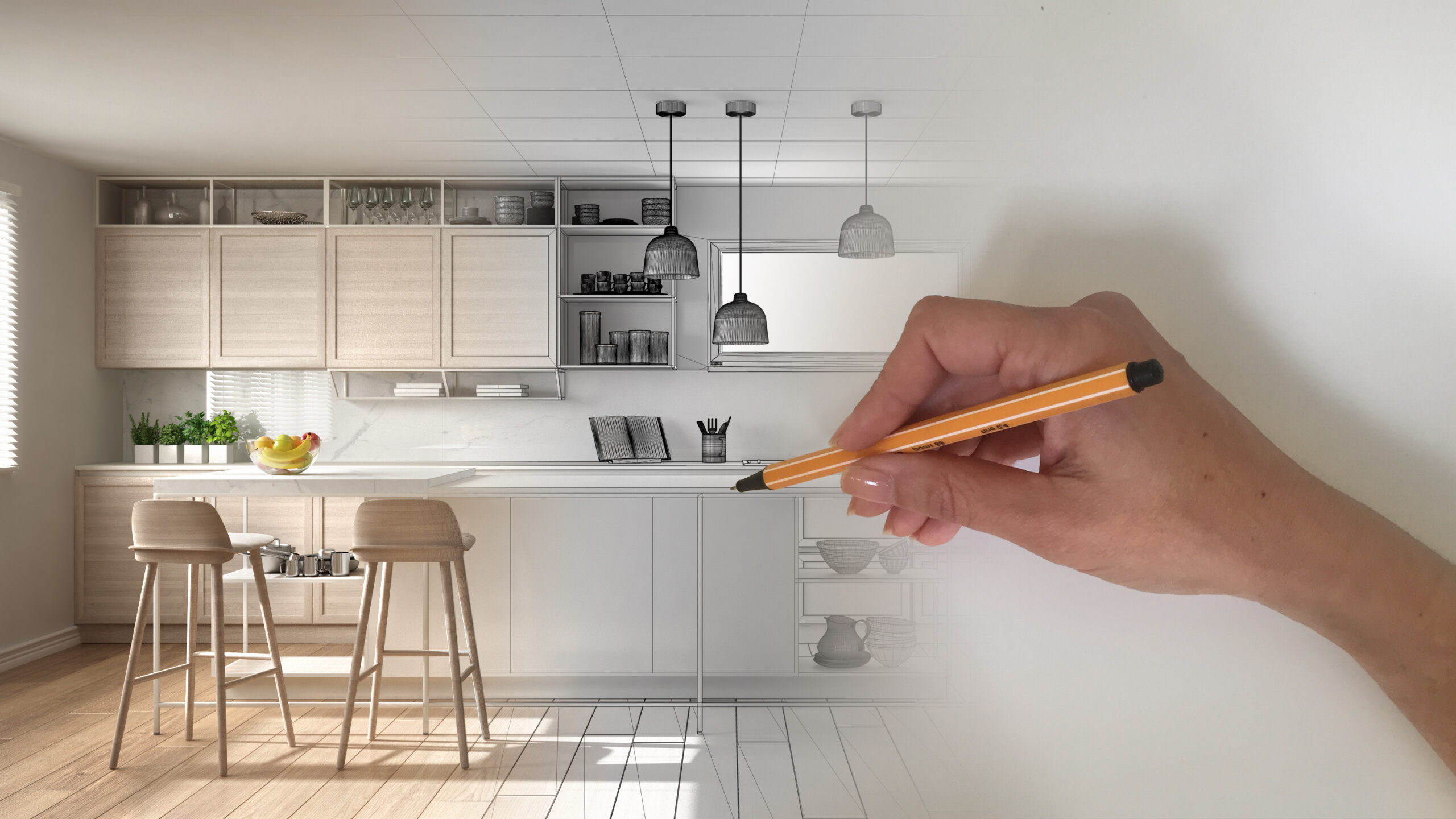 Now I can see some eyebrows raising with uncertainty. We should point out that moving to a new system has some great advantages, so let's not forget about those! Remember that you are moving to something that better fits your needs. So, if you had a desk awkwardly placed in the corner of your bedroom in your existing home, you may now have an extra room that can become your home office! Your business analyst will work with you to make similar decisions during your conversion planning so you can make the best use of your new Vision system.
NOW, BEFORE WE MOVE ON (OR IN)…
…we should really have that uncomfortable discussion about the disorganized basement, random catch-all closet, and junk drawers.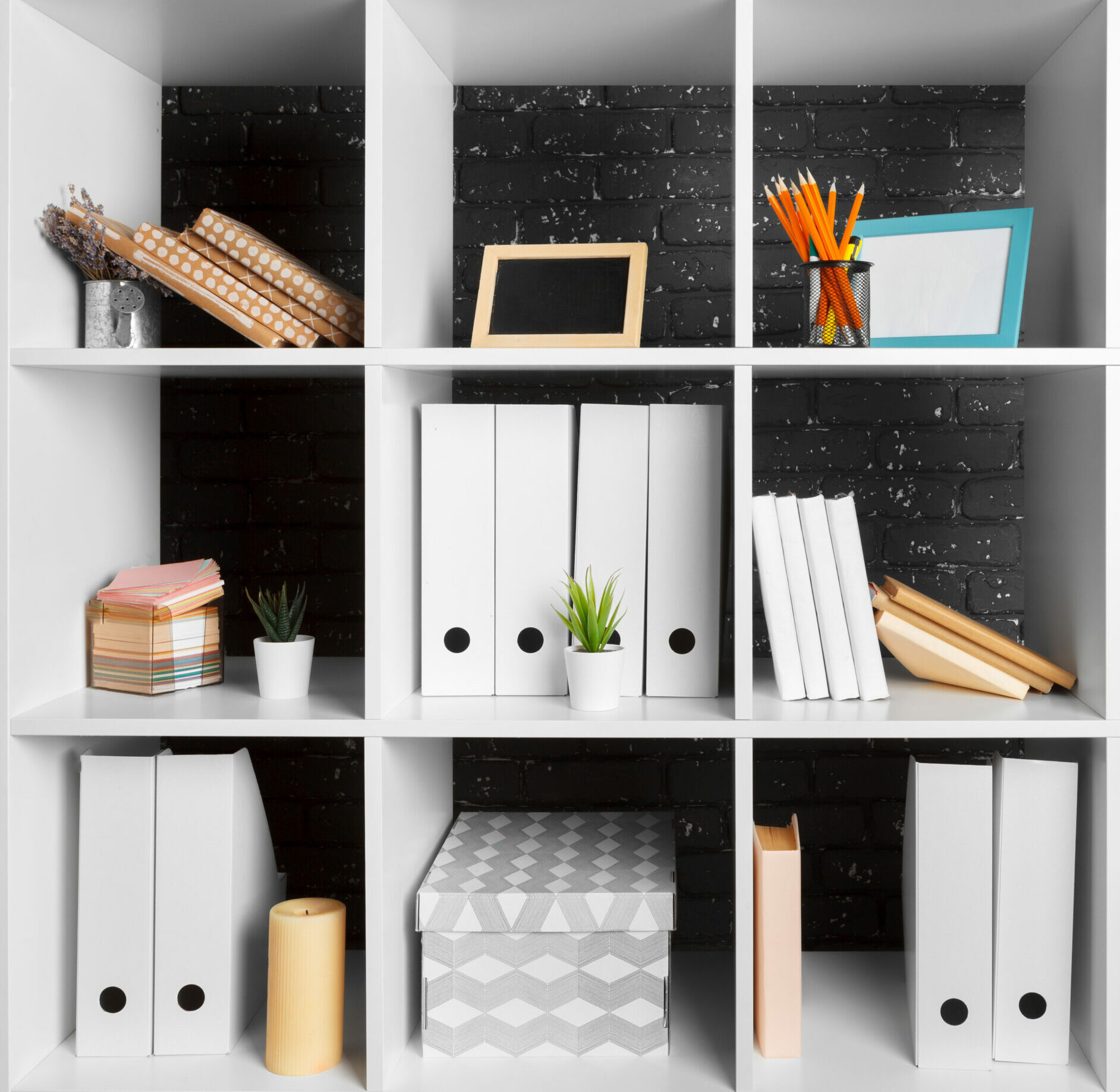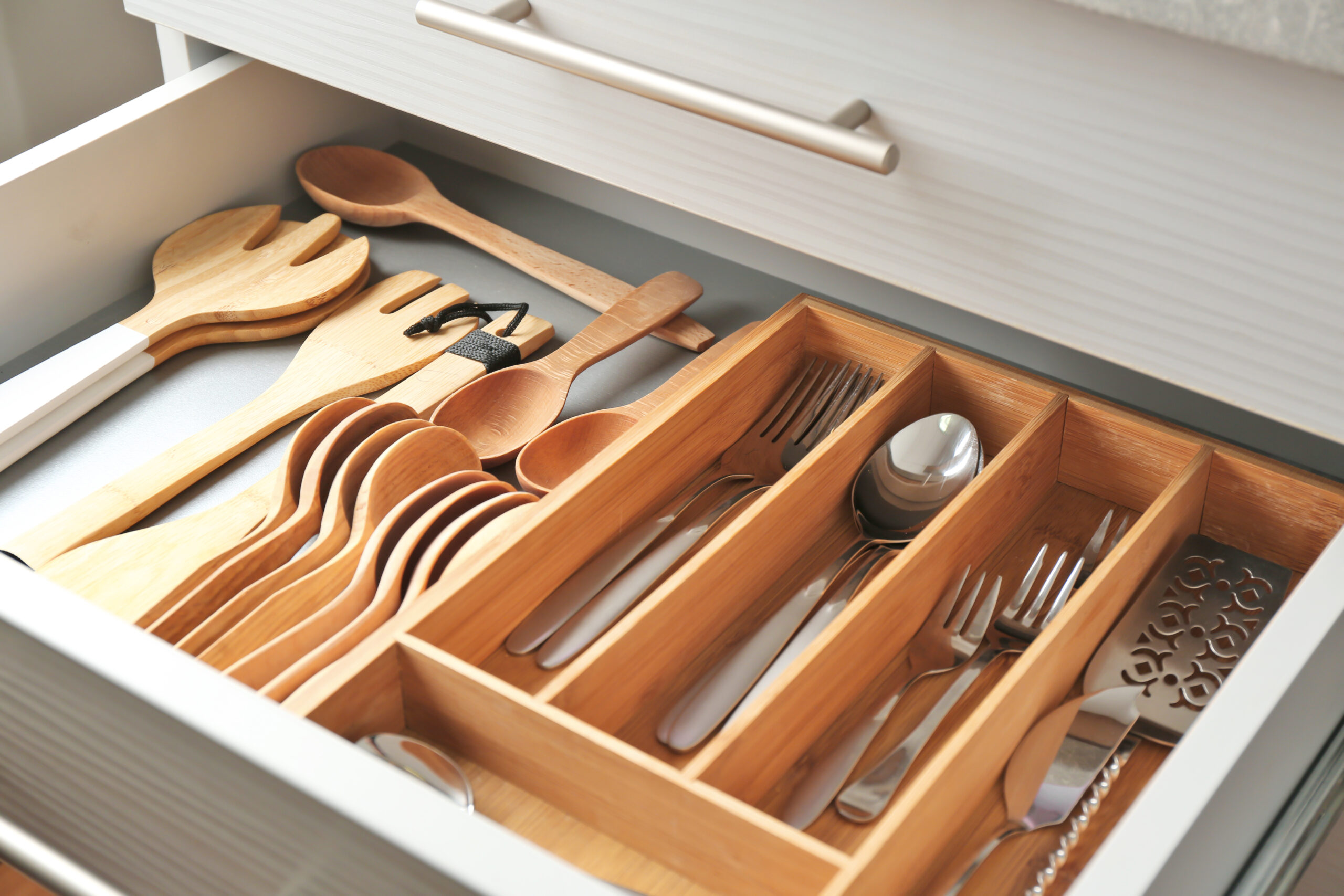 Let's face it, we all believe that we are more organized than we are and none of us hold on to unnecessary things 'just-in-case'. It isn't moving the sofa or the silverware that we dread; we fear uncovering what we don't remember we saved and all of our random knickknacks that don't have a home.
The great news from Vision is that we review every piece of data you have, help to organize it, catalog it, and migrate it to its ideal location within our CAMA software. Not only will every data element have a home, but you will also have space for new data that you would like to capture in the future.
Given that Vision is so highly configurable, the set-up of a future new data field is DIY! (Unless that is, you want to call and chat while a Vision Customer Success team member does it for you.)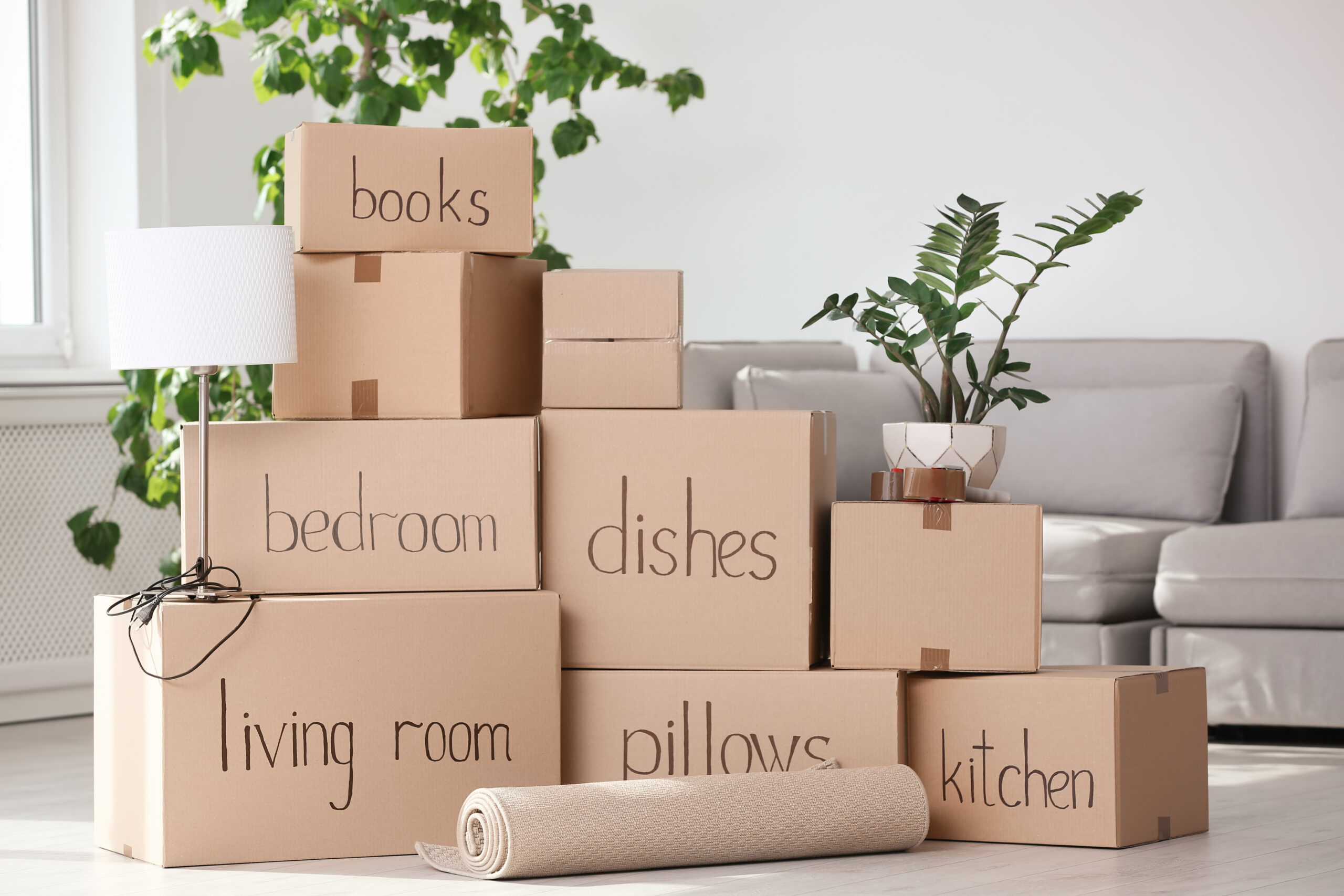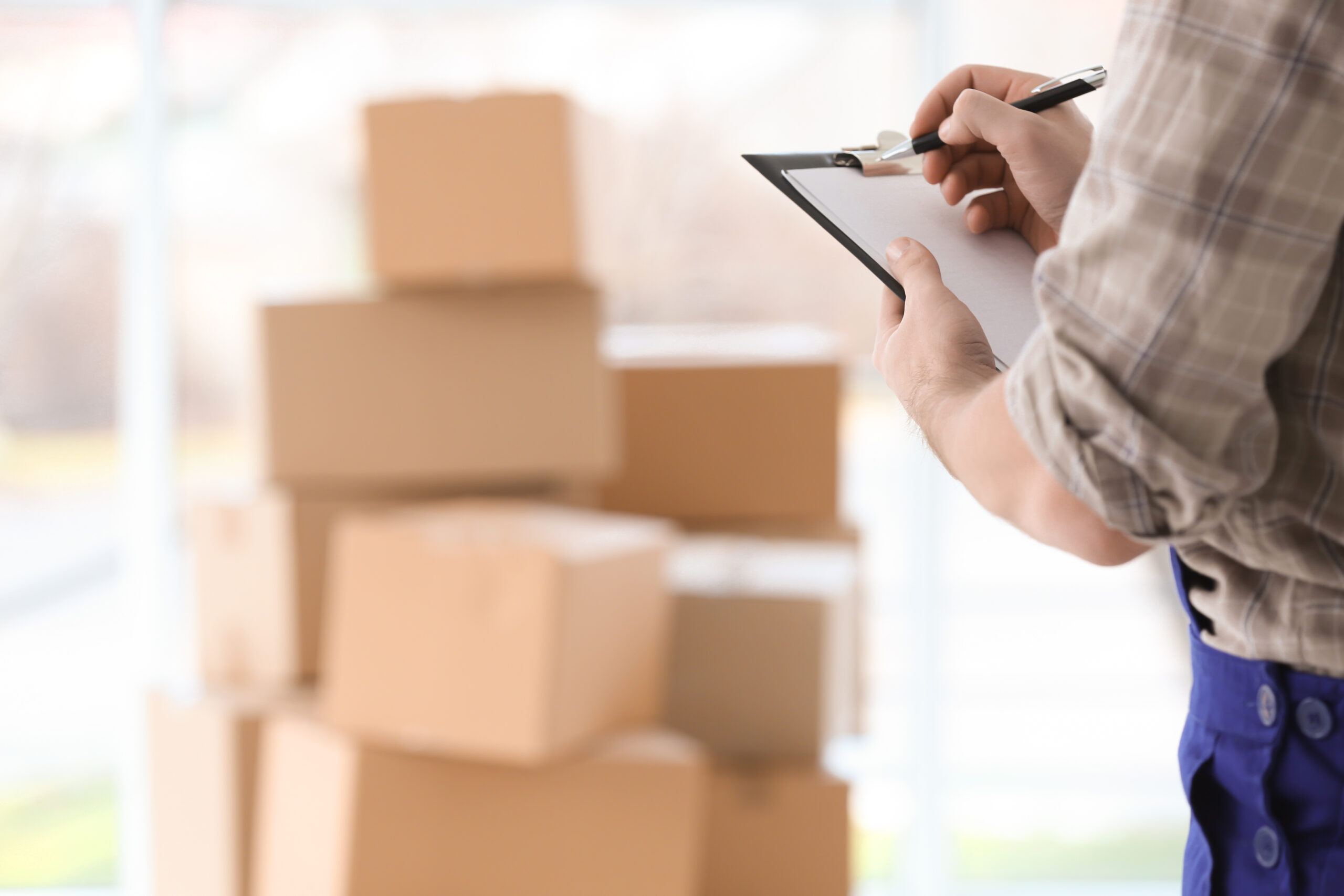 The Data Engineers are akin to your movers.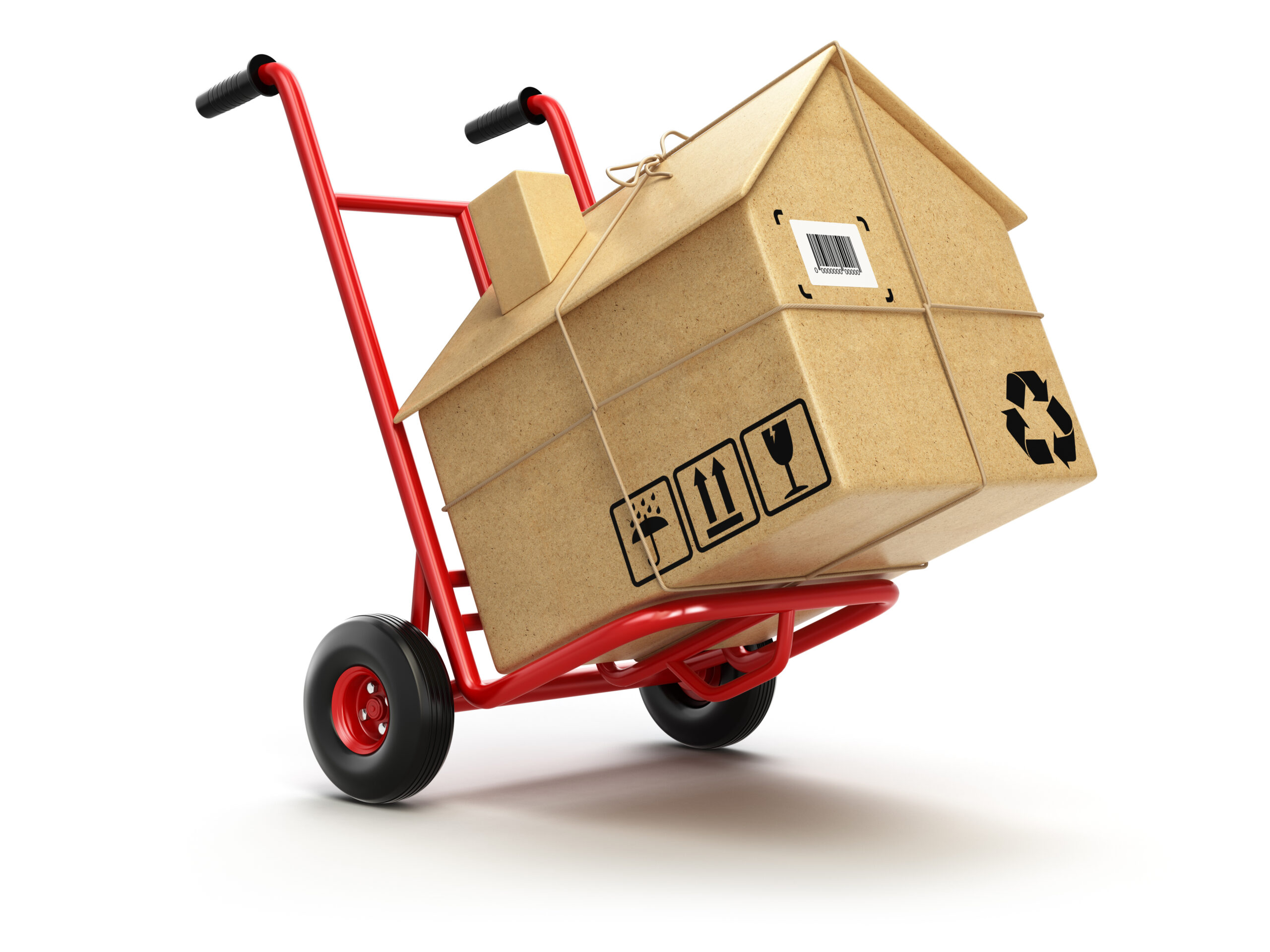 Data Engineers do the heavy lifting for you
They follow the plan laid out by the Business Analyst and migrate all of your data from your current system into Vision. They also provide feedback on outliers or things that don't quite fit so we can handle those separately.
Not there, no not there, maybe over there...
What is truly great about your CAMA implementation is you essentially have the opportunity to see all of your data in the new system before you commit. Imagine having movers bringing a copy of all of the contents of your old house to your new house and setting it up so you can try living there and see how it feels.
As you try it out, you then give feedback about what works and what does not. Perhaps the living room layout flow isn't quite right, or you would like a sideboard table in a different room. The same can happen during your data conversion.
The final walk through
You get to review your entire completed test conversion and provide feedback for improvements. We will then make those changes and provide the opportunity for final approval before we go forward with the actual move! You can keep living in your current system as if nothing is changing right up until go-live.
Now for the scary part!
It's time to actually move. You are giving up everything you know and diving into a whole new world where nothing is familiar.
Just remember, we are professional movers, and our goal is for you to have the best experience possible in your new CAMA software.
Sure, it will feel awkward at first. You are going to open the wrong kitchen cabinet when looking for a glass, you'll likely stub your toe a time or two as you work to learn the new layout, and we know it will be frustrating when you can't figure out which light switch to use.
Remember that change is an emotional process, but we understand that and are here to support you. You'll have a map that tells you where you can find everything we moved. You'll have software training to help you to become comfortable in your new home. You'll have access to our Customer Success team that will hold your hand any time you need it.
Most importantly, you'll be part of an incredible growing community excited to greet you. We look forward to the opportunity to welcome you to your new home as the newest member of the Vision Family!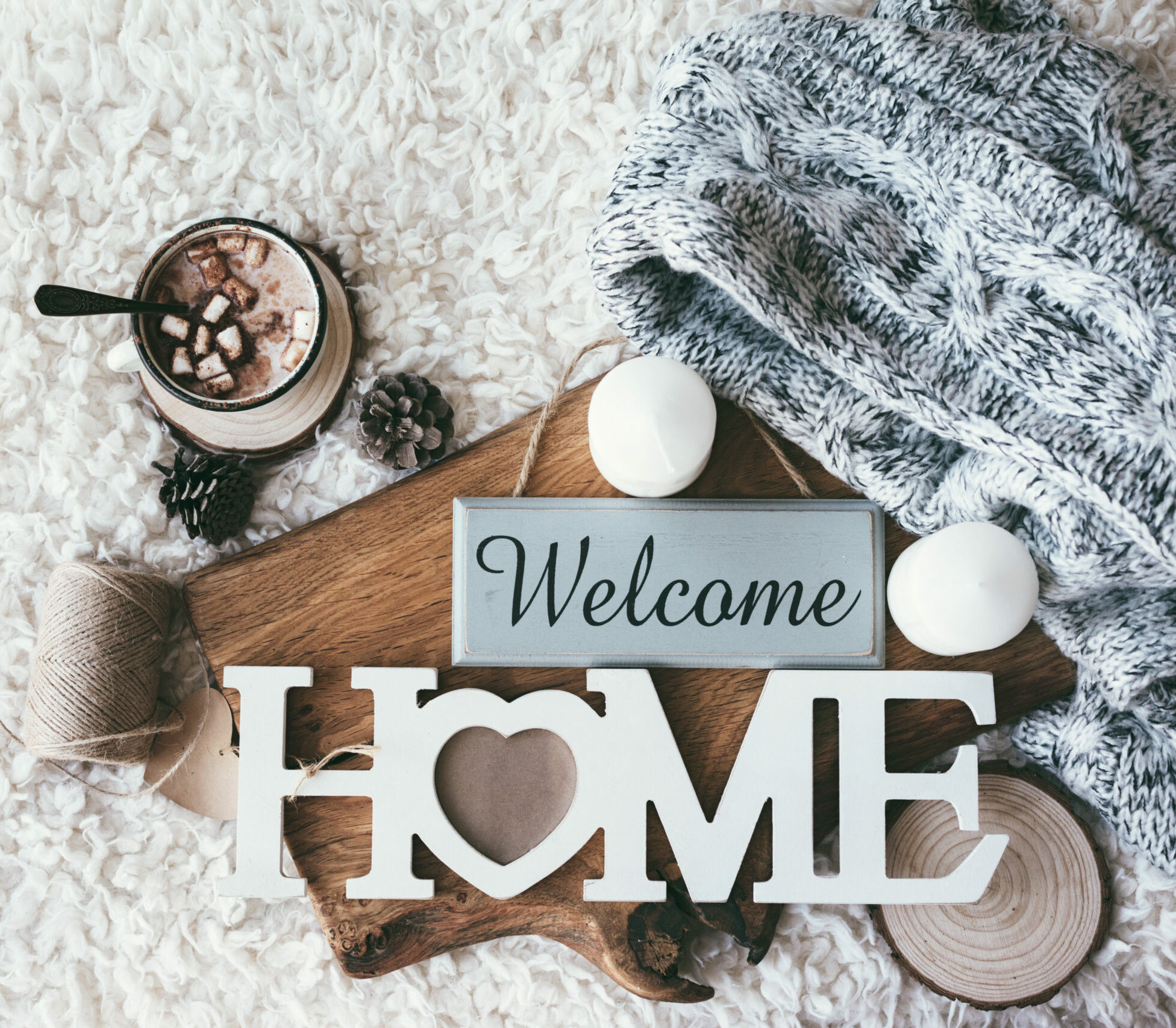 Would you like to discuss your CAMA move with a Vision Representative?