Reducing Assessment Appeals in Williamsburg, VA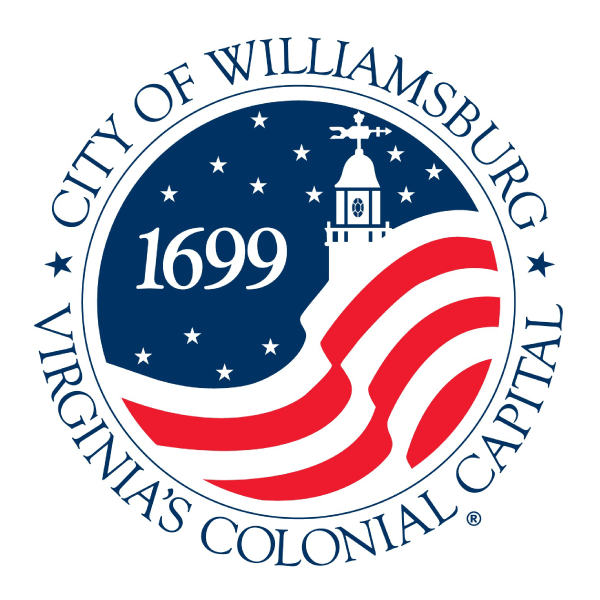 The City of Williamsburg in Virginia converted to Vision 8 CAMA May 30, 2019. As a result, their Assessment Office has been able to employ four key factors that have established a history of proven success in BOE Hearings as well as ensuring public trust.
Transparency
Modeling
Data Collection and Verification
Customer Service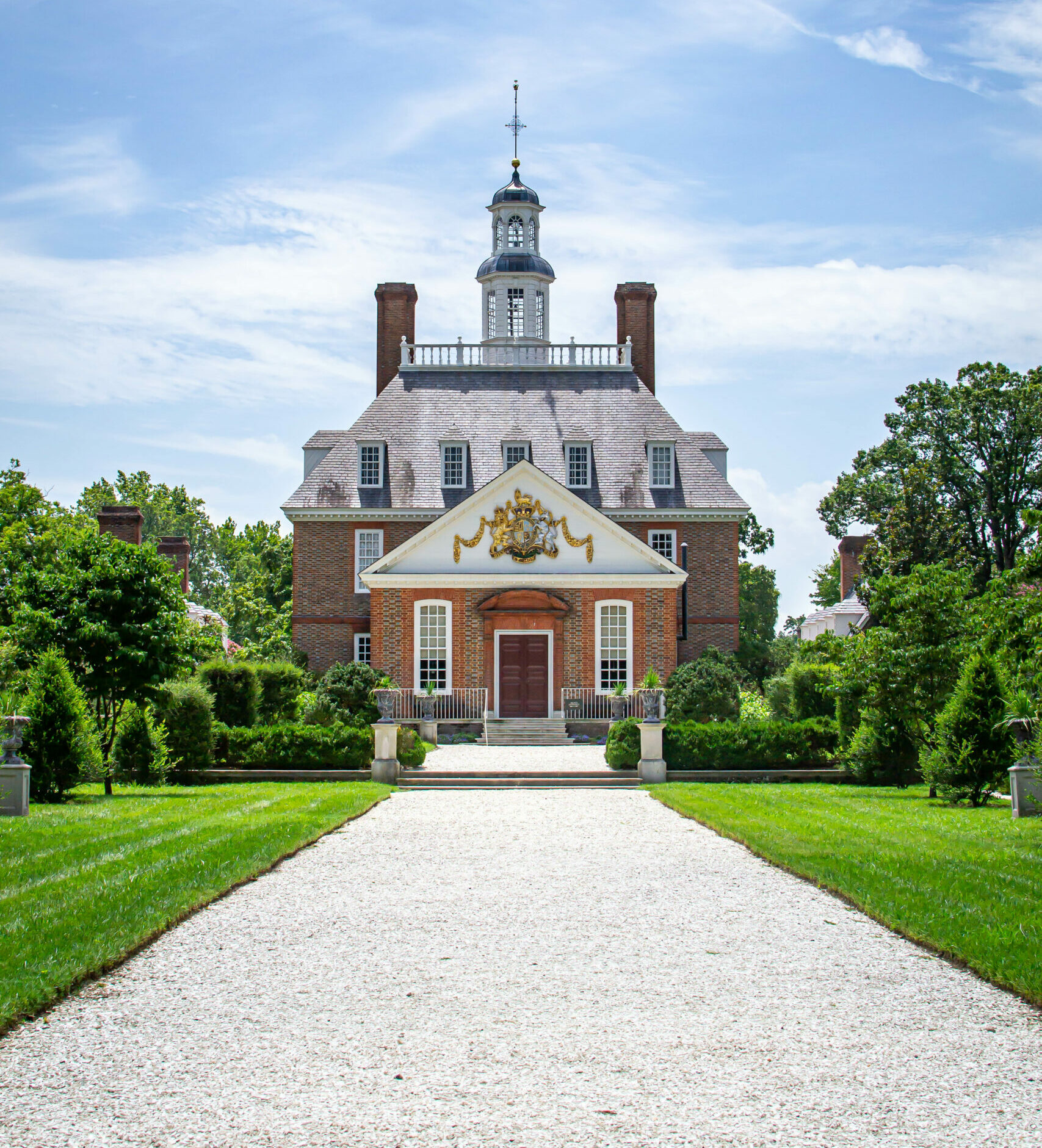 Vision CAMA provides assessors the features and functionality to deliver to taxpayers all the information necessary for an effective self-evaluation of their assessments – all while improving community relations and reducing the burden of taxpayer inquiries.
The City of Williamsburg has optimized productivity and success using Vision CAMA's:
Fully Customizable Web Portal
Robust Property Record Cards
Easily Accessible Statistics and Reports
GIS Dashboard
Industry's Best Sketch Program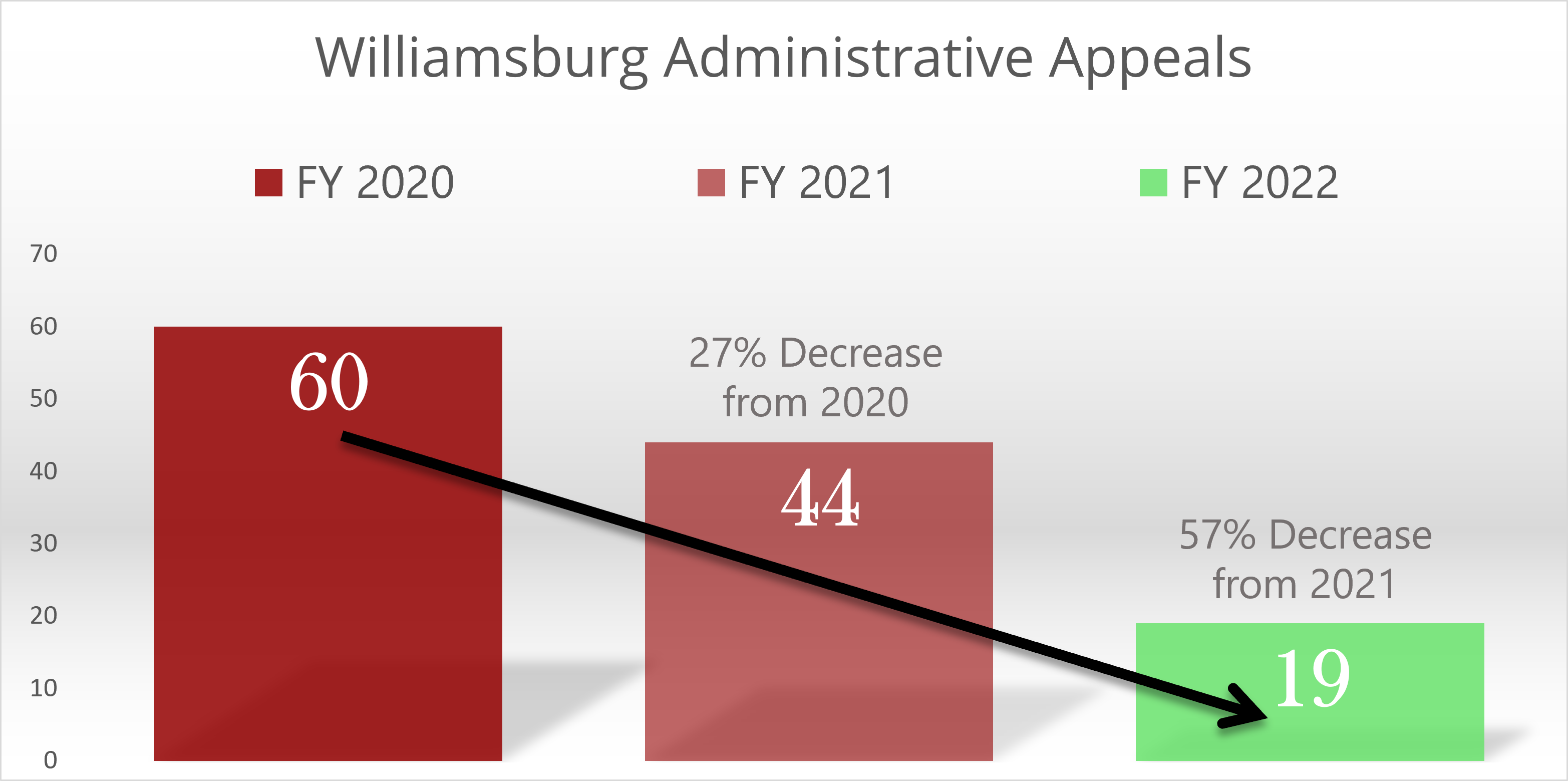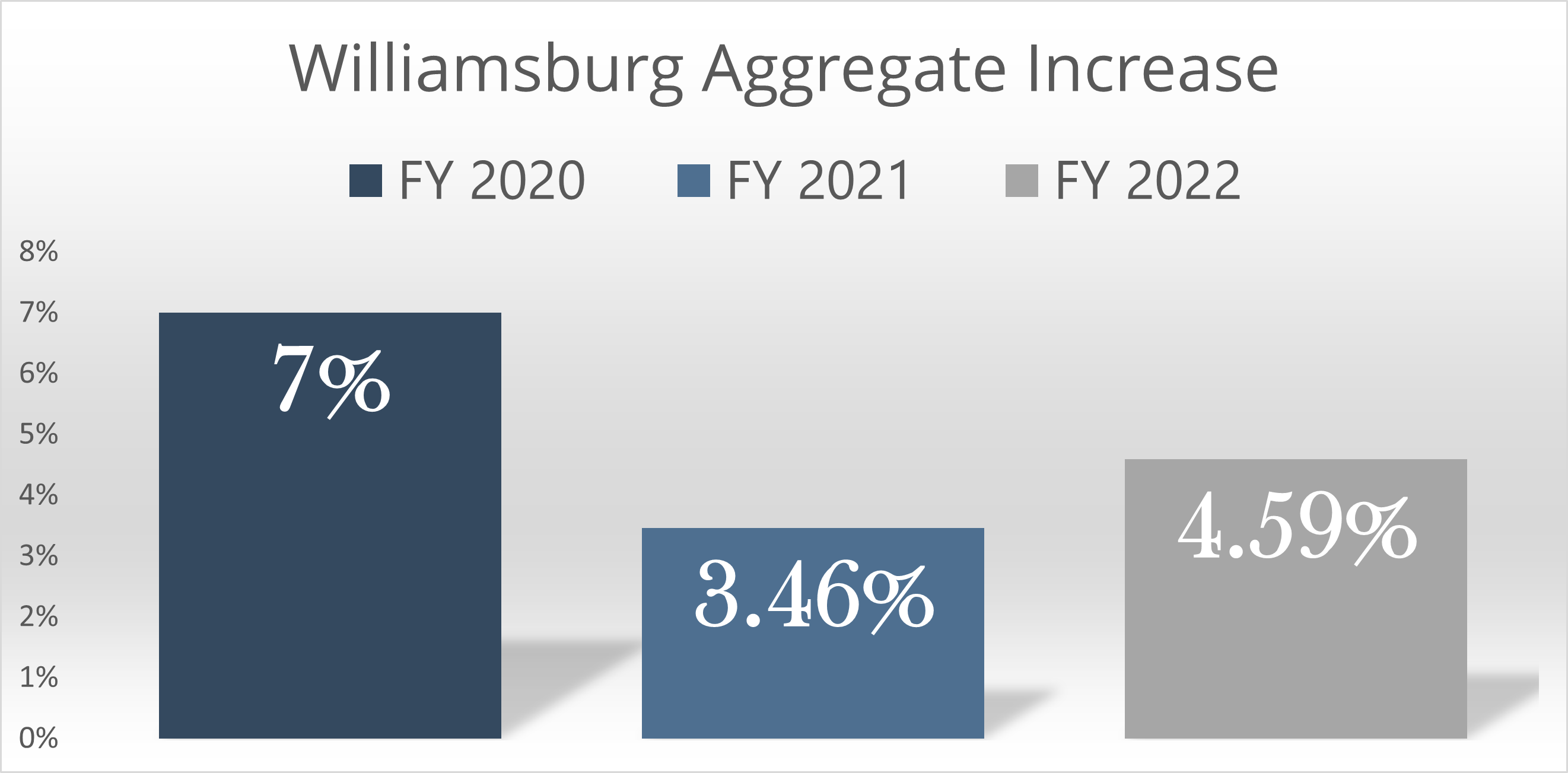 Despite a 4.59% increase in the total appraised value from 2020 to 2021, the City of Williamsburg had an impressive 57% decrease in Administrative Inquiries.
By converting to Vision CAMA, the Williamsburg Assessment Office has been able to achieve their goals of establishing trust with taxpayers, maintaining transparency, maximizing productivity, and eliminating appeals.
Request a Demo of Vision CAMA
Request a Demo of Vision CAMA
"We signed our Vision 8 contract on January 15th and were live by May 31st. Our IT Director, Mark Barham, has been with the city for quite some time and the conversion, from his perspective, was the best he's ever been a part of. We both attribute that to excellent project management by Jen Rukstela and a highly configurable platform. You've really got a top-notch team over there, and I wouldn't hesitate to recommend this system to other folks here in Virginia who may be looking for something new."'
– Derek Green, City Assessor, Williamsburg, VA