Vision Government Solutions is pleased to announce the signing of the Lake County Florida Property Appraiser's Office to implement Sunshine CAMA.
The County joins Pasco, Putnam, Sumter, and Taylor County as members of Vision's Florida Family.
"We are very excited about the partnership/relationship approach Vision takes with its clients; however, it was the level of both Florida specific system design and Florida specific expertise among their staff that clinched the deal – we knew, 'they speak our language' and we knew they were there 100% to support us along the way to ensure success."
1. Extract and migrate data from old, unsupported system
"We are operating on an old in-house CAMA system based on 1960's system designs and we have it stretched beyond its limits.  It's running on unsupported software and sitting on a Btrieve flat-file storage system.  Our internal and external users must massage the data through Microsoft Access to use it" said Property Appraiser Carey Baker. 
2. Increase efficiency, expand capacity, and improve user experience
"We are approaching the breaking point and our down-time for tax roll processing and reporting is costing us nearly 8 weeks a year. We need different workflows and tools that will promote greater efficiency.  We need flexibility and visualization of data. We need to be able to handle continued growth without greatly increasing staff size.  And, we need a fully cloud-hosted environment for a "work from anywhere" solution.  Throughout the COVID pandemic, the staff has been working in the office – there is no "work from home" capability with our old system.
3. Partner with a trusted CAMA provider with Florida expertise
"We have only one shot at a new system." Said Baker.  Lake County's management team and senior staff reviewed several systems currently in use in Florida.  They spoke with other Vision clients and visited a neighboring county using Vision.  "Everything about the Vision team was extremely positive. The decision to select Vision Sunshine CAMA was unanimous among management and staff", Baker proclaimed.
"It is evident that Vision set-out to create a system specific to Florida", said Baker, "Florida has a lot of unique applications of exemptions and assessment limitations or "caps".  Vision Sunshine CAMA nails it – and it provides calculation details and documentation."
PROJECT LOCATION: Lake County, Florida
Lake County is a very vibrant and booming growth area located in Central Florida; approximately 30 minutes north of downtown Orlando and 45 minutes to area theme parks and international airports. With a population of 356,000, the county contains over 1,400 lakes boasting tremendous boating and fishing activities and host to several national fishing tournaments.
Lake is home to the National Training Center for athletes and has tons of outdoor nature and sporting opportunities.  There is beautiful hilly terrain, world-class art festivals, great small towns, and the country's largest 3-day motorcycle and music festival.
The Lake County Property Appraiser's Office has 42 employees and is responsible for the annual assessment of over 187,000 real property parcels with a Just Value of over $37.2 Billion and a Taxable Value of $24.5 Billion.
Annual new construction value has exceeded $700 Million for the last 3 years and Taxable Value growth has averaged over 9% for the past several years.  Over 95,000 homes are receiving a residency-based homestead exemption and appraisers are adding approximately 3,300 new homes and 90 new commercial projects to the tax roll each year.
"We're looking forward to beginning our conversion", said Baker, "the Vision CAMA system furthers our goal of developing the Lake County Property Appraiser's Office into a low cost, high performance, government agency that will serve its citizens in an extraordinary manner for many years to come."
Vision's CAMA solution specifically designed for Florida
Designed with Florida-specific functionality, Vision's Sunshine CAMA platform is fully compliant with all Florida DOR statutory requirements and can be used to perform all current valuation, assessment administration, tax roll generation and reporting functions.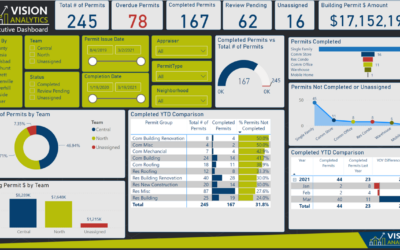 Providing forward-thinking leaders with the ability to examine and evaluate their office at every level and from multiple perspectives – in minutes – not days or weeks.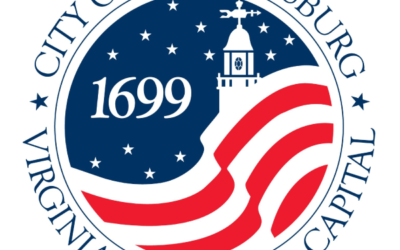 FY 2022 ResultsOverviewThe City of Williamsburg in Virginia converted to Vision 8 CAMA May 30, 2019. As a result, their Assessment Office has been able to employ four key factors that have established a history of proven success in BOE Hearings as well as ensuring...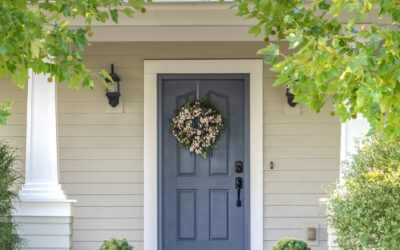 Moving to a new home is a bittersweet process that comes with a host of emotions. Typically, your existing home is comfortable and familiar. Everything has its place, and you can carry on daily activities with very little thought. No home is perfect, but as a homeowner you naturally become blind to the imperfections, and over time you find unique ways to make your home function for you as various needs arise.