An Unparalleled CAMA System
REQUEST A DEMO OF VISION CAMA
The Digital Future of Assessing
Follow the Vision Team as we explore the impact new and emerging digital technology has on the way we work and what it means for the future of professionals in the assessing industry.
Addressing Homeowners Alarm Over Rising Values
Date: 11/17/2021 | Time: 1:30pm
With the red-hot property market, homeowners are watching their property value rise at an exponential rate. It is natural to ask, "will this increase my property tax bill"? As a resource for their community, the Assessment Office is hit with this question daily. Vision services and supports jurisdictions as they support their constituents. Join us as we discuss ways to educate, provide consistent messaging and reduce concern!
Moderator:
Bruce Woodzell | IAAO Past President
Session Panelists:
Jessica Lautz| VP of Demographic & Behavioral Insights, National Association of Realtors
Joshua Zeyn | Chief Assessor, Tioga County, PA
Gus Martinez | County Assessor, Santa Fe County, NM
Communities large and small, from less than 1,000 parcels to NYC and DC.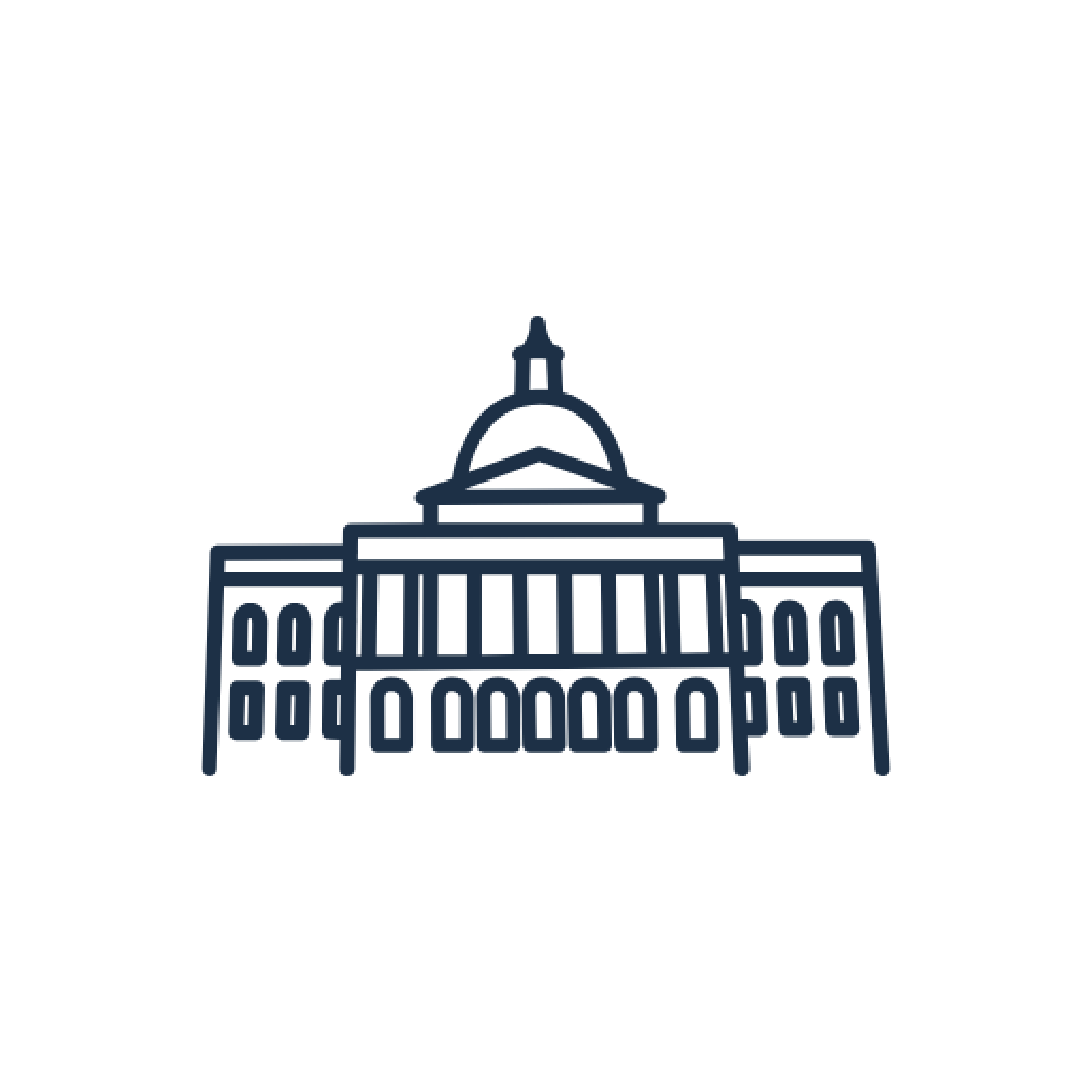 State Association Presidents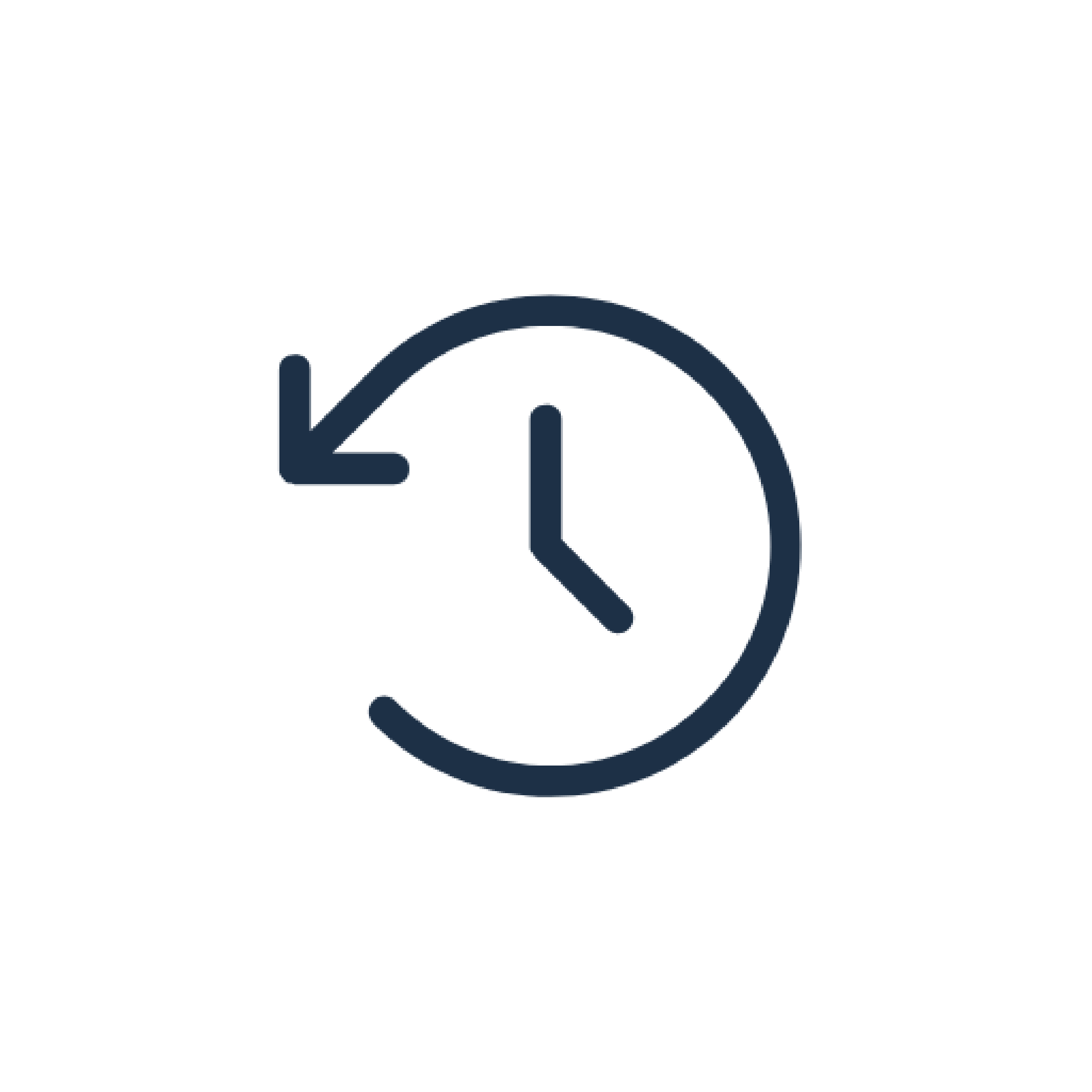 50% of Vision users have been with us for more than 20 years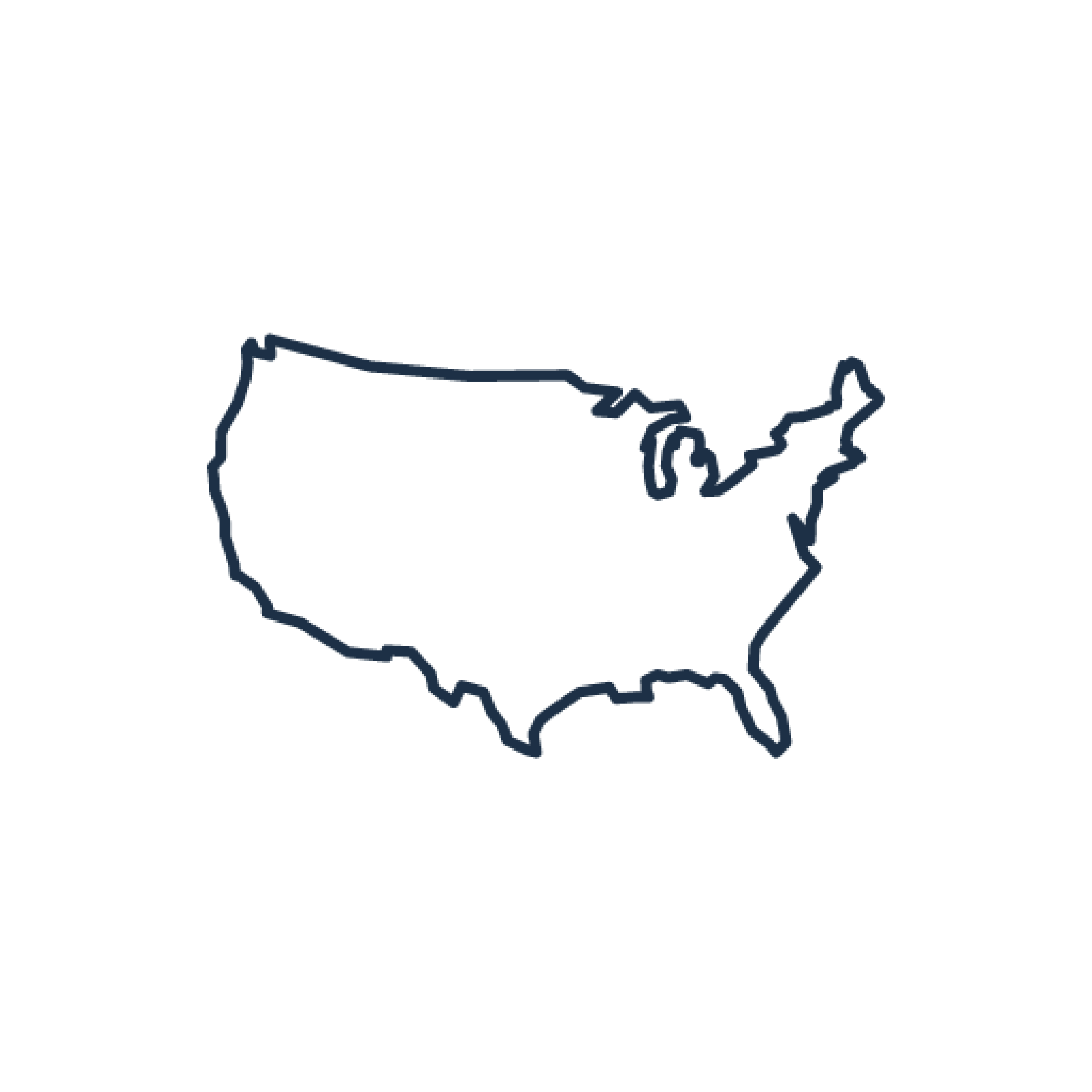 Vision communities across 10 states
CALL US
(800) 628-1013 ext. 3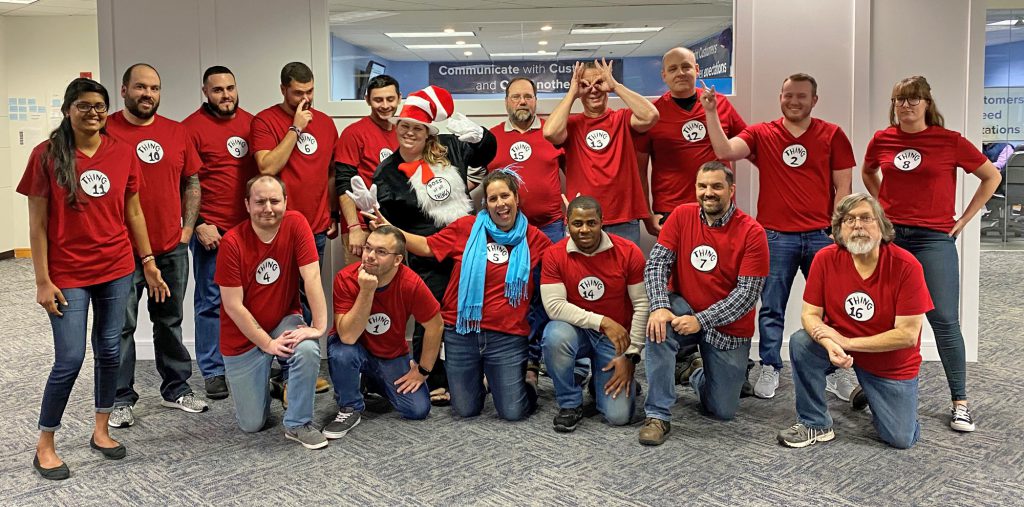 Largest customer support team in the industry
100% of calls answered
The right answer, quickly
Deep appraisal expertise to solve the trickiest questions
Surprise & delight on every call