An Unparalleled CAMA System
REQUEST A DEMO OF VISION CAMA
The Digital Future of Assessing
Follow the Vision Team as we explore the impact new and emerging digital technology has on the way we work and what it means for the future of professionals in the assessing industry.
Ten Modeling Mistakes You Want to Avoid
Date: 2/8/21 | Time: 1:30pm
The proper development of mass appraisal models is critical for practitioners who want to increase valuation accuracy and model explainability.  This session describes ten common modeling mistakes to avoid.  Attendees will gain a better knowledge of how to handle some of the most common challenges facing mass appraisal model-builders.
Session Panelists:
Josh Myers
Josh Myers Valuation Solutions

Paul Bidanset
IAAO Valuation Research Project Manager

Ruel Williamson
CEO/President Mind Pearl LLC
Communities large and small, from less than 1,000 parcels to NYC and DC.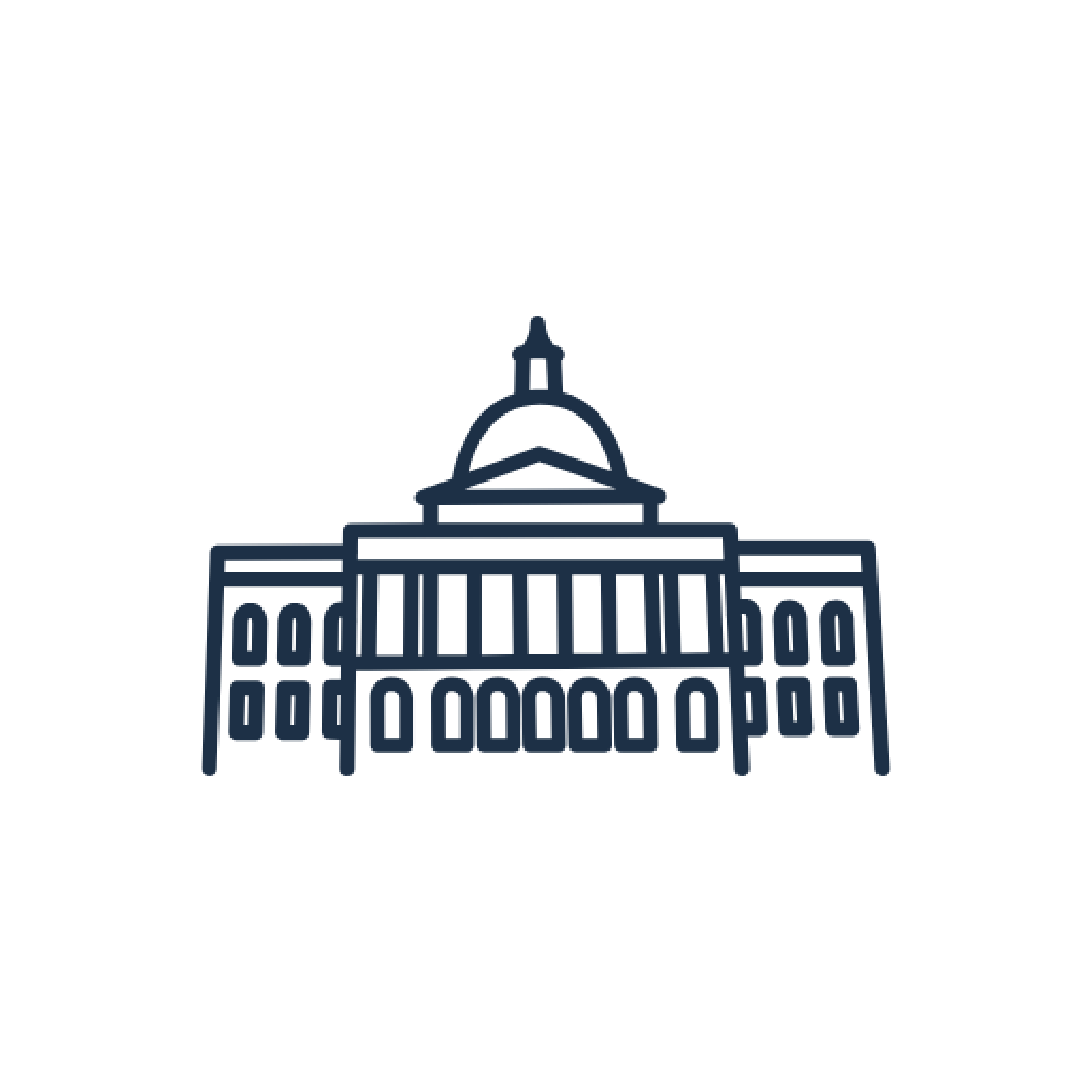 State Association Presidents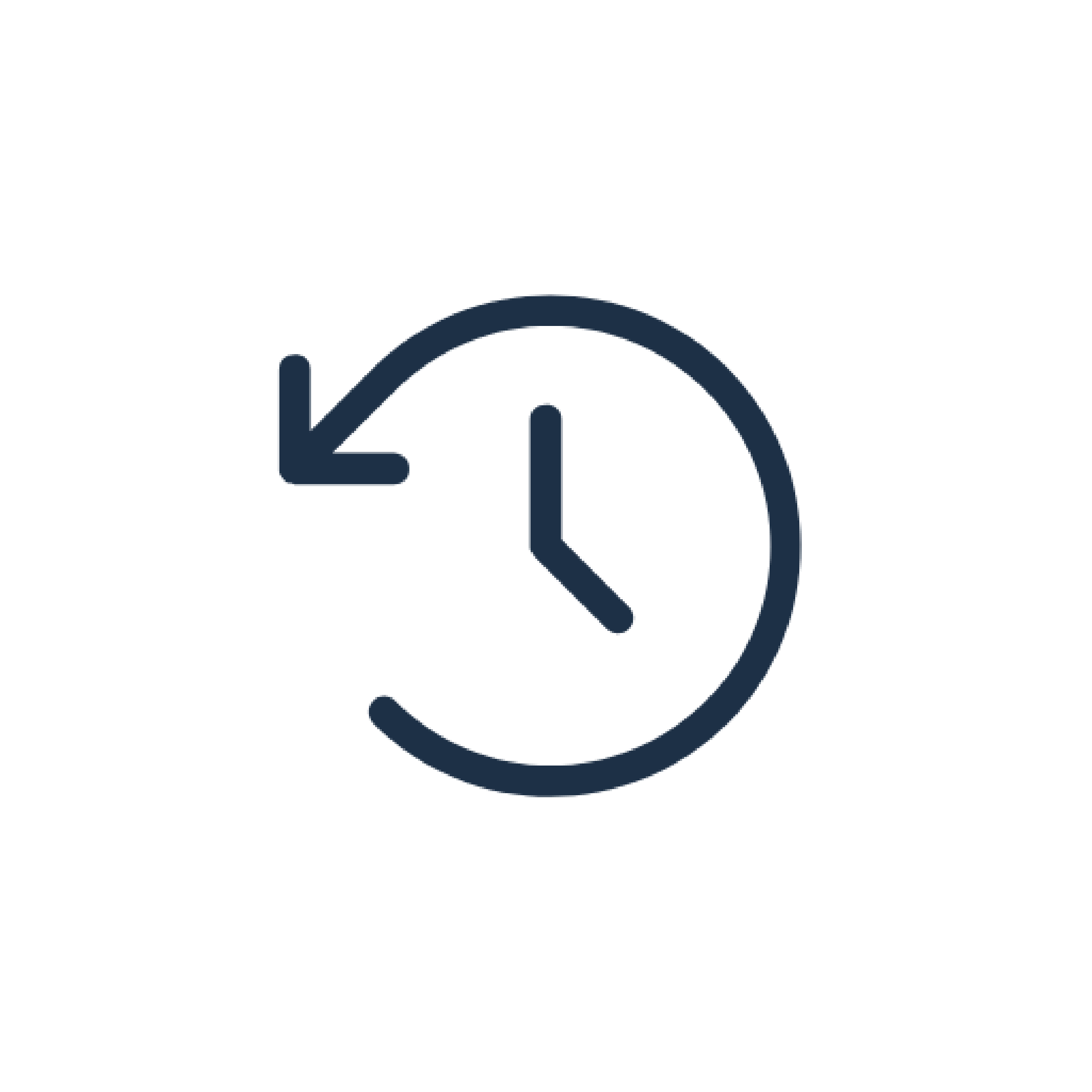 50% of Vision users have been with us for more than 20 years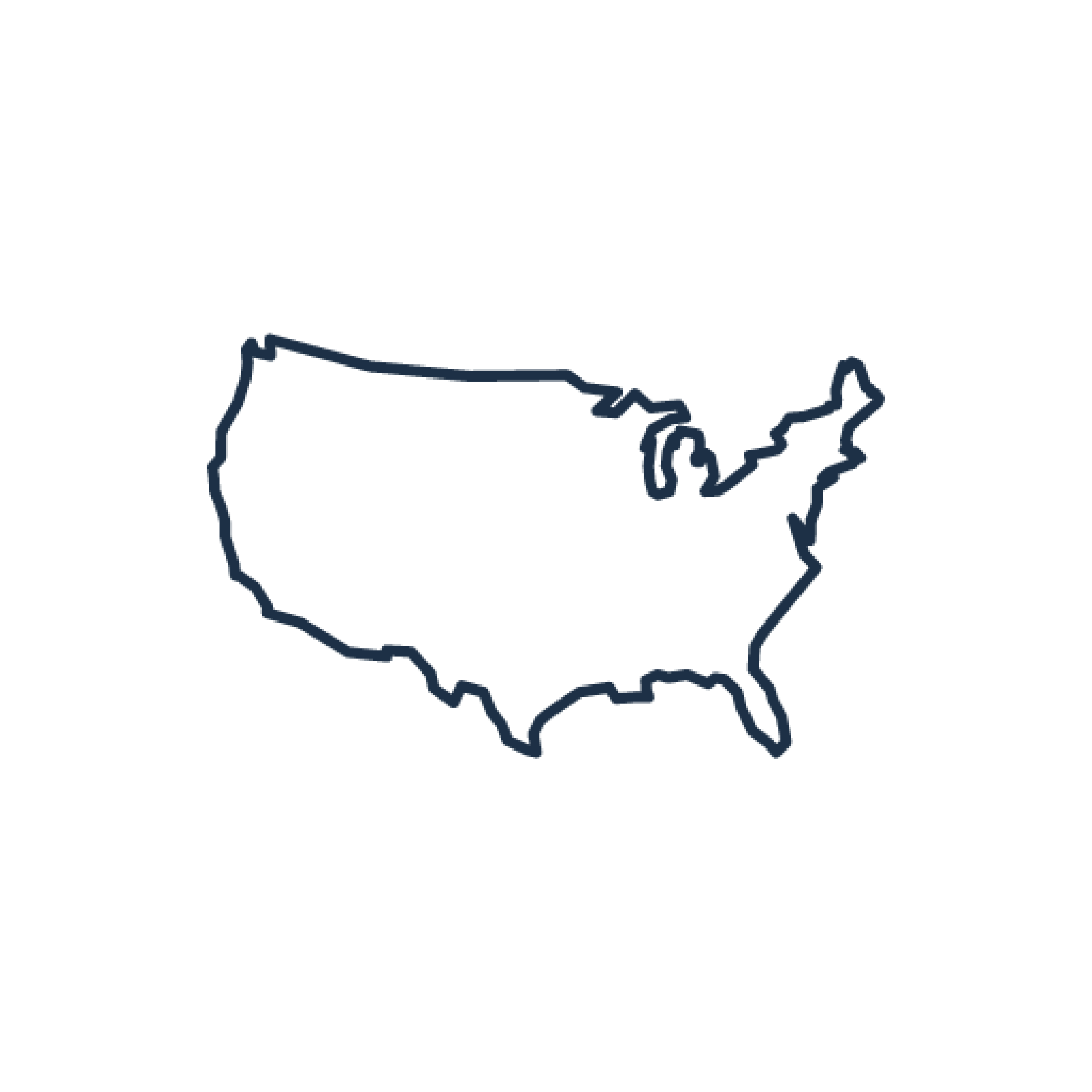 Vision communities across 10 states
CALL US
(800) 628-1013 ext. 3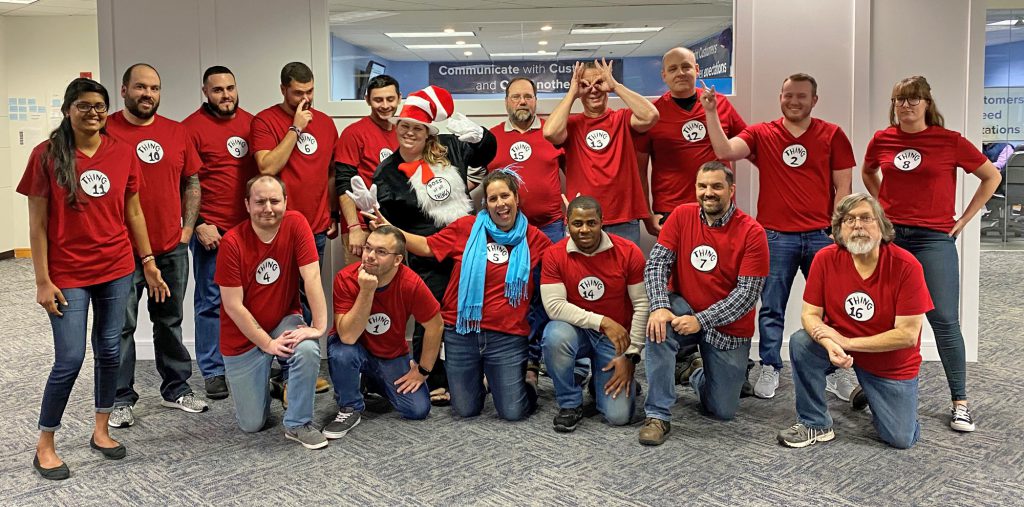 Largest customer support team in the industry
100% of calls answered
The right answer, quickly
Deep appraisal expertise to solve the trickiest questions
Surprise & delight on every call