An Unparalleled CAMA System
REQUEST A DEMO OF VISION CAMA
The Digital Future of Assessing
Follow the Vision Team as we explore the impact new and emerging digital technology has on the way we work and what it means for the future of professionals in the assessing industry.
Register for our upcoming session
DIY Database Decluttering
Date: 10/27/2021 | Time: 1:30pm
Clutter is everywhere. Whether we give something a makeshift home, misplace it, or put it aside for a rainy day, we are all prone to seemingly insurmountable disorganization. We will discuss DIY strategies to achieve and maintain a clutter-free database, regardless of your CAMA software.
Session Panelists:
Thomas Blackwell | MCR, Essex County, VA
Dylan DiGeronimo | Vision Project Manager
Nick Leone | Vision Project Manager
Communities large and small, from less than 1,000 parcels to NYC and DC.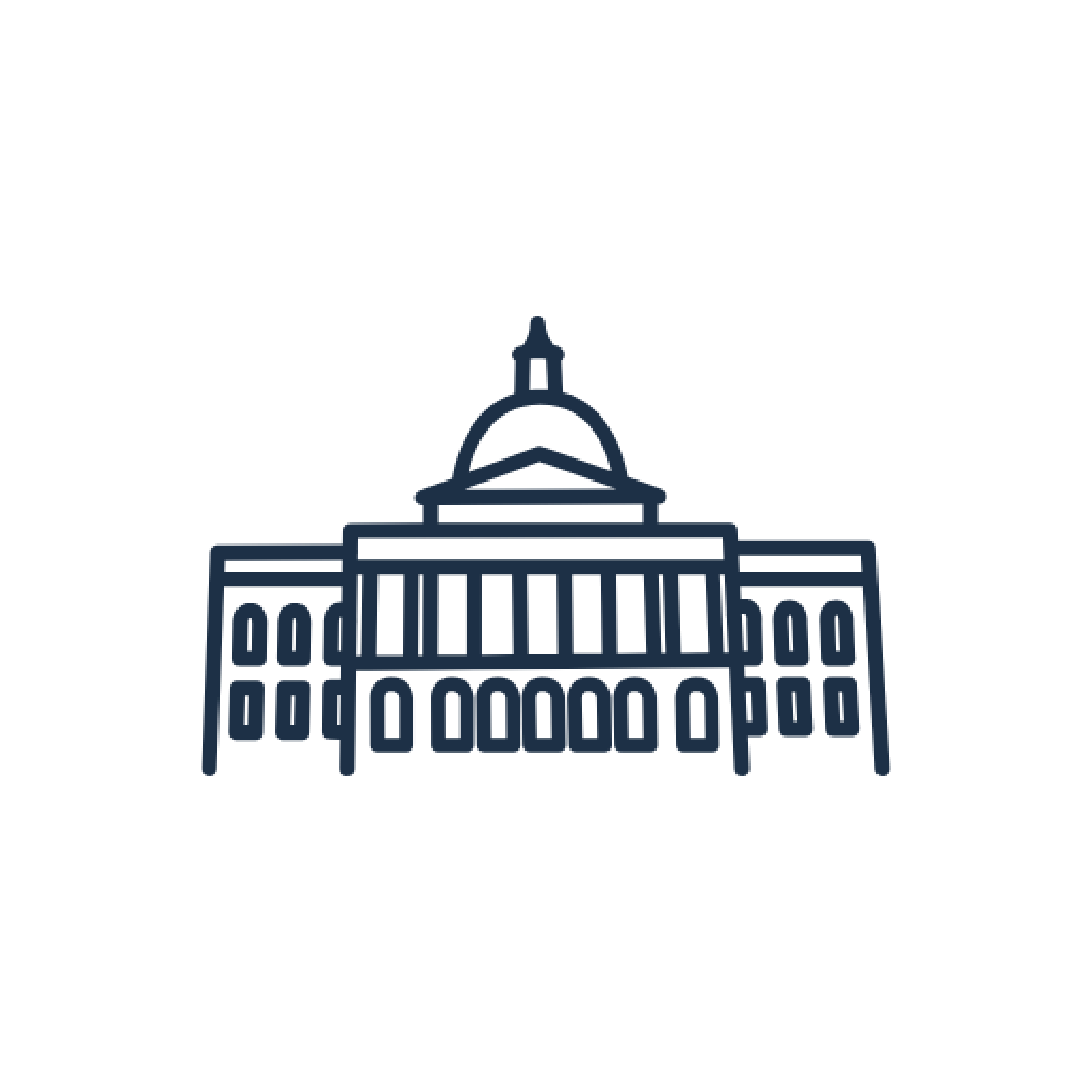 State Association Presidents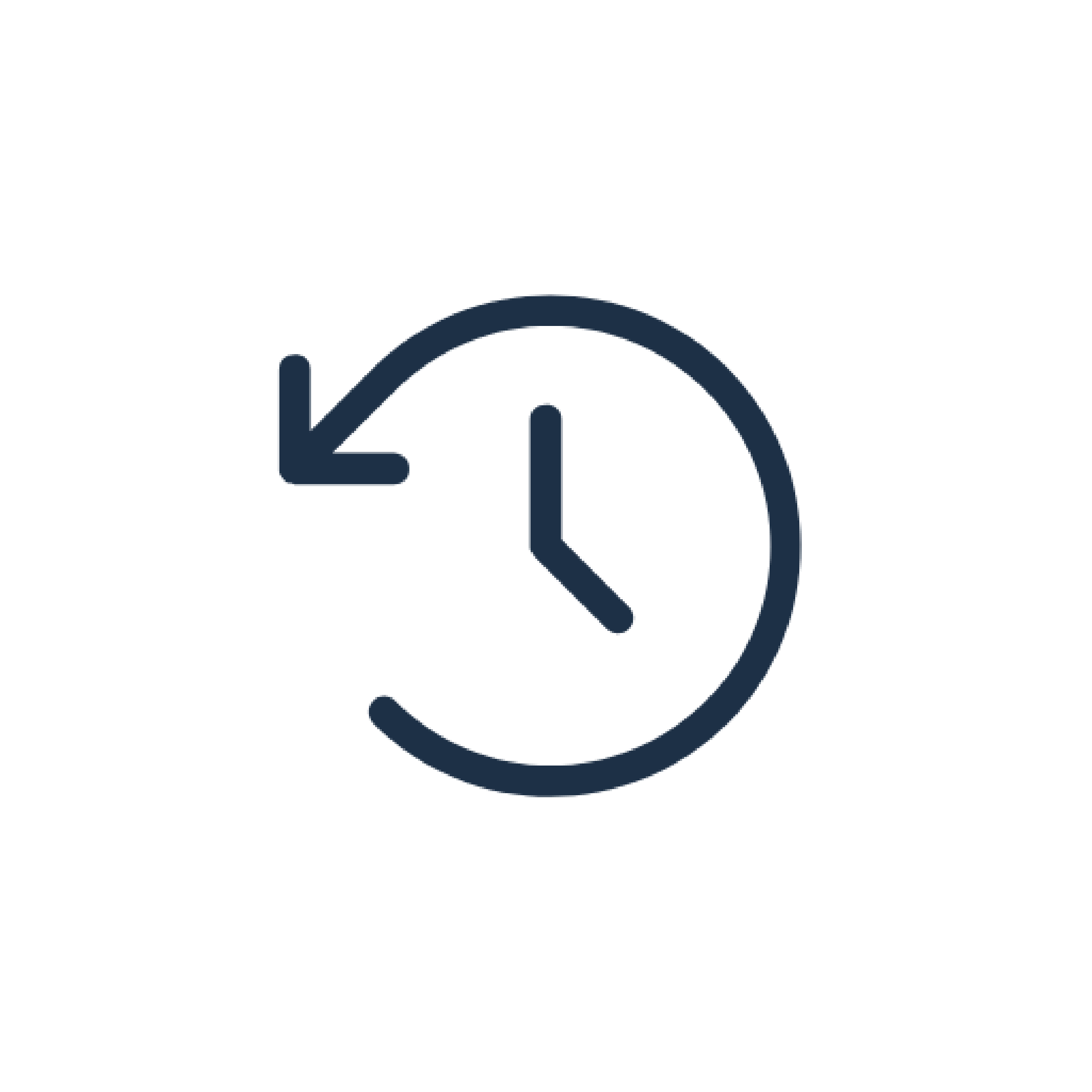 50% of Vision users have been with us for more than 20 years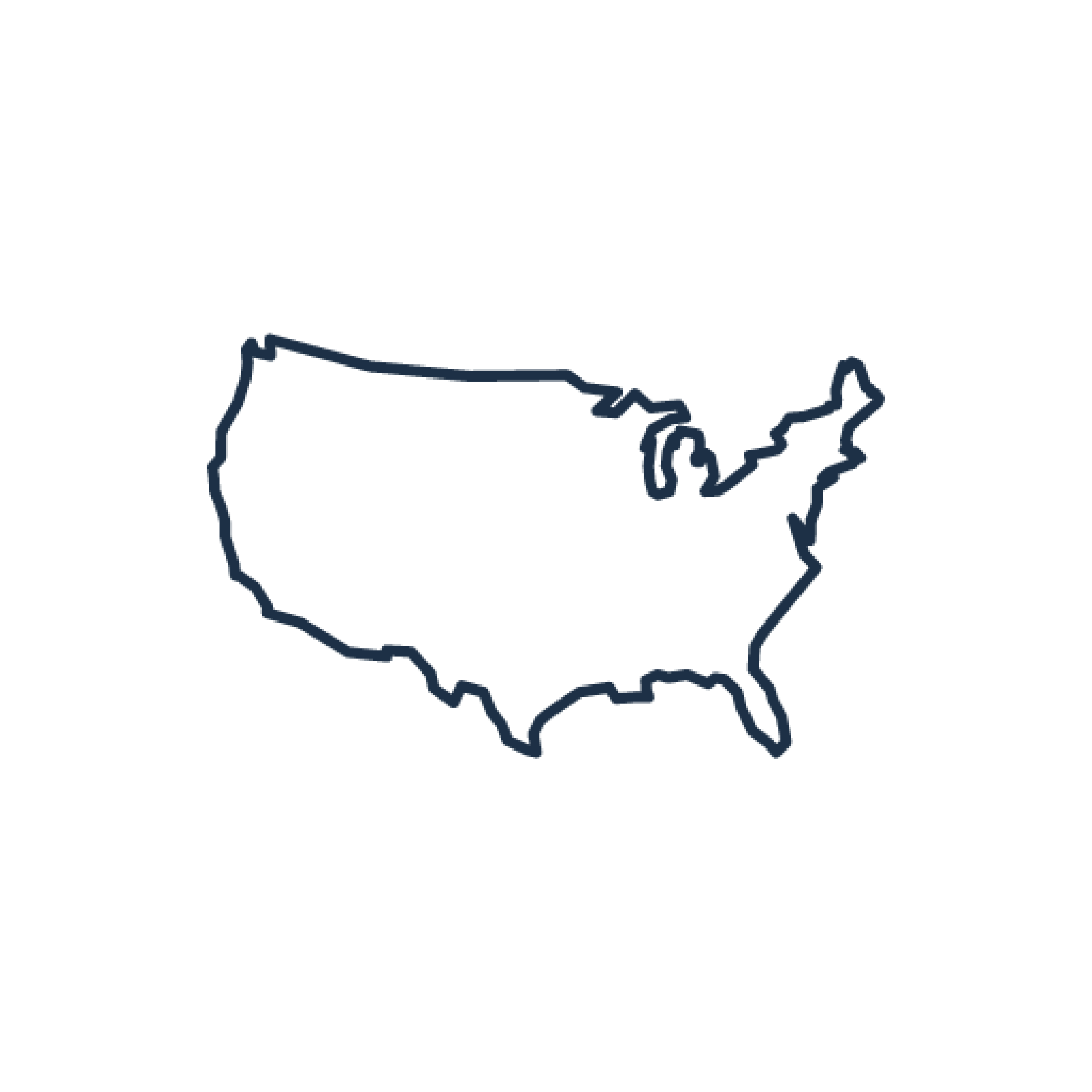 Vision communities across 10 states
CALL US
(800) 628-1013 ext. 3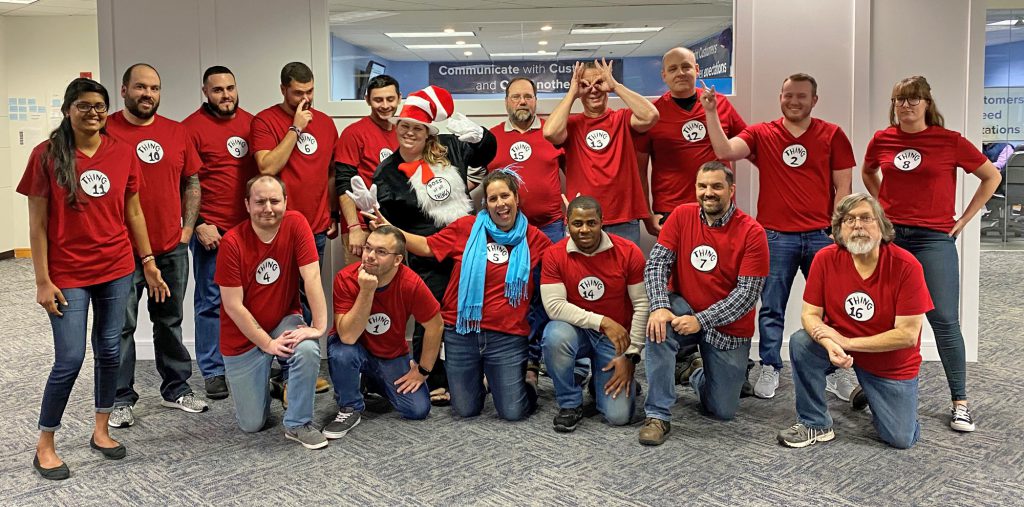 Largest customer support team in the industry
100% of calls answered
The right answer, quickly
Deep appraisal expertise to solve the trickiest questions
Surprise & delight on every call