An Unparalleled CAMA Platform
REQUEST A DEMO OF VISION CAMA
The Digital Future of Assessing
Follow the Vision Team as we explore the impact new and emerging digital technology has on the way we work and what it means for the future of professionals in the assessing industry.
Increase Efficiency, Productivity and Transparency with Modern Technology
Date: 3/23/2023 | Time: 2:00 pm
Check out our recent discussion on how new technology can allow you to realize efficiencies, increasing productivity and provide more transparency for your taxpayers.  These industry leaders, EagleView and Data Cloud Solutions have developed products to enhance your work processes. The two solutions highlighted here not only integrate with CAMA Platforms but also with each other.
Speakers:
Justin Kuzmich | Real Estate Director, Salem, Virginia
Joe Oddi | Director Partner Strategies – Government, EagleView
Billy Burle |Director of Sales and Customer Success,
Data Cloud Solutions, a Woolpert Company
Moderator:
Bruce Woodzell |  Past President of IAAO, Past President of VAAO,
Former Assessor of Albemarle County Virginia
Communities large and small, from less than 1,000 parcels to NYC and DC.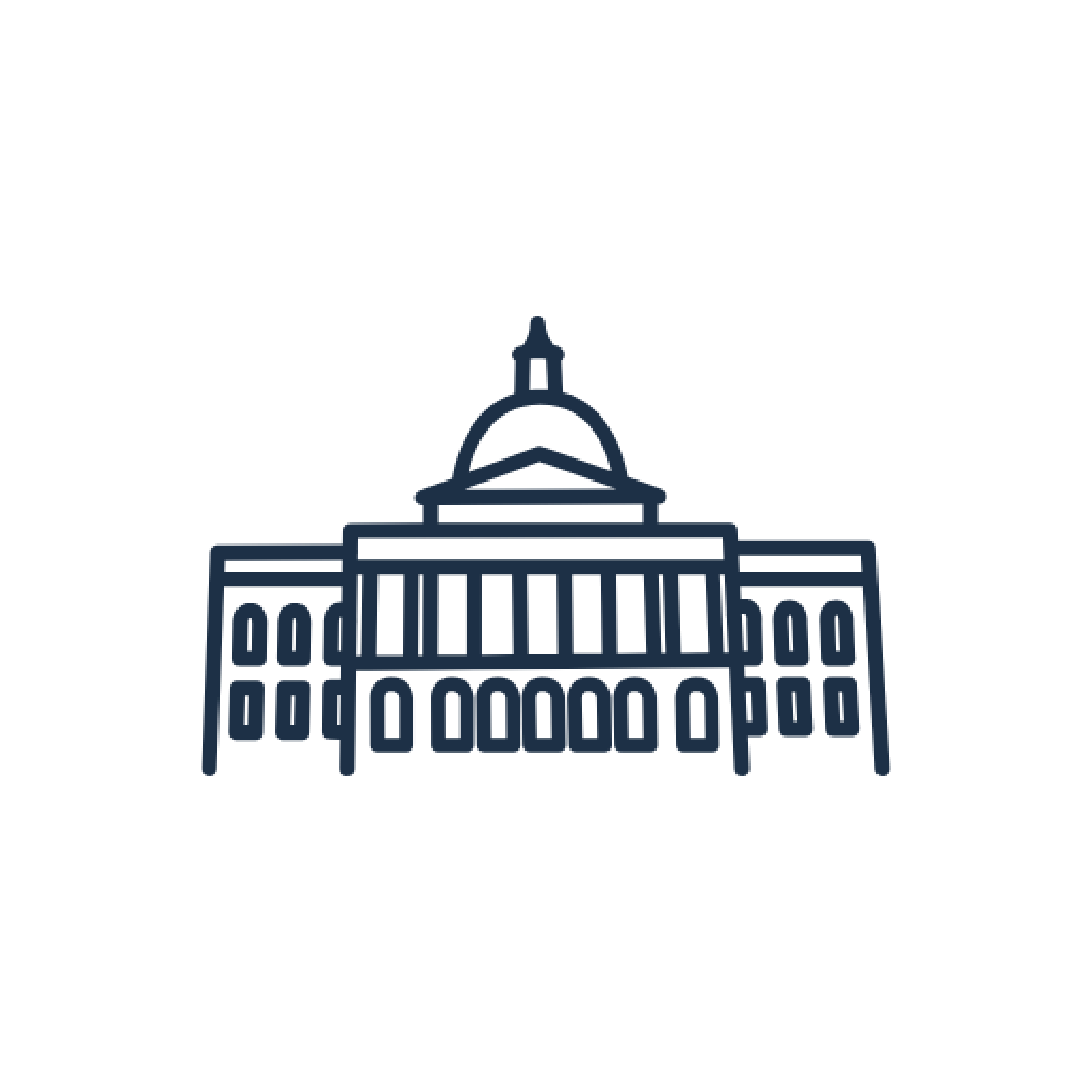 State Association Presidents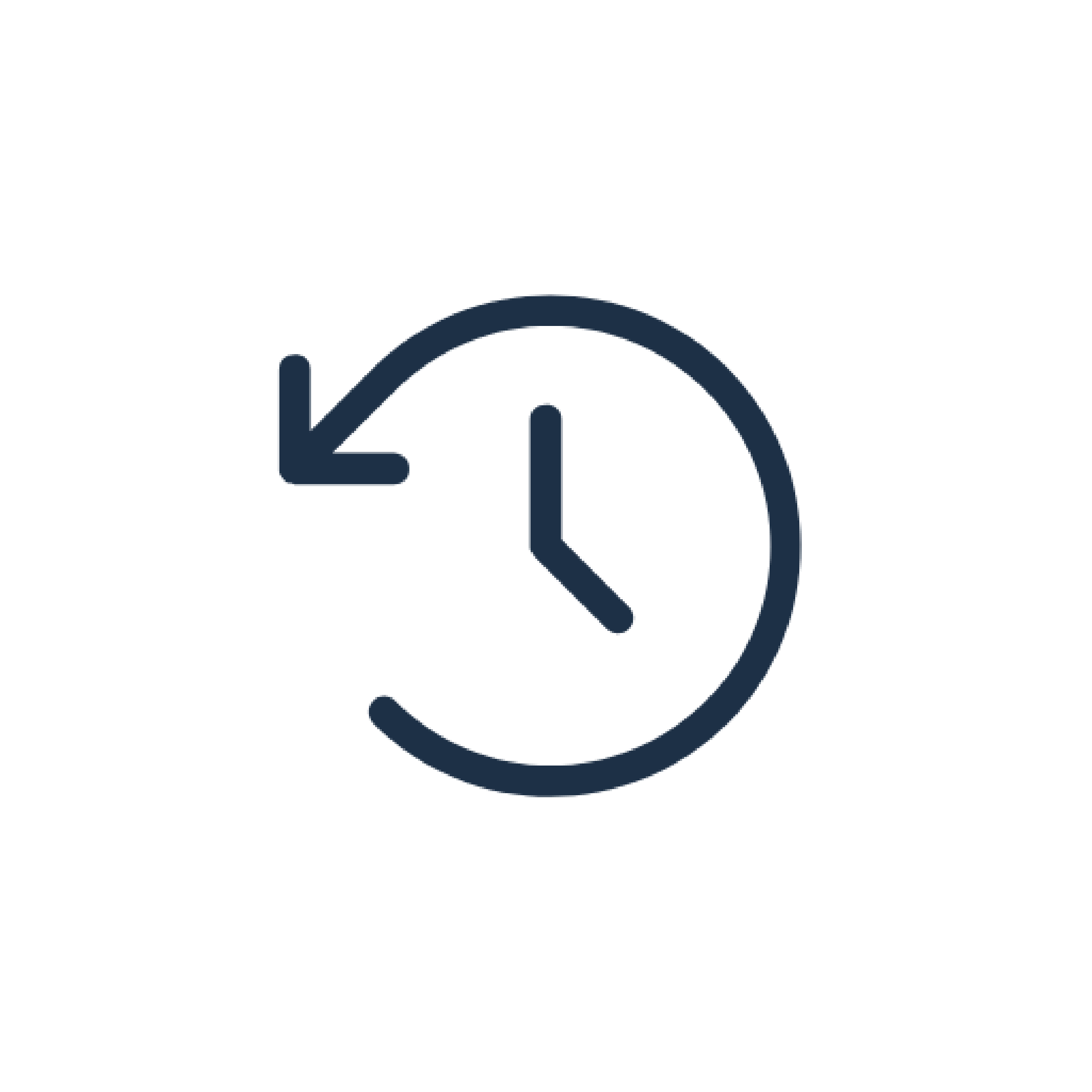 50% of Vision users have been with us for more than 20 years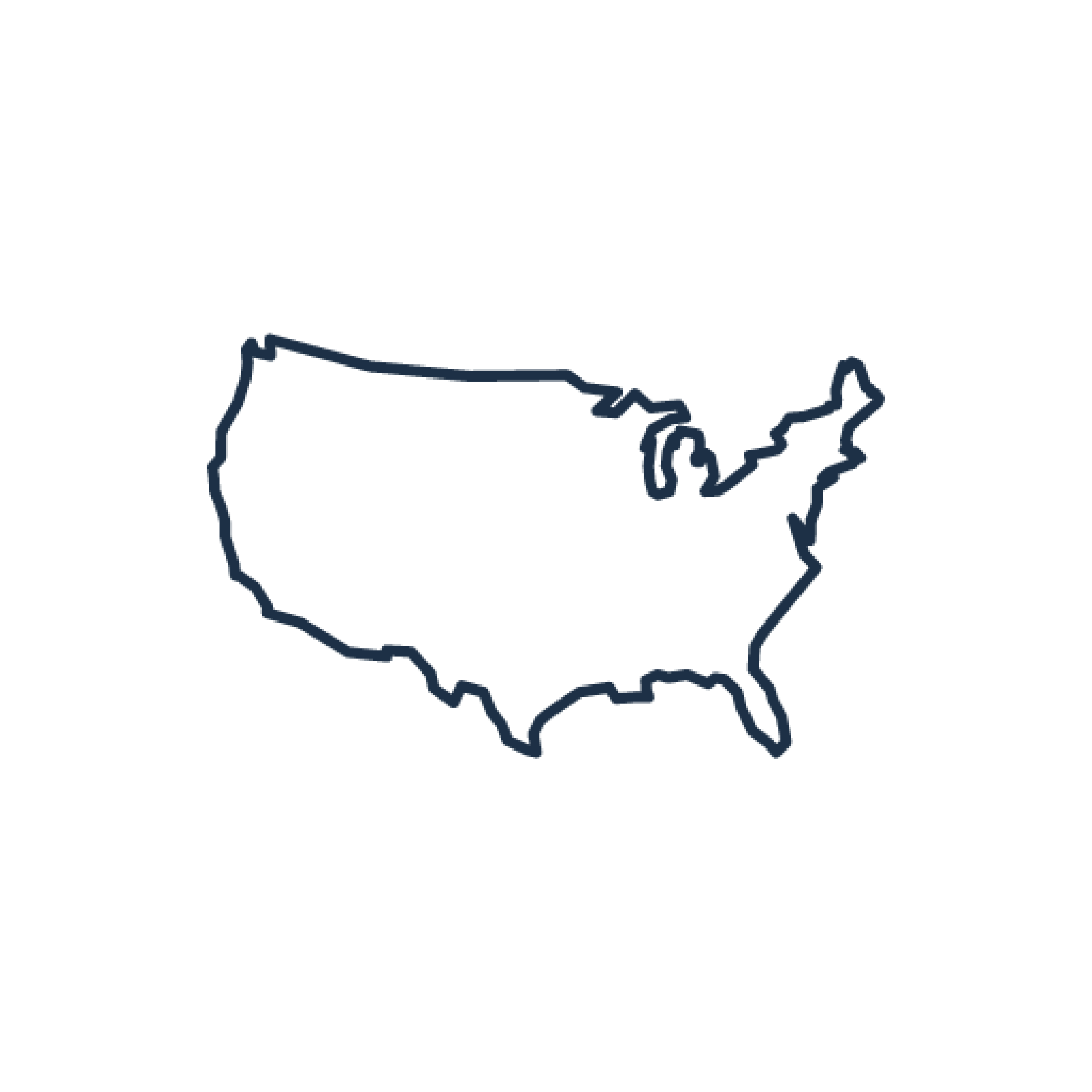 Vision communities across 16 states
CALL US
(800) 628-1013 ext. 3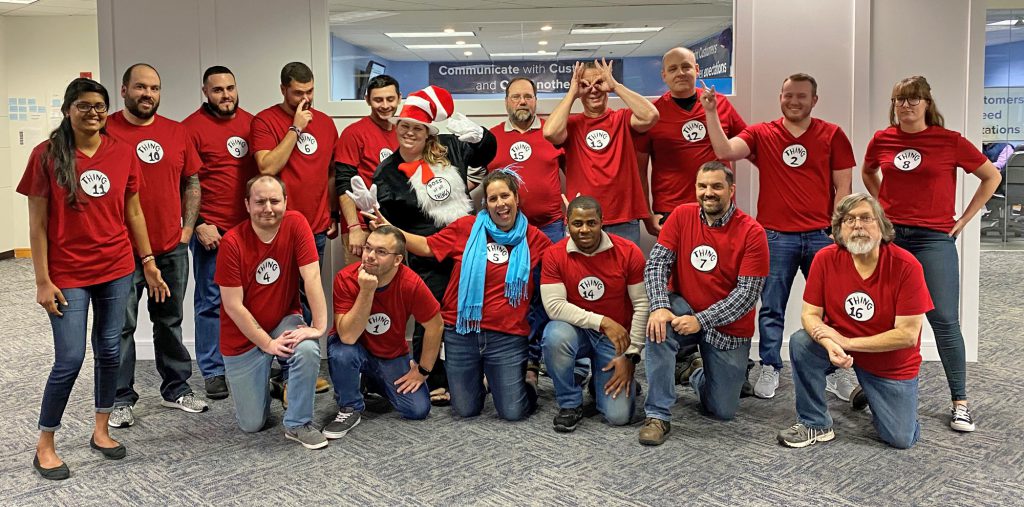 Largest customer support team in the industry
100% of calls answered
The right answer, quickly
Deep appraisal expertise to solve the trickiest questions
Surprise & delight on every call