Virginia's Comprehensive Modern CAMA Platform 
Why So Many Counties Choose Vision:
What Vision CAMA Users Are Saying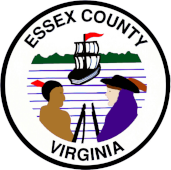 "I would encourage all of my colleagues who are considering a CAMA system change to seriously look at Vision.  Essex County chose Vision over other vendors based on its comprehensive program management during the conversion process and ongoing customer support.  I continue to be impressed with Vision's dedication to their clients and with the customer service they provide."
Thomas Blackwell
Commissioner of the Revenue
Essex County, Virginia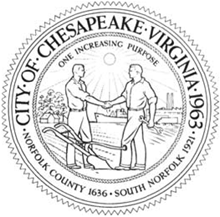 "Every Assessor hopes when they purchase a CAMA system that the vendor will meet their expectations (a successful conversion and a product that works as advertised). My experience with Vision CAMA has exceeded my expectations. We received a successful conversion and were able to go live ahead of schedule. The product works as promised and they continue exceeding expectations by releasing enhanced versions utilizing customer feedback. I have been in the assessment field for over 30 years and working with Vision has been the best customer experience to date. I also really like their Mass Update Tool."
Greg Daniels
Assessor
Chesapeake City, Virginia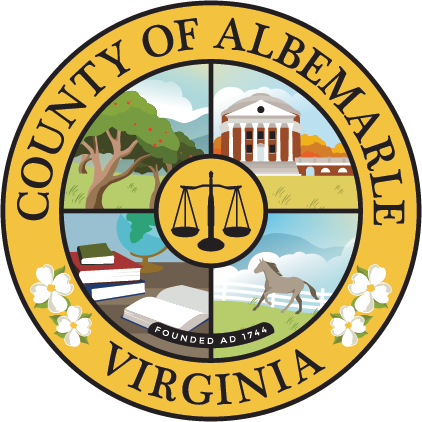 "Albemarle County has just over 47,000 parcels.  We upgraded to Vision 8 in June 2019 and have seen improvements in system speed and functions.  One of our favorite parts of Vision is the Sales Analysis module.  We used it to great effect in our 2017, 2018 and 2019 annual reassessments in Version 7 and now enjoy even more options, including the ability to directly export sales ratio reports and sales data to excel in Version 8 while working on our 2020 reassessment.
We also converted to Vision's Cloud Server.  Routine updates to software are seamless and Vision has easy access to our current data when we have questions or need support without the need to have our IT department upload the entire database to an FTP site. Our IT specialists can report on the live data and the Vision data team also provides write support when needed.
We have been very happy with the improvements in Vision 8 and are excited about the momentum of having many other jurisdictions on the same version, especially since it facilitates faster product improvements and more effective customer support.
I highly recommend Vision 8 to non-Vision users and to users of older versions of Vision."
Assessor
Albemarle County, Virginia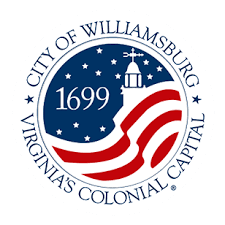 "We signed our Vision 8 contract on January 15th and were live by May 31st. I don't know how much better you can get than that, it is my understanding it was the fastest Vision Virginia conversion.
Our IT Director Mark Barham has been with the city for quite some time and the conversion from his perspective was the best he's ever been a part of. We both attribute that to excellent project management by Jen and a highly configurable platform.
This was actually my second legacy conversion to Vision lead by Jen Rukstela having also gone through this over in Gloucester County before I started as the Assessor here in Williamsburg and I can tell you that your team has really got this process down now. We had very few hiccups and Larry Ingram, the data engineer for our project was fantastic.
You've really got a top-notch team over there, and I wouldn't hesitate to recommend this system to other folks here in Virginia who may be looking for something new."
City Assessor
City of Williamsburg, Virginia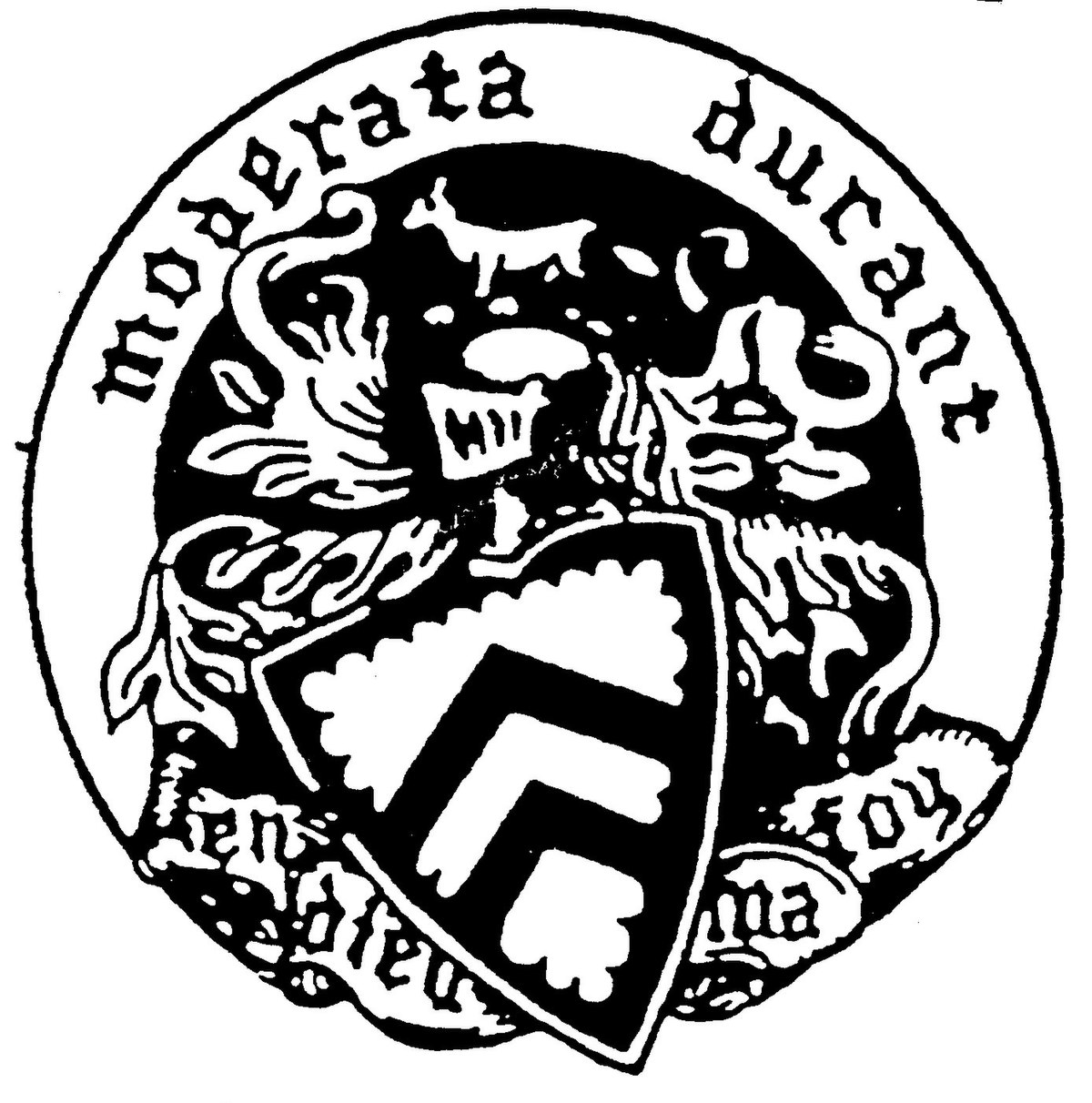 "Our upgrade from Vision 6.5 to 8 went off without a hitch. I ran a few reports, prepared some data and your team got it back in my hands running live on the new system in about a week's time.  Everyone over there at Vision has been very helpful throughout this process. We're really impressed with the quick response rate any time we've had a question or needed assistance.

The new report writer is great. It's really useful having all of my reports stored right there in the system, and I'm looking forward to using the new platform to its full potential. I'd definitely recommend it as a solid option for other communities here in Virginia.
Assessor
City of Staunton, Virginia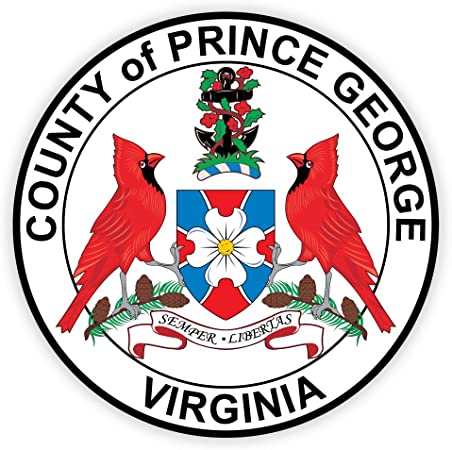 "We had been with our previous CAMA provider since 1999 and the level of support towards the end had gotten to such a poor quality…In comparison, when we have a question for Vision we pick up the phone or send a quick email and the response is almost immediate. There's someone right there to walk us through it. We have been so thrilled. The service is outstanding. It's such an incredible experience to no longer be held back by our technology. Your CAMA system is supposed to make your life easier and assist you in performing your job and that's exactly what Vision does. It's a world of difference."
Rod Compton
Assessor
Prince George County, Virginia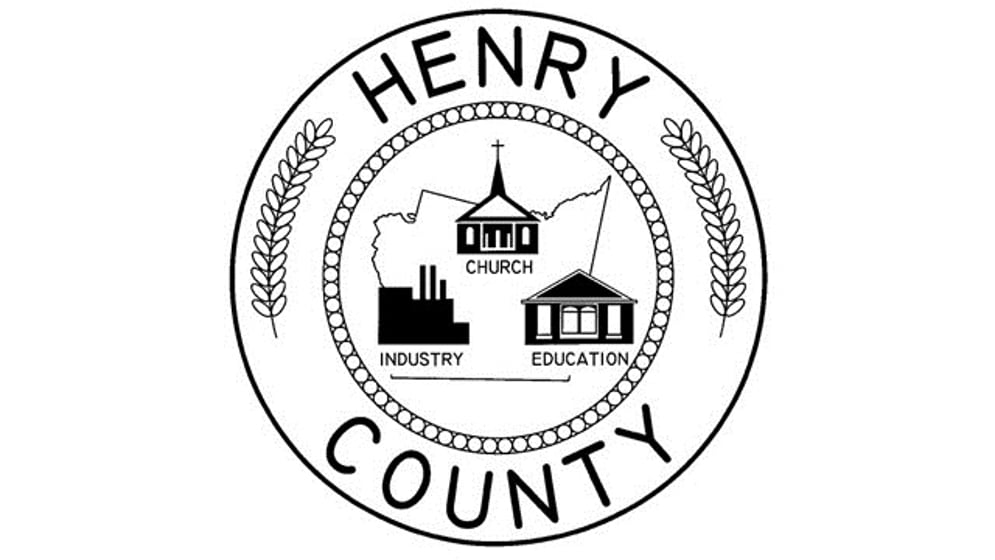 "Our upgrade to Vision 8 was great, and everything was pretty seamless. Vision has always been a robust system. It's got a lot of bells and whistles without being too frilly and it's a reasonable price for a locality. It also merges well with our financial software.
In regards to your support team, it's clear that Paul (Vision CEO) has put a major focus on improving customer service, because your team as it stands today is awesome. We were on the phone working on a problem we were having with a report and Nate in support fixed it in minutes. I wish all of my software providers were as responsive as the Vision team is now!"
Commissioner of the Revenue
City of Martinsville, Virginia
Unparalleled CAMA Software
Backed by the Industry's Best Support with 99% of Calls Answered Live
Designed by Appraisers:
Completely configurable user panels

Supports multiple approaches to value

Sophisticated analytical tools

Customizable Property Record Cards

All fields available for ad hoc reporting
Market's Largest Customer Support Team:
Used by jurisdictions from under 300 parcels to over 1 million parcels

Accurate and fast implementations

Convert to fully functioning sketches, not just pictures of sketches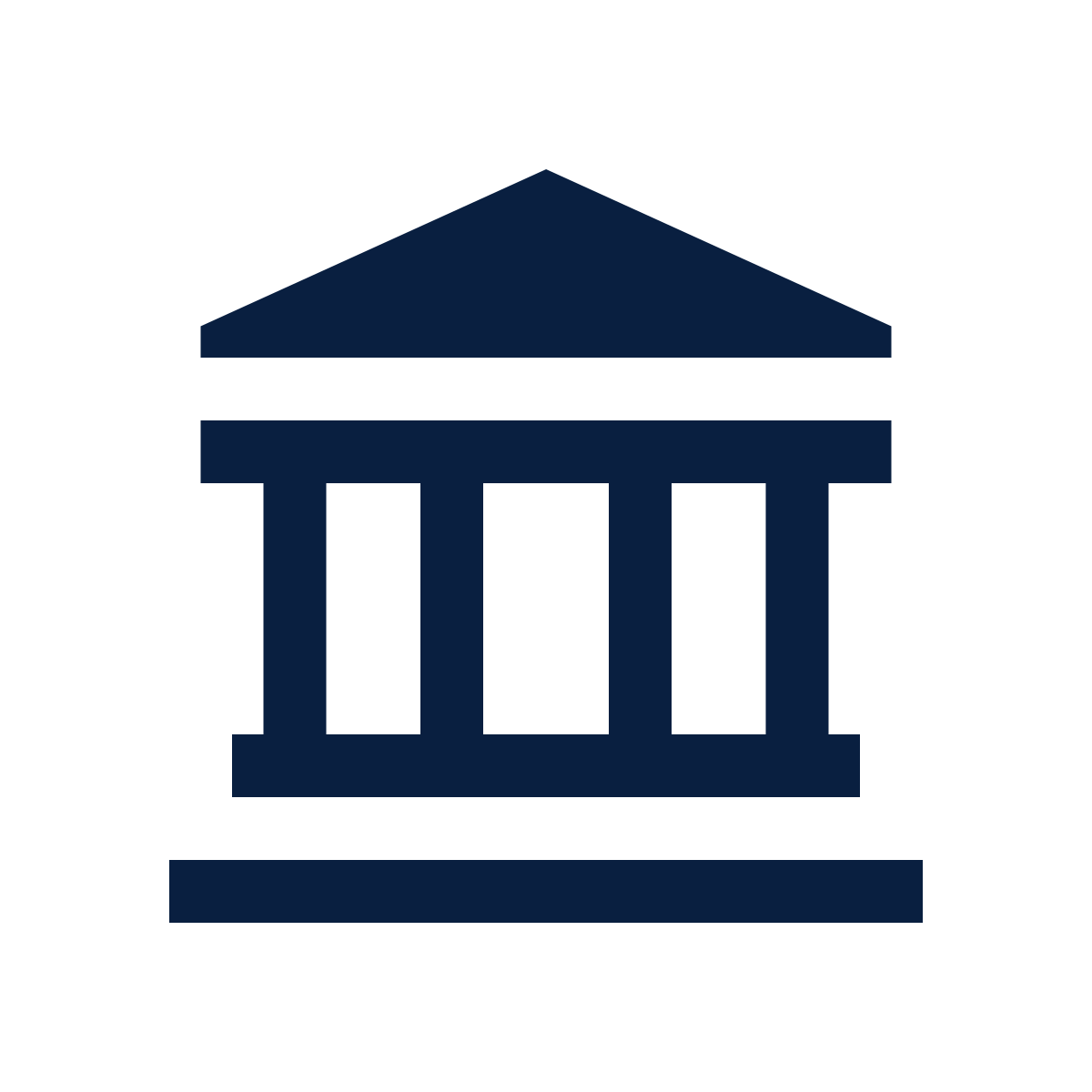 Vision 8 is the only CAMA platform designed by appraisers, for appraisers.
Assessors and appraisers on our Customer Advisory Board custom-built Vision 8 to meet the needs of the assessing community.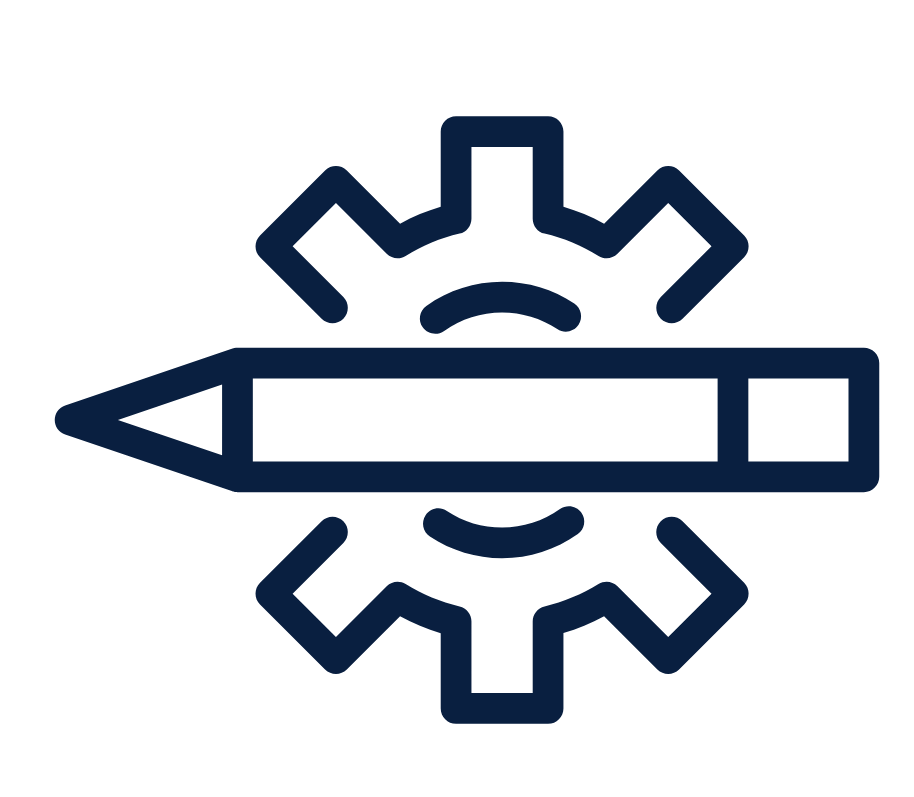 Work the way you want with tremendous customization and flexibility:
Add, edit, hide, or relabel any field
Select the features that meet your needs using the admin module
Built-in Property Record Card editor
Robust permissioning & security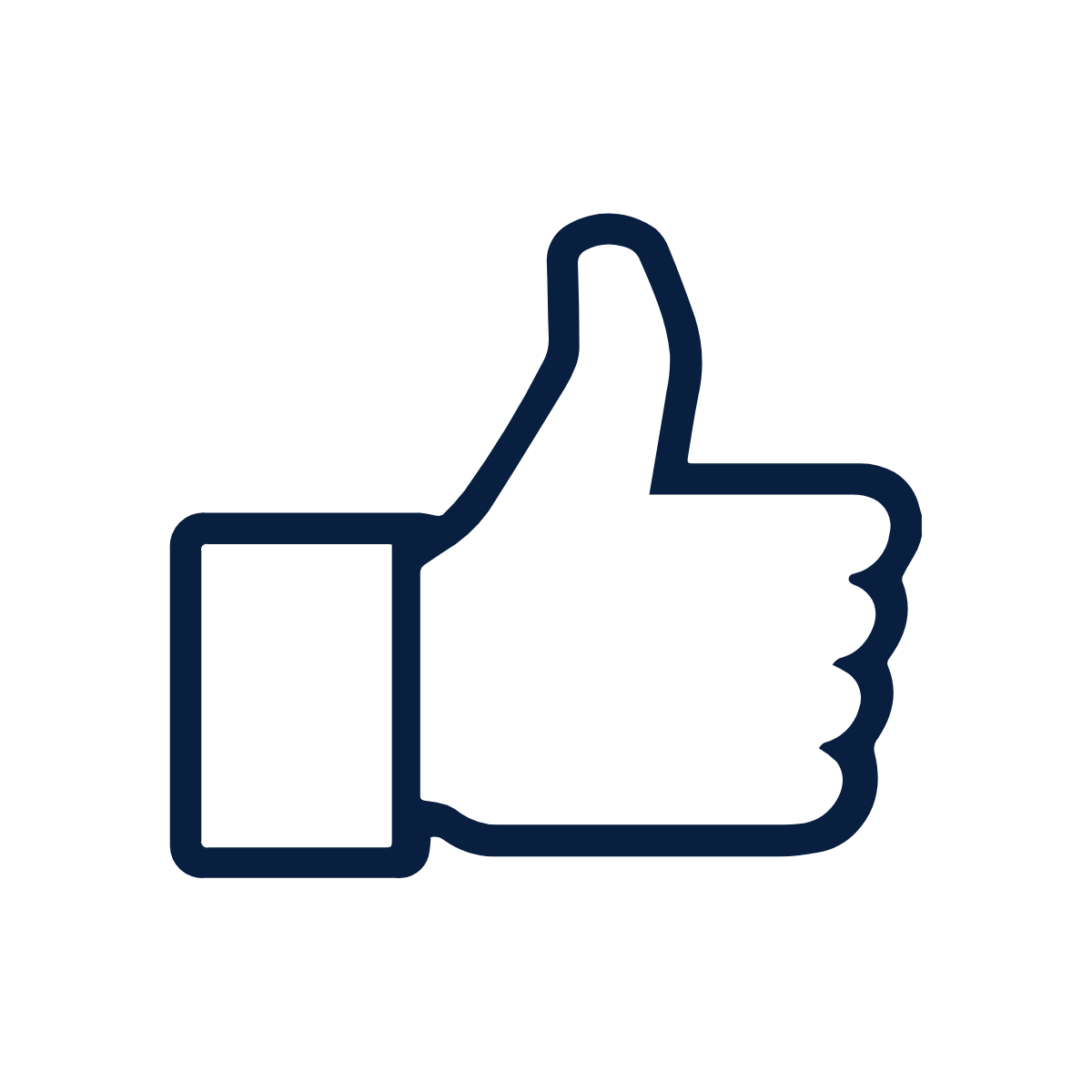 INTUITIVE AND EASY TO USE
Every feature was hand-selected and designed for ease-of-use, including:
Easy-access parcel header
Intuitive user interface
"Create-your-own" dashboards
Full self-service help portal
The industry's best support team
Industry's Best Sketch Program
Vision Sketch is specially tailored to reduce the time burden on assessors and improve valuation accuracy:  
See impact on value as you sketch
Easily flip and rotate sketches
Seamlessly split and convert shapes
Quickly add points and modify lines
Dozens of built-in time savers like bay  window stamps and labeling shortcuts
Export to multiple format types
Increase taxpayer transparency by sharing your CAMA and GIS data with taxpayers online.
Many of our communities opt to use this feature to improve communication with the public and reduce the time burden of fielding inquiries within the office. This feature has become especially popular after the COVID-19 pandemic, as it enables communities to stay connected to taxpayers while reducing in-office foot traffic.
It is also especially popular for communicating changes to values affiliated with a reassessment process. In fact, many Vision communities' change of value notices will direct taxpayers to the Vision Web Portal for further information. 
CUSTOMIZE YOUR PUBLIC DATA
The Vision Web Portal offers the CAMA administrator the utmost flexibility to control what data appears publicly (ownership information, sales information, construction details, sketches, photos and more).
UPDATE YOUR DATA AUTOMATICALLY
The Vision Web Portal comes with an automated data loader, enabling each Community to set up its preferred cadence for data updates: "set it and forget it!"
HIDE SENSITIVE TAXPAYER DATA
Vision CAMA is fully configurable to suppress sensitive or non-disclosure taxpayer records from the public portal. A common example is suppressing the personal information of law enforcement.
LOG-IN AND PAYWALL OPTIONS
Your community can determine whether citizens are able to access the page publicly or whether a log-in is required (with an optional paywall for generating revenue for your community). 95% of our communities include free access to the portal, but some states do generate revenue by charging for access. 
Vision Analytics Dashboards
Providing forward-thinking leaders with the ability to examine and evaluate their office at every level and from multiple perspectives – in minutes – not days or weeks.
In this digital world, every leader has to respond to changes and make decisions faster. Vision Analytics delivers that capability by presenting graphical representations of your critical data in the form of executive dashboards.  
These dashboards present the measurements of productivity and performance across your office at a glance, including year-over-year analysis of real-time data. This data empowers your team with actionable intelligence.
Executive Dashboards
Quickly field questions from the media or other entities, such as, median residential sale prices within a neighborhood, city, or specific area, with year over year or historical trending
Make better informed decisions by using Vision Analytics to see timelines for projects and throttle your resources accordingly
Has the ability to track exemption applications and amounts by jurisdiction, quickly inform a jurisdiction as to how their roll is impacted by an increase in exemptions within an area.
Provides sales ratio trendlines and median sale price by neighborhood, along with COD an PRD.
Conduct historical point-in-time analysis within your data
Examine trends with data on demand.
Sales Analysis
View your COD and PRD in real-time, by neighborhood and stratum to highlight trends
Spot patterns and outliers quickly and efficiently
Mapping
Display data points by use-type and style descriptions
Distinguish easily between data sets with thematic mapping
Top performance
Support effective and quick-thinking leaders
Enhance visibility of overall goals and deadlines, ensuring understanding of individual roles

Find Out More - Speak with a Vision Representative