Ohio's most comprehensive Integrated CAMA & Tax Solution
Vision has over 130 employees in Ohio who are focused on your success
Thank You to Everyone Who Attended the
Top Golf  VIP Social!
The Vision team enjoyed seeing you all in person at the CAAO Fall Conference. A special thank you to those who joined us for drinks and appetizers on Wednesday evening at Top Golf – Columbus.
Vision is proud to support the Movember Foundation.
Which is why we committed  to donate $20 for every attendee to Movember,
the leading charity changing the face of Men's health focusing on prostate cancer, testicular cancer, and mental health/suicide prevention.
Thanks to your attendance, we donated $1,800 to this great cause!

Dollars Donated to the Movember Foundation
Top Golf VIP Social Photo Gallery:
To download, click the image then right click and select "Save Image" 
Why So Many Counties Choose Vision:
What Vision CAMA Users Are Saying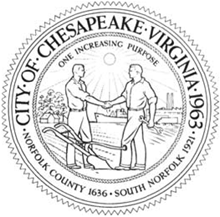 "Every Assessor hopes when they purchase a CAMA system that the vendor will meet their expectations (a successful conversion and a product that works as advertised). My experience with Vision CAMA has exceeded my expectations. We received a successful conversion and were able to go live ahead of schedule. The product works as promised and they continue exceeding expectations by releasing enhanced versions utilizing customer feedback. I have been in the assessment field for over 30 years and working with Vision has been the best customer experience to date. I also really like their Mass Update Tool."
Greg Daniels
Assessor
Chesapeake City, Virginia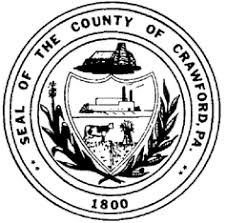 "To give you a little history, our team at Crawford County loved Vision 6. It was the Rock of Gibraltar. Stable, reliable…you turned it on and it just worked. That's why we bought it to begin with. Back in the day it was known as the best product in the business and came with the best support. The only issue with 6 now is that it's built on Oracle which is no longer supported by Windows, so we knew it was just a matter of time before it went the way of the dinosaurs.
With that said, we've now been live on Vision 8 for a few months now and we're very happy to see the same level of stability and reliability in 8 that we saw in 6. In other words, 6 was like an old Windows XP product, and 8 is functioning a lot more like the latest version of Windows 10. One thing we should point out is how many customizations we had made in Vision 6 that allowed us to replicate our old valuing charts. All of those items had to be carefully carried over during the upgrade process and your support team's level of communication as we addressed all of those items was great.
Through the process they learned to keep us updated on how things were going, and by the end of the process had really earned our trust that we were launching a solid product. It's also comforting to know that our community is now lined up to receive the latest releases and updates as the product continues to advance."
Joe Galbo
Chief Assessor
Crawford County, Pennsylvania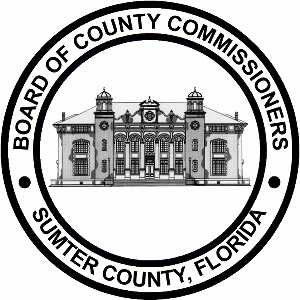 "Our team was very happy with the implementation process which went really well. We were one of Vision's first clients in Florida, and worked closely with the team as they customized their CAMA system to include all of Florida's specific processes. We felt confident that Vision had addressed all of those items as we went along, and had everything we needed by the time we were ready to go live. My favorite Vision feature is the reporting tool. It's really easy to run and access all of my Department of Revenue state files."
Shauna Jordan
Chief Deputy Property Appraiser
Sumter County, Florida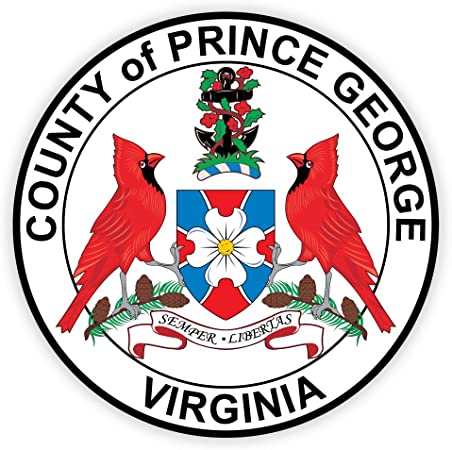 "We had been with our previous CAMA provider since 1999 and the level of support towards the end had gotten to such a poor quality…In comparison, when we have a question for Vision we pick up the phone or send a quick email and the response is almost immediate. There's someone right there to walk us through it. We have been so thrilled. The service is outstanding. It's such an incredible experience to no longer be held back by our technology. Your CAMA system is supposed to make your life easier and assist you in performing your job and that's exactly what Vision does. It's a world of difference."
Rod Compton
Assessor
Prince George County, Virginia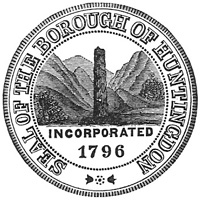 "I chose Vision because I'm a very visual person. I liked the way that the system is designed and look forward to using it. I also like the people!"
Melissa Bousom
Chief Assessor
Huntington County, Pennsylvania
Unparalleled CAMA Software
Backed by the Industry's Best Support with 99% of Calls Answered Live
Designed by Appraisers:
Completely configurable user panels

Supports multiple approaches to value

Sophisticated analytical tools

Customizable Property Record Cards

All fields available for ad hoc reporting
Market's Largest Customer Support Team:
Used by jurisdictions from under 300 parcels to over 1 million parcels

Accurate and fast implementations

Convert to fully functioning sketches, not just pictures of sketches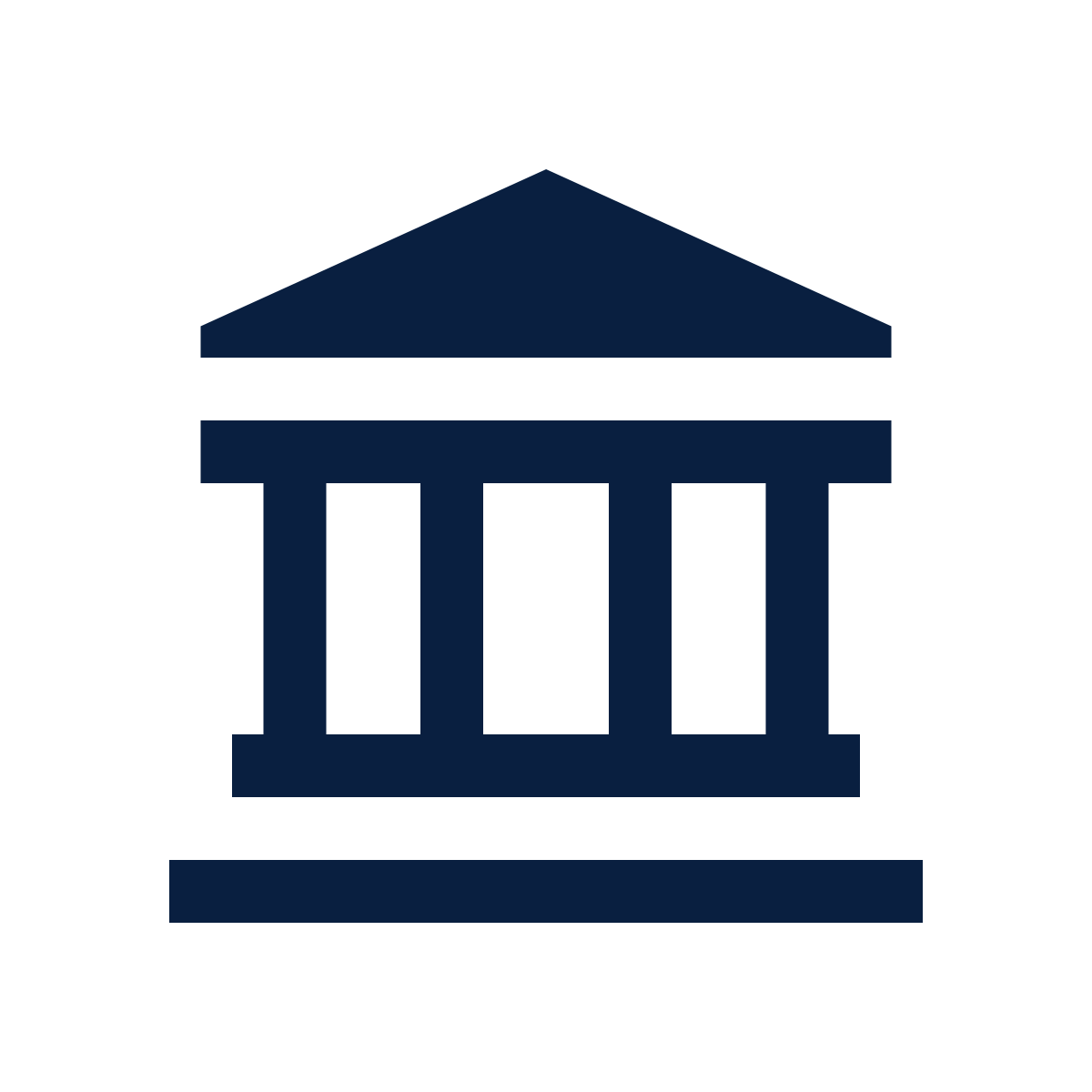 Vision 8 is the only CAMA platform designed by appraisers, for appraisers.
Assessors and appraisers on our Customer Advisory Board custom-built Vision 8 to meet the needs of the assessing community.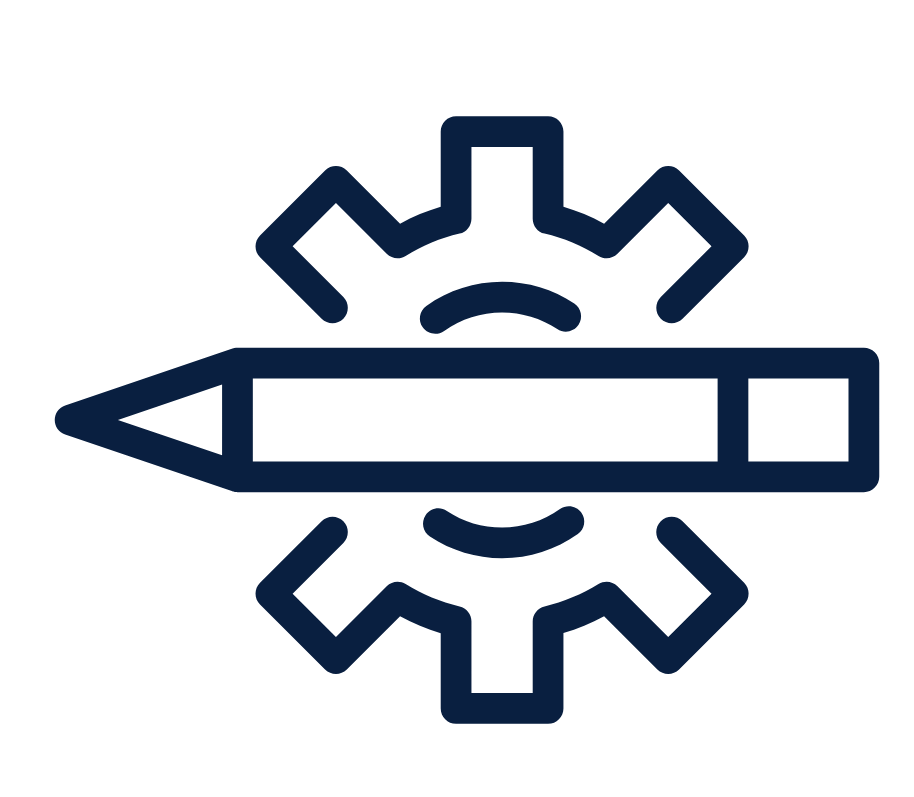 Work the way you want with tremendous customization and flexibility:
Add, edit, hide, or relabel any field
Select the features that meet your needs using the admin module
Built-in Property Record Card editor
Robust permissioning & security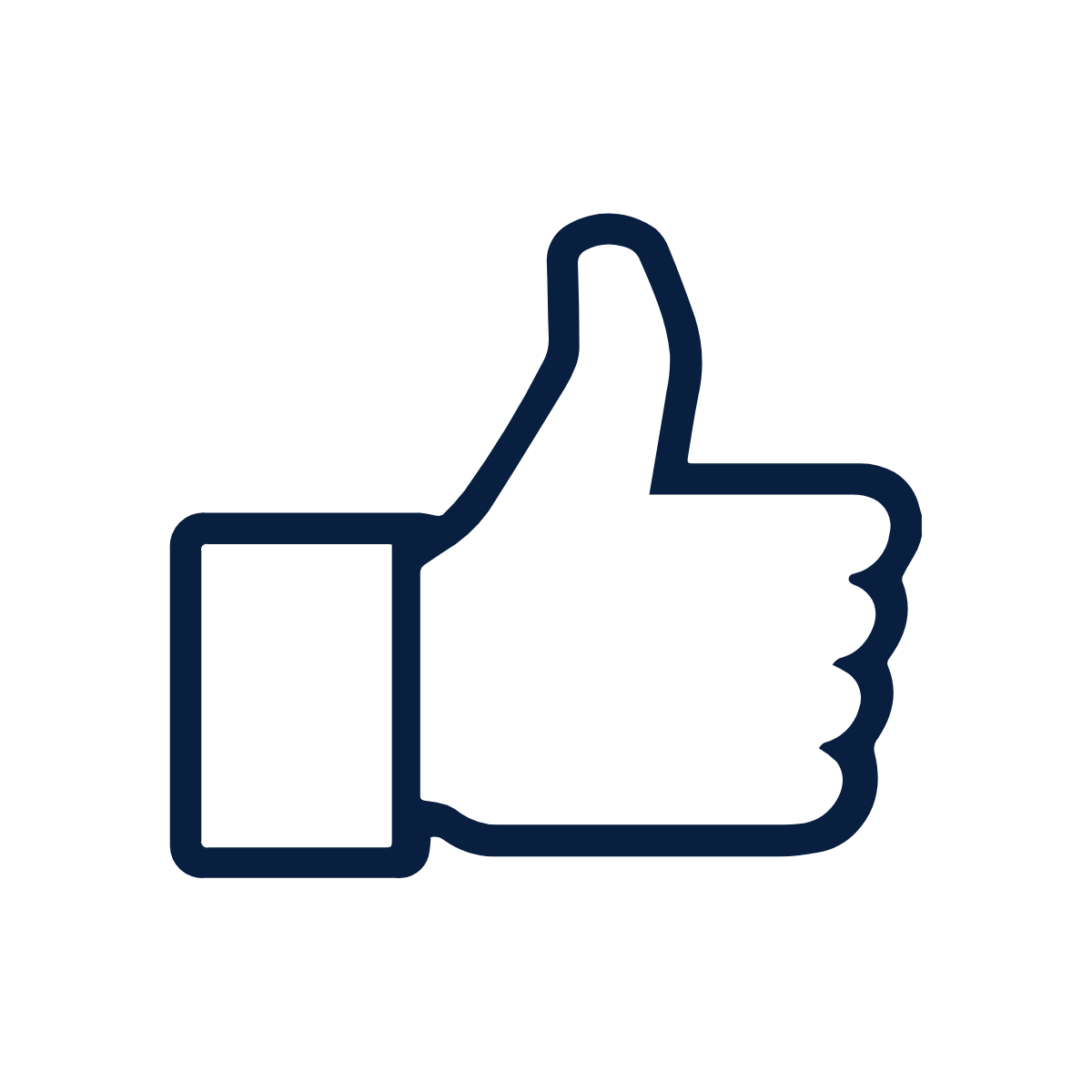 INTUITIVE AND EASY TO USE
Every feature was hand-selected and designed for ease-of-use, including:
Easy-access parcel header
Intuitive user interface
"Create-your-own" dashboards
Full self-service help portal
The industry's best support team
Industry's Best Sketch Program
Vision Sketch is specially tailored to reduce the time burden on assessors and improve valuation accuracy:  
See impact on value as you sketch
Easily flip and rotate sketches
Seamlessly split and convert shapes
Quickly add points and modify lines
Dozens of built-in time savers like bay  window stamps and labeling shortcuts
Export to multiple format types
Ohio's Most Comprehensive Tax Solution
Designed from the Ground Up to Meet the Specific Needs of Ohio
Our Comprehensive Tax System:
Real-time payment posting & adjustments

One-click settlement guide, automatically runs all DTE forms along with a balancing sheet to give visibility across report totals

Processing Adders, Remitters and Refunds

Single or mass apply payments

Easy integration with 3rd party payment processors
An Integrated Solution:
A single source of truth

Consolidated view of both Appraisal and Tax data

Eliminating the need for double entry of data

Real-time adjustments based on values or explicit amounts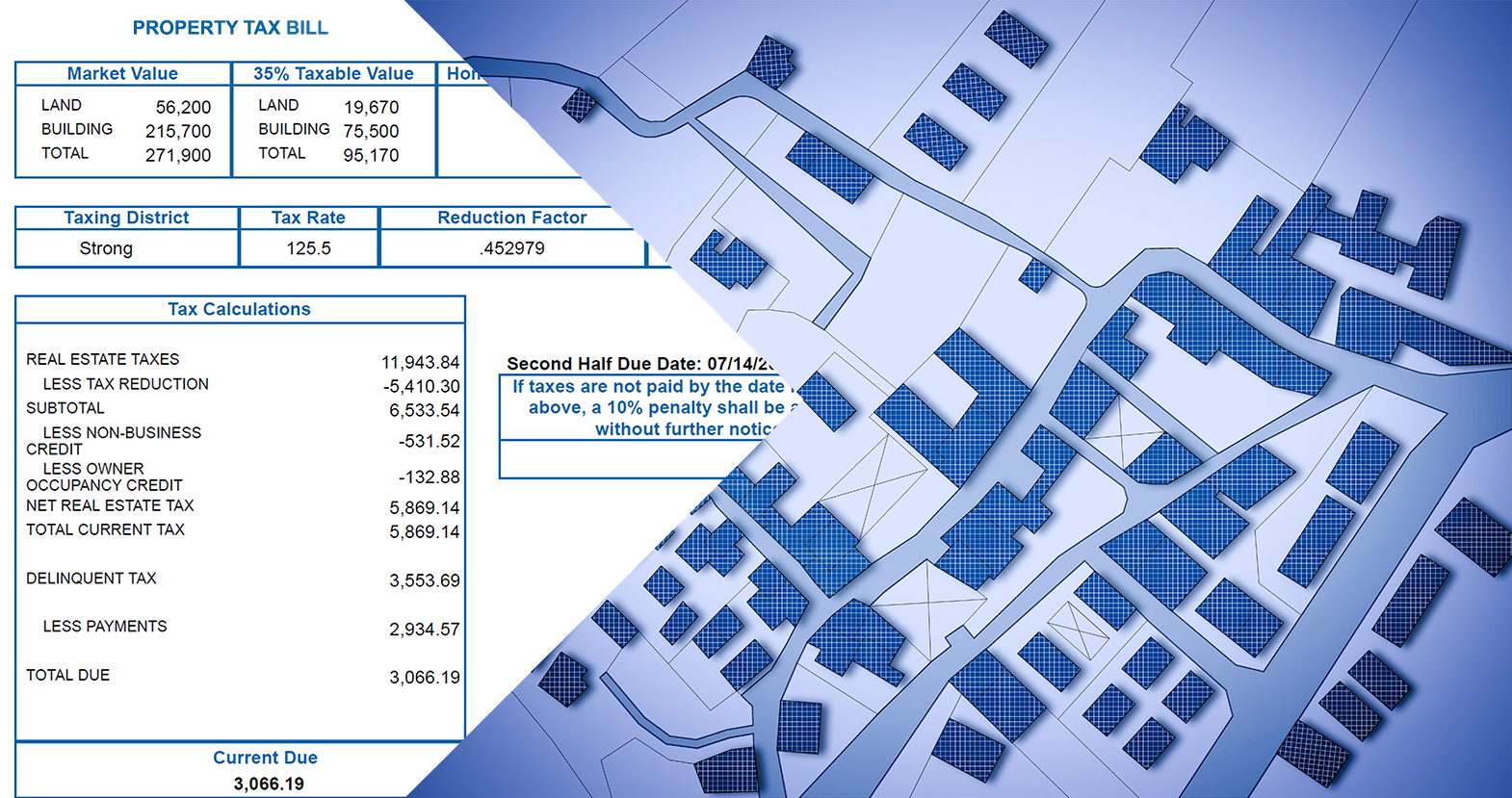 Vision's CAMA & Tax product is an integrated solution
A single source of truth for all property tax assessment and collection information
Real-time payment posting
Accommodates single or batch payment processing, mass apply payments from mortgage or escrow companies via file imports, or itemized payment screens, web payment imports
Monies may remain on accounts as a prepayment or overpayment
real-time adjustments of value
Processing Adders, Remitters and Refunds
Adjustments based on values or explicit amounts
Standard Ohio penalties and interest, but flexible enough to charge interest earlier or later based on due dates
additional features
Easy Integration with 3rd party payment processors
Setting up and renewing Prepay Agreements
Managing Delinquent Accounts and Contracts
Maintaining Special Assessments –spreadsheet import for mass charge updates
Advancing Payments – percentage of available collections before settlement with tracking reports
Wide Range of Standard and On-Demand Reports
One-click settlement reports packet, runs all settlement reports along with a balancing sheet to give visibility across all report totals
Composite Settlement Recap, Rollback Distributions from the state
Tax Abstract
Daily cash balancing reports with selection criteria
Ohio Revised Code-Compliant Reports can be submitted electronically to the Department of Tax Equalization
Access to Consistent Data with Microsoft® technologies
SQL Server, for an open-database architecture

Windows®, for its ease-of-use and familiarity

.NET, for its distributed transaction capabilities

Reporting Services, for low-cost, user-driven reports

Office suite compatibility — Excel, Word, and Access — for exporting and using data in your preferred format

Role-Based Security

Easy-to-Navigate Menus
Unmatched Ohio Appraisal Expertise
Experience in the Ohio Mass Appraisal Industry
Specializing in Appraisal Processes:
Revaluations and Triennial Updates

New Construction

CAUV and Exempt Studies

Sales Verification and Statistical Studies
A Trusted Team:
Years of Proven Mass Appraisal Experience

A highly skilled, knowledgeable team of appraisal professionals

15 Ohio Certified or licensed appraisers on staff

177 of Vision's 300 Employees are dedicated appraisal team members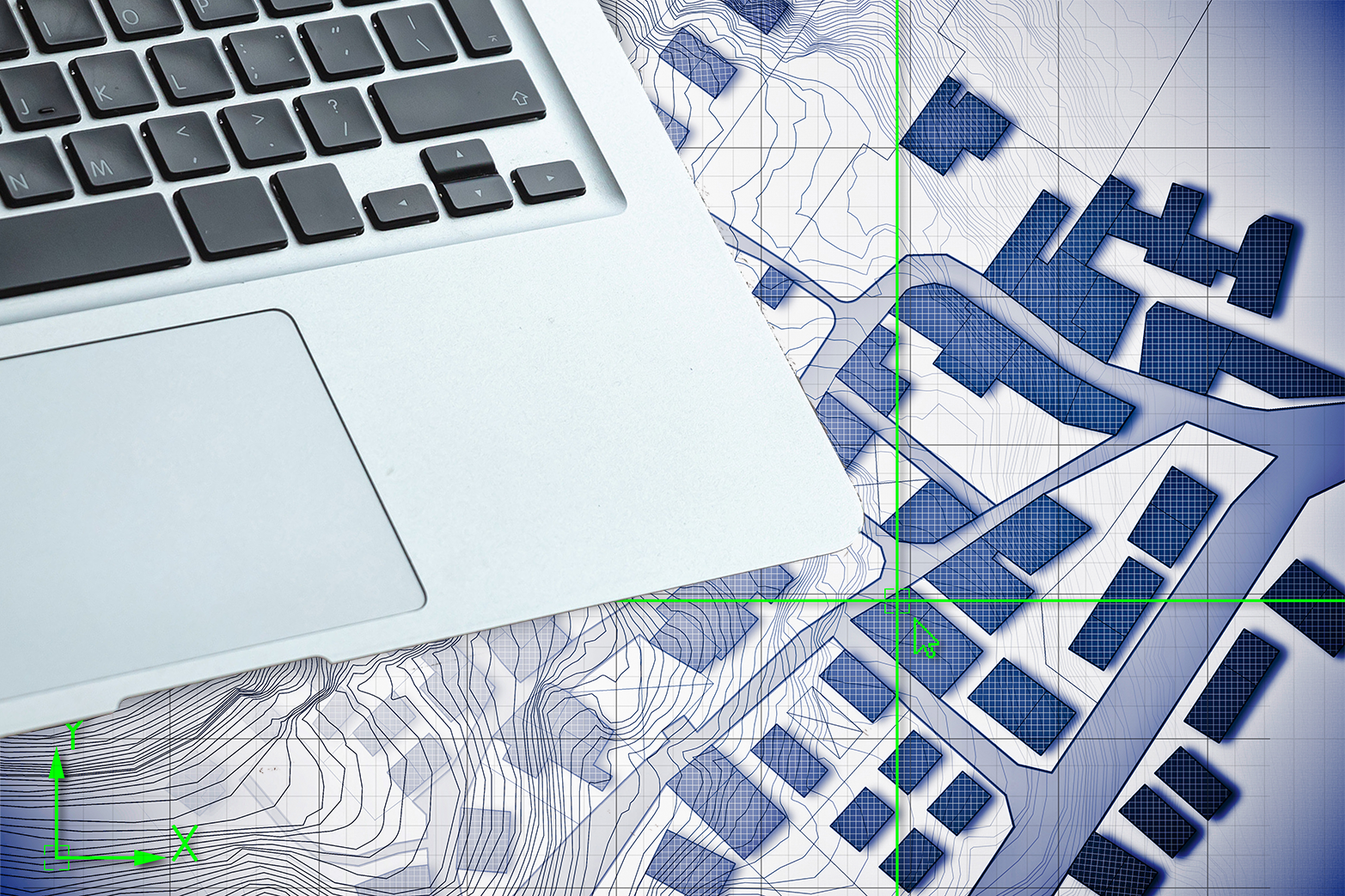 136 of Vision's Employees are in Ohio - making us the largest appraisal services employer in the state
177 of Vision's 300 employees are dedicated Appraisal team members
Increase taxpayer transparency by sharing your CAMA and GIS data with taxpayers online.
Many of our communities opt to use this feature to improve communication with the public and reduce the time burden of fielding inquiries within the office. This feature has become especially popular after the COVID-19 pandemic, as it enables communities to stay connected to taxpayers while reducing in-office foot traffic.
It is also especially popular for communicating changes to values affiliated with a reassessment process. In fact, many Vision communities' change of value notices will direct taxpayers to the Vision Web Portal for further information. 
CUSTOMIZE YOUR PUBLIC DATA
The Vision Web Portal offers the CAMA administrator the utmost flexibility to control what data appears publicly (ownership information, sales information, construction details, sketches, photos and more).
UPDATE YOUR DATA AUTOMATICALLY
The Vision Web Portal comes with an automated data loader, enabling each Community to set up its preferred cadence for data updates: "set it and forget it!"
HIDE SENSITIVE TAXPAYER DATA
Vision CAMA is fully configurable to suppress sensitive or non-disclosure taxpayer records from the public portal. A common example is suppressing the personal information of law enforcement.
LOG-IN AND PAYWALL OPTIONS
Your community can determine whether citizens are able to access the page publicly or whether a log-in is required (with an optional paywall for generating revenue for your community). 95% of our communities include free access to the portal, but some states do generate revenue by charging for access. 
Vision Analytics Dashboards
Providing forward-thinking leaders with the ability to examine and evaluate their office at every level and from multiple perspectives – in minutes – not days or weeks.
In this digital world, every leader has to respond to changes and make decisions faster. Vision Analytics delivers that capability by presenting graphical representations of your critical data in the form of executive dashboards.  
These dashboards present the measurements of productivity and performance across your office at a glance, including year-over-year analysis of real-time data. This data empowers your team with actionable intelligence.
Executive Dashboards
Quickly field questions from the media or other entities, such as, median residential sale prices within a neighborhood, city, or specific area, with year over year or historical trending
Make better informed decisions by using Vision Analytics to see timelines for projects and throttle your resources accordingly
Has the ability to track exemption applications and amounts by jurisdiction, quickly inform a jurisdiction as to how their roll is impacted by an increase in exemptions within an area.
Provides sales ratio trendlines and median sale price by neighborhood, along with COD an PRD.
Conduct historical point-in-time analysis within your data
Examine trends with data on demand.
Sales Analysis
View your COD and PRD in real-time, by neighborhood and stratum to highlight trends
Spot patterns and outliers quickly and efficiently
Mapping
Display data points by use-type and style descriptions
Distinguish easily between data sets with thematic mapping
Top performance
Support effective and quick-thinking leaders
Enhance visibility of overall goals and deadlines, ensuring understanding of individual roles

Find Out More - Speak with a Vision Representative