INTRODUCING VISION TAX 2.0
VISION TAX HAS SUCCESSFULLY PRODUCED RHODE ISLAND TAX ROLLS FOR OVER 25 YEARS. NOW OUR PLATFORM IS EVEN BETTER.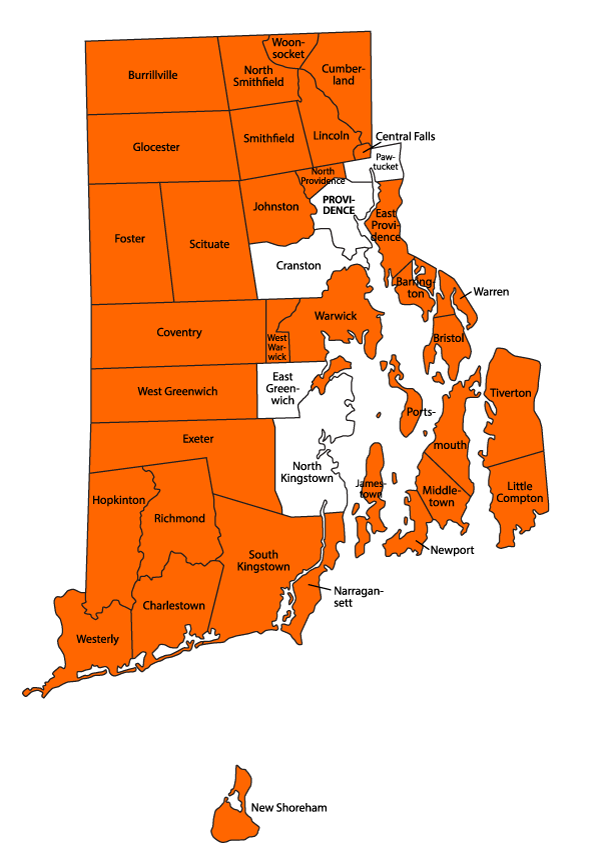 100% of our Tax Platform development time is dedicated to our Rhode Island customers.
Over 85% of Rhode Island communities currently use Vision Tax Admin, Collection, or Utility Billing.
Our Customer Advisory Board is comprised of 35 Rhode Island Representatives from across the state who drive the development of our product.
WHY UPGRADE TO VISION TAX 2.0?
Keep your same maintenance costs, now with incredible speed and even better reliability, security, reporting, and functionality improvements on our new SaaS platform.
We will help every community find the funding to stay with the 85%. Fill out this form to find out how.
Or, contact us directly at (800) 628-1013 ext.2 or sales@vgsi.com.