Here's what Florida Property Appraisers are saying about Vision's CAMA Platform specifically designed for Florida Counties. 
"Our team was very happy with the implementation process which went really well. We were one of Vision's first clients in Florida, and worked closely with the team as they customized their CAMA system to include all of Florida's specific processes.
We felt confident that Vision had addressed all of those items as we went along, and had everything we needed by the time we were ready to go live.
My favorite Vision feature is the reporting tool. It's really easy to run and access all of my Department of Revenue state files."
Update 7/15/19: "Just received a new update from Vision. It contains a number of enhancements designed to enable us to do our jobs more efficiently. Thank you, Vision. Much appreciated!"
Shauna Jordan
Chief Deputy Property Appraiser
"When we started working with Vision as one of the first Florida counties to test run their product it was a work in progress, and we knew that going into it. But over time Vision just got better, and better, and better.
The support has improved tremendously and today, through a lot of research and development and trial and error I think Vision has landed on a really good product for Florida counties.
They can grab it, pick it up and run with it and turn it into a Tax Roll pretty quickly, and that's what we're all looking for.
What I like most about Vision's platform is being able to see the full parcel history. I can go to one display and see the complete list of assessments going back on a parcel all in one view which is something I find convenient and use frequently."

Bruce Ratliff
Property Appraiser (Retired)
We have the features your County needs to provide the most accurate fair and equitable assessments.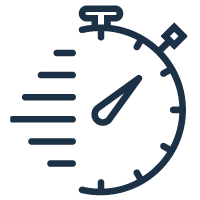 All calculations and values are real-time based on current parcel, account data and cost tables.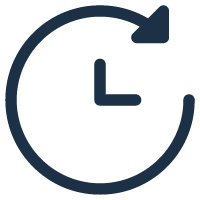 Future year data may be entered and saved with current parcel and account data.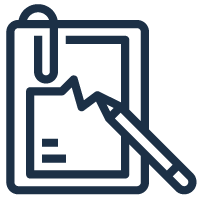 On-demand view of DOR recaps, reports and extracts as well as tax collector extracts with current values.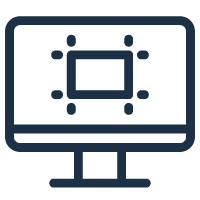 On screen display of capping calculations by taxing authority for current as well as prior assessment years.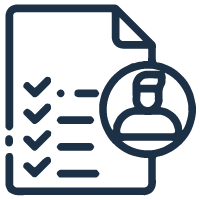 Multi-year tax roll correction functionality including revised exemption and capping calculations.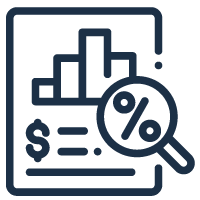 On-demand view of TRIM notice with current values.
Request a Demo of Sunshine CAMA
Or, contact us directly at (239) 281-2269 or sales@vgsi.com.