VISION'S BEST IN CLASS CAMA 
SPECIFICALLY DESIGNED FOR MINNESOTA
Choose the CAMA platform road tested by the largest municipalities in Minnesota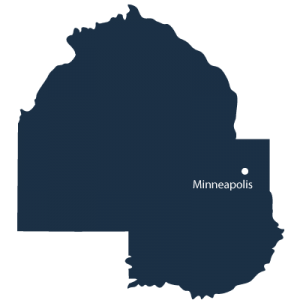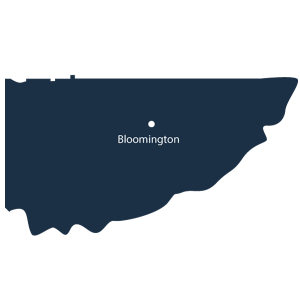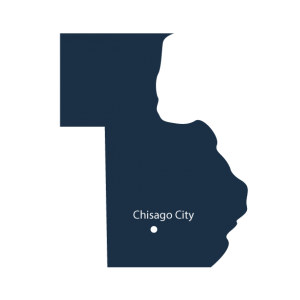 North Star CAMA integrates with any Tax System, providing you with the flexibility to choose a combination of best in class solutions for your community.
We have the features your municipality needs to provide the most accurate fair and equitable assessments.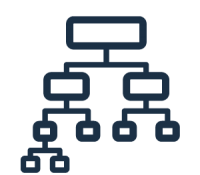 Component Level Tax Use Classification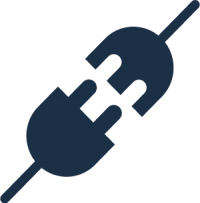 ECRV State System Integration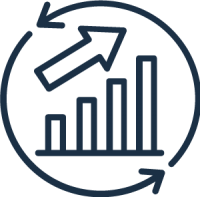 Auto Track & Value Improvements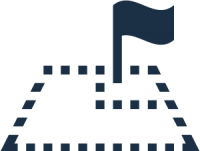 Multi Parcel Sale Manager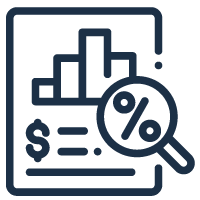 Sales Analysis, GIS Integration and Highest & Best Use (What If) Tool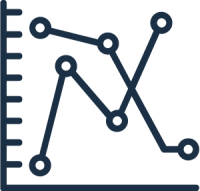 Statistical Runs (COD, PRB, Inferred Ratios, Growth Analysis, Direct & Trended Statistics, Etc.)
Request a North Star CAMA Workshop
Or, contact us directly at (800) 628-1013 ext.2 or sales@vgsi.com.