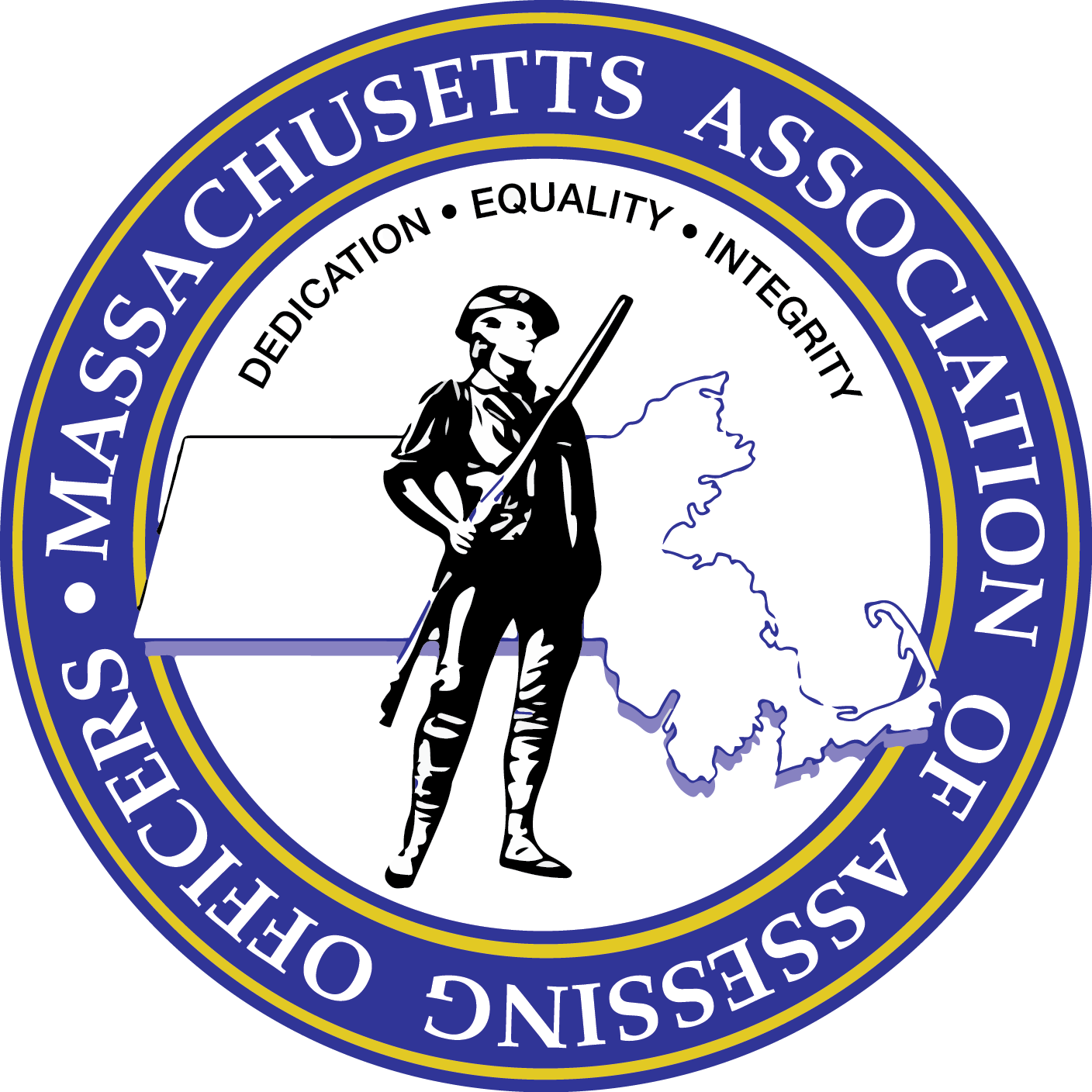 Today's Speaker: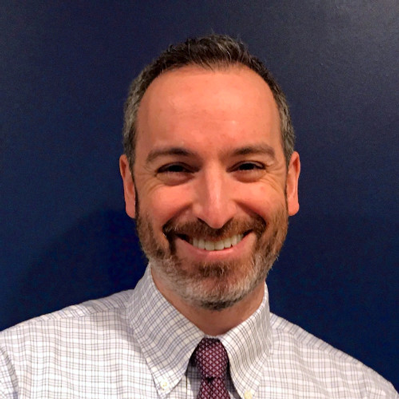 Nicholas P. Ariniello, Esq.
Commissioner, 
Assessing Department, City of Boston
Hosted by:


NEGOTIATING TAX AGREEMENTS
Tuesday, February 23, 2021 | 1:00pm – 3:00pm
We'll be getting started in...
During this webinar, Mr. Ariniello will be discussing the topic of negotiating tax agreements, with an overview of the common types available (121A, 121B, TIF, voluntary PILOTs). 

Mr. Ariniello will also provide examples of factors to consider when evaluating proposals and basic negotiation strategy.
Attendees will not have their cameras or microphones activated, but are encouraged to ask questions by using the Zoom Q&A Module.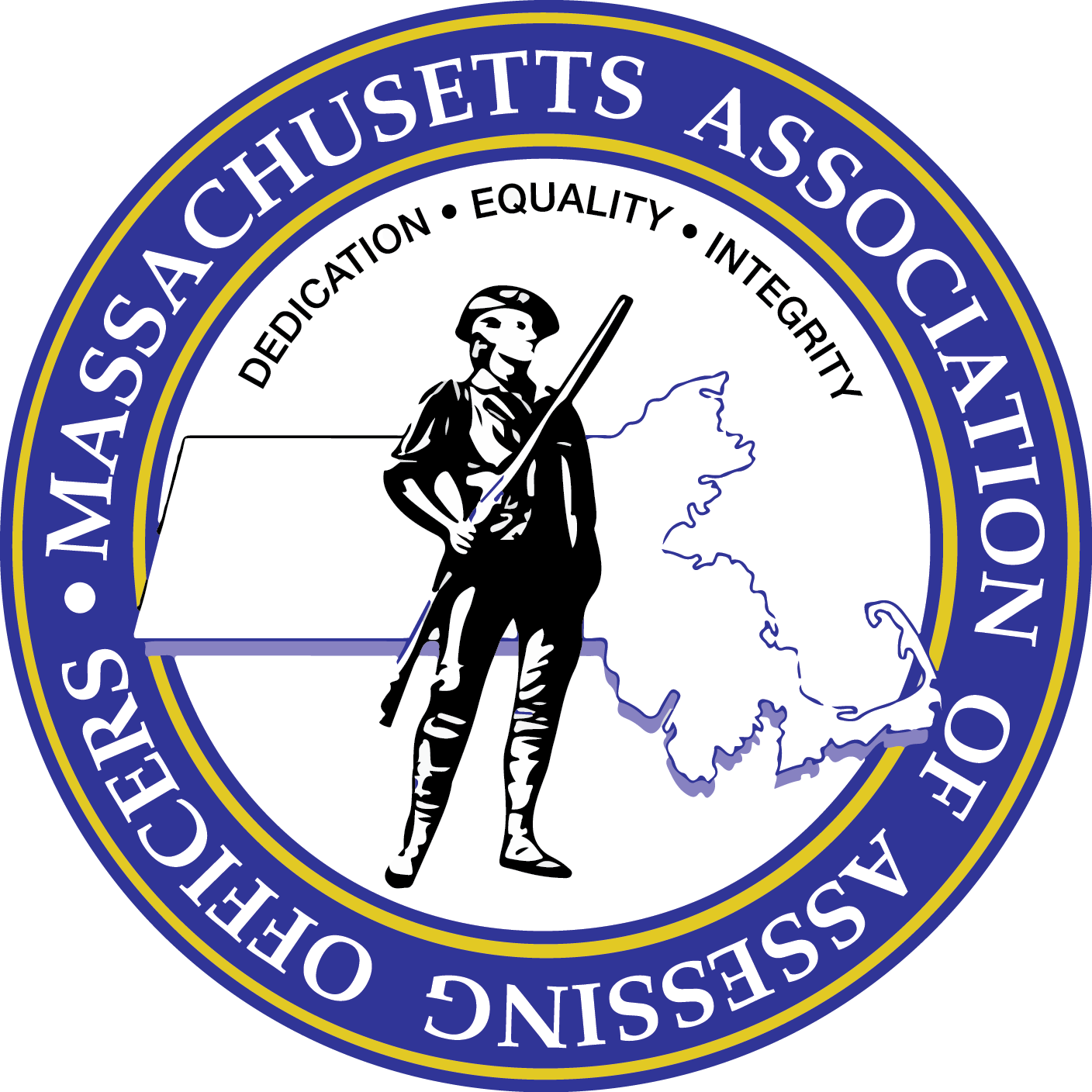 MAAO WEBINAR
NEGOTIATING TAX AGREEMENTS
Break Time! We'll be back soon.
Hosted by: