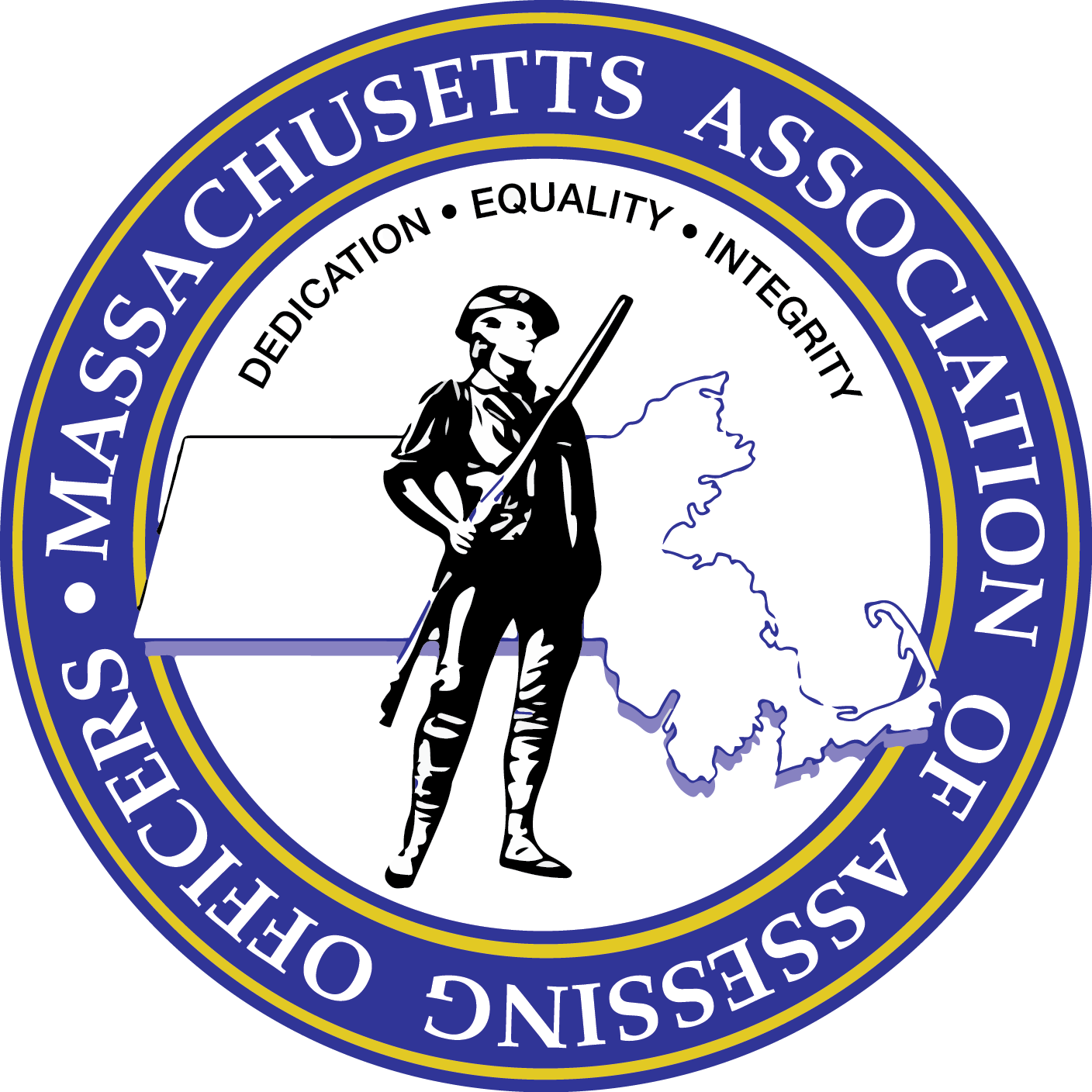 MAAO
Discount Cash Flow Analysis
We'll be getting started in...
Hosted by:


Today's Speaker:
---
Mr. Joseph Barbieri
Bureau of Local Assessment Representative
Massachusetts Department of Revenue
1) Valuation methodology, specifically the structure and function of Direct Capitalization
2) The structure of a Discounted Cash Flow
3) The when's and why's of using Direct Capitalization versus Discounted Cash Flow
4) How the parts of a DCF impact value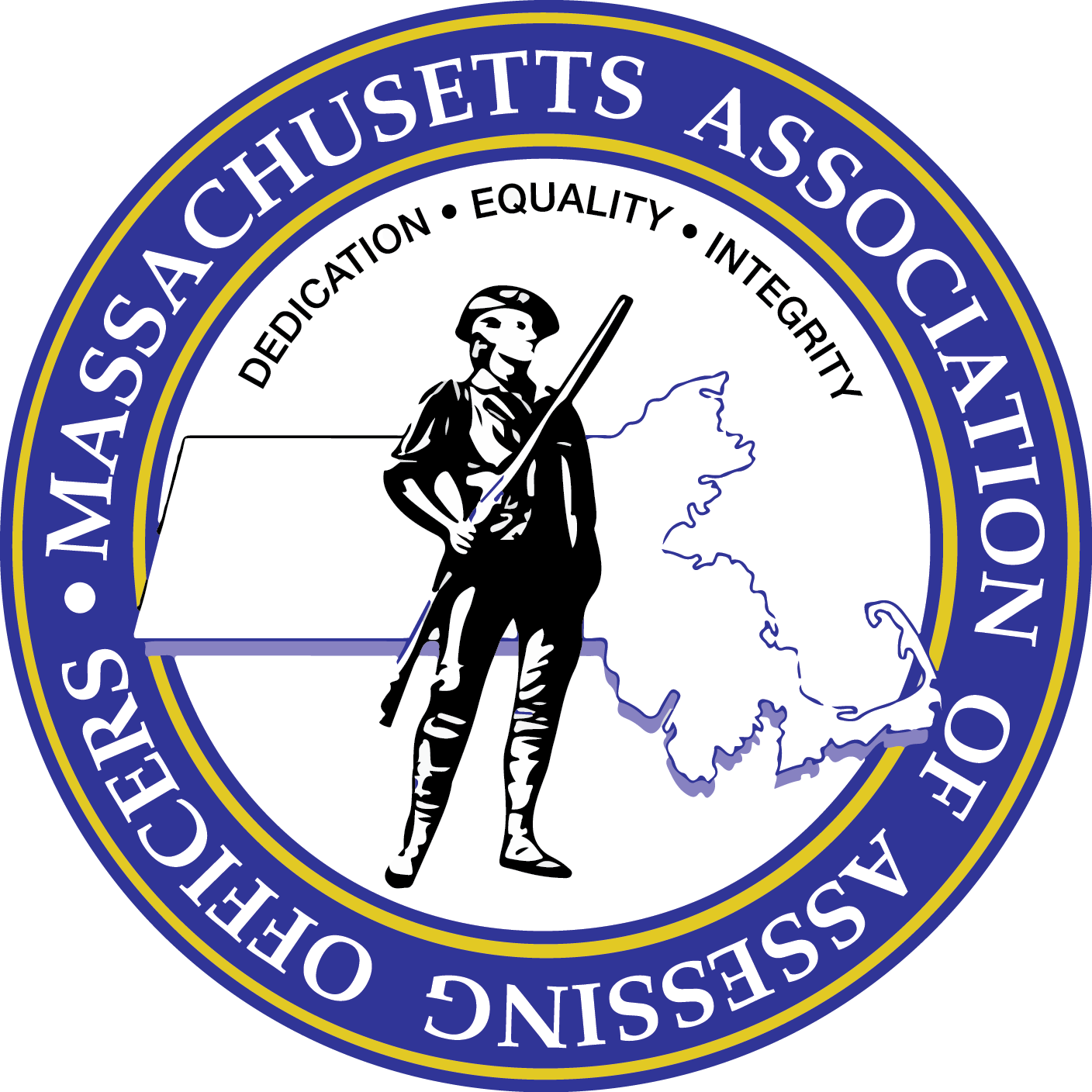 Break Time! We'll be back in...
Hosted by: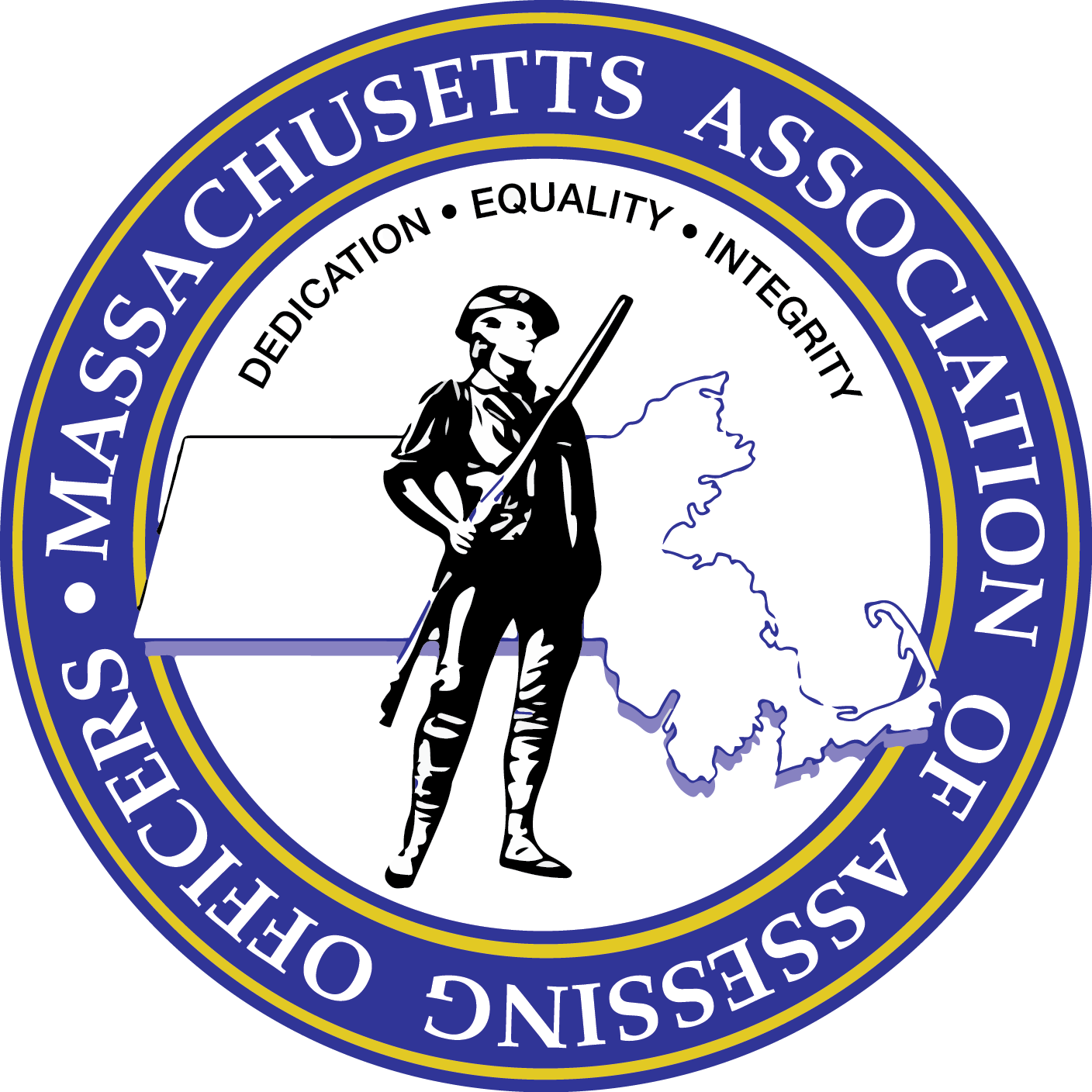 Lunch Break! We'll be back in...
Hosted by: