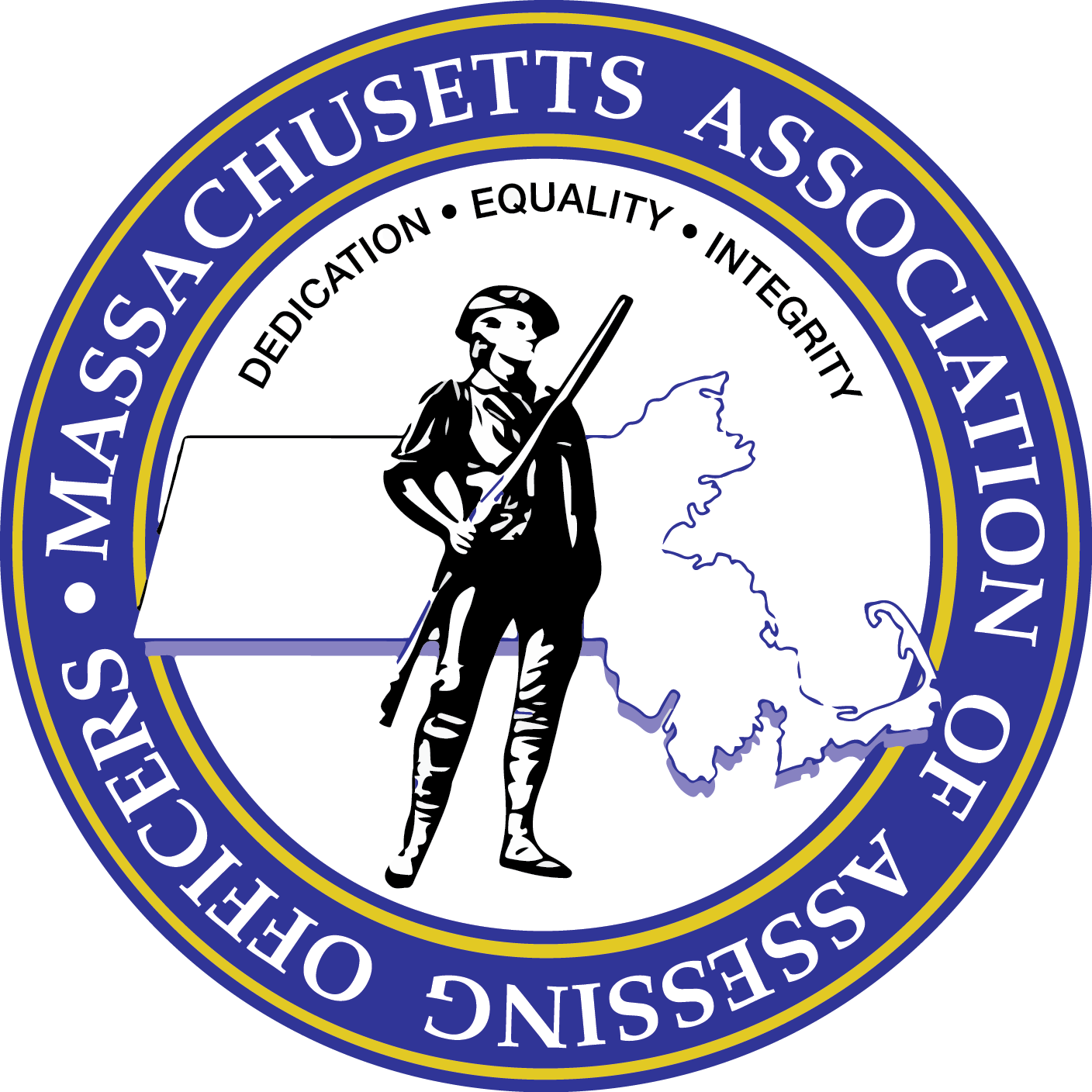 We'll be getting started in...
Hosted by:


MAAO Course 6 – Value Administration
Presented by: Pamela Davis, MAA and Bruce Morgan, MAA
Description: Course 6 was developed by the MAAO to expand on the procedures that are necessary to perform accurately and professionally the primary function of our profession, the administration of the development of values and meeting the requirements of state certification.
Doing it right is not only necessary to satisfy the DOR requirements but to satisfy and instill confidence in the taxpayer.
Dates: February 25, 26 March 4, 5 and the final exam to be administered via Proctor Free and available to be taken March 6-10, 2021.
Time: 8:30 am to 5:00 pm with 1 hour for lunch
Credit: This course is approved for 34 MAAO recertification credits and has been approved for 34 hours of DPL appraisal credits (30 credits without the exam)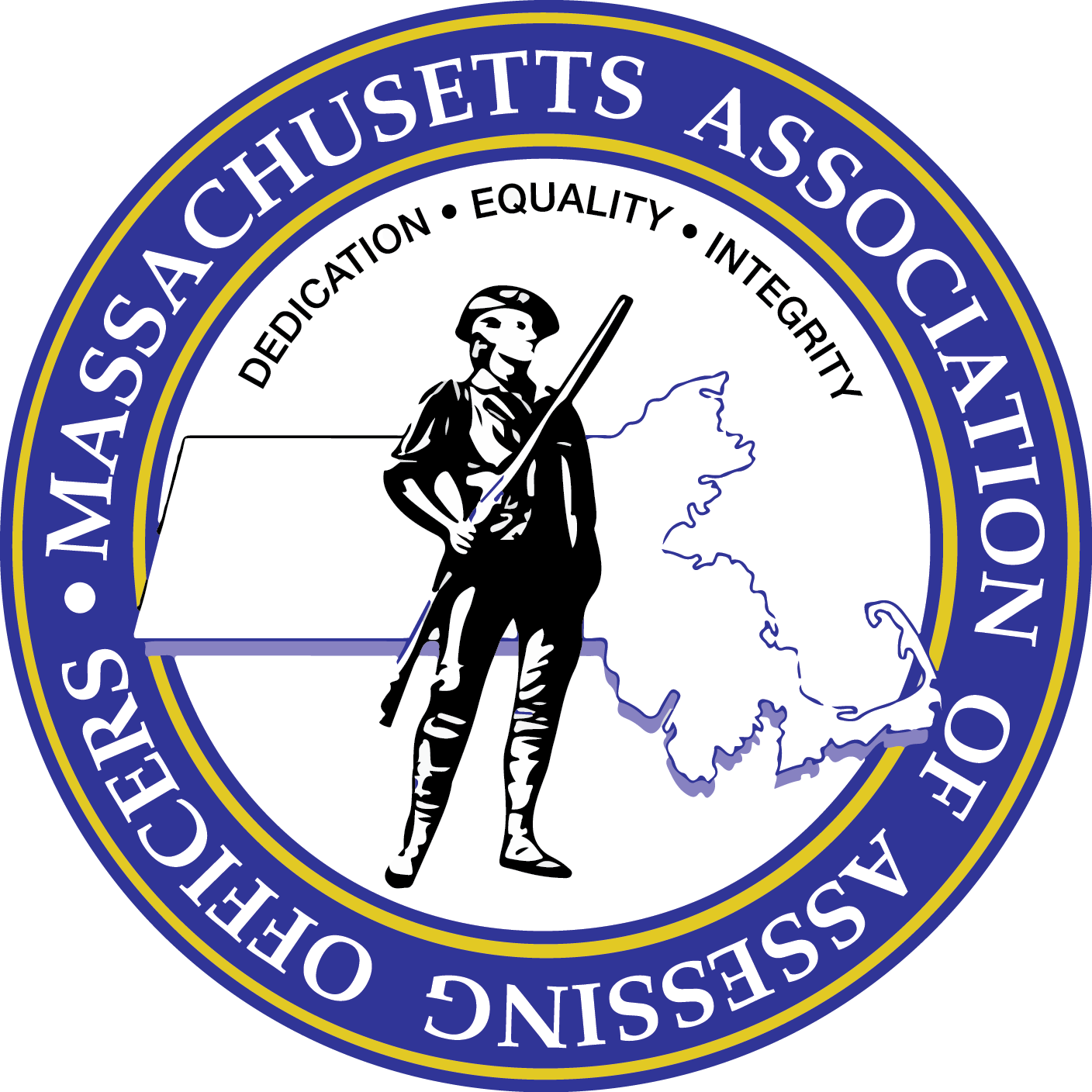 Break Time! We'll be back in...
Hosted by: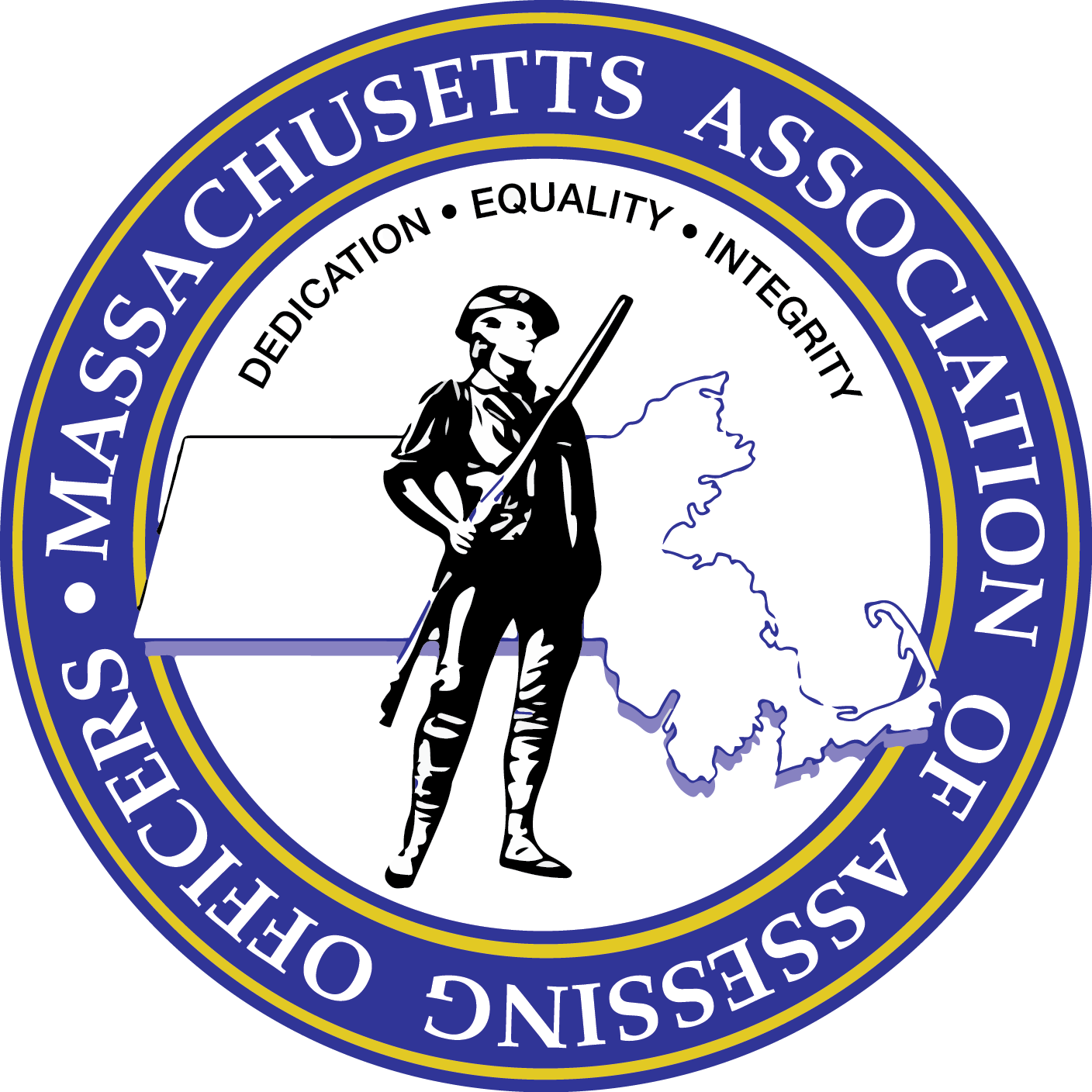 Lunch Break! We'll be back in...
Hosted by: