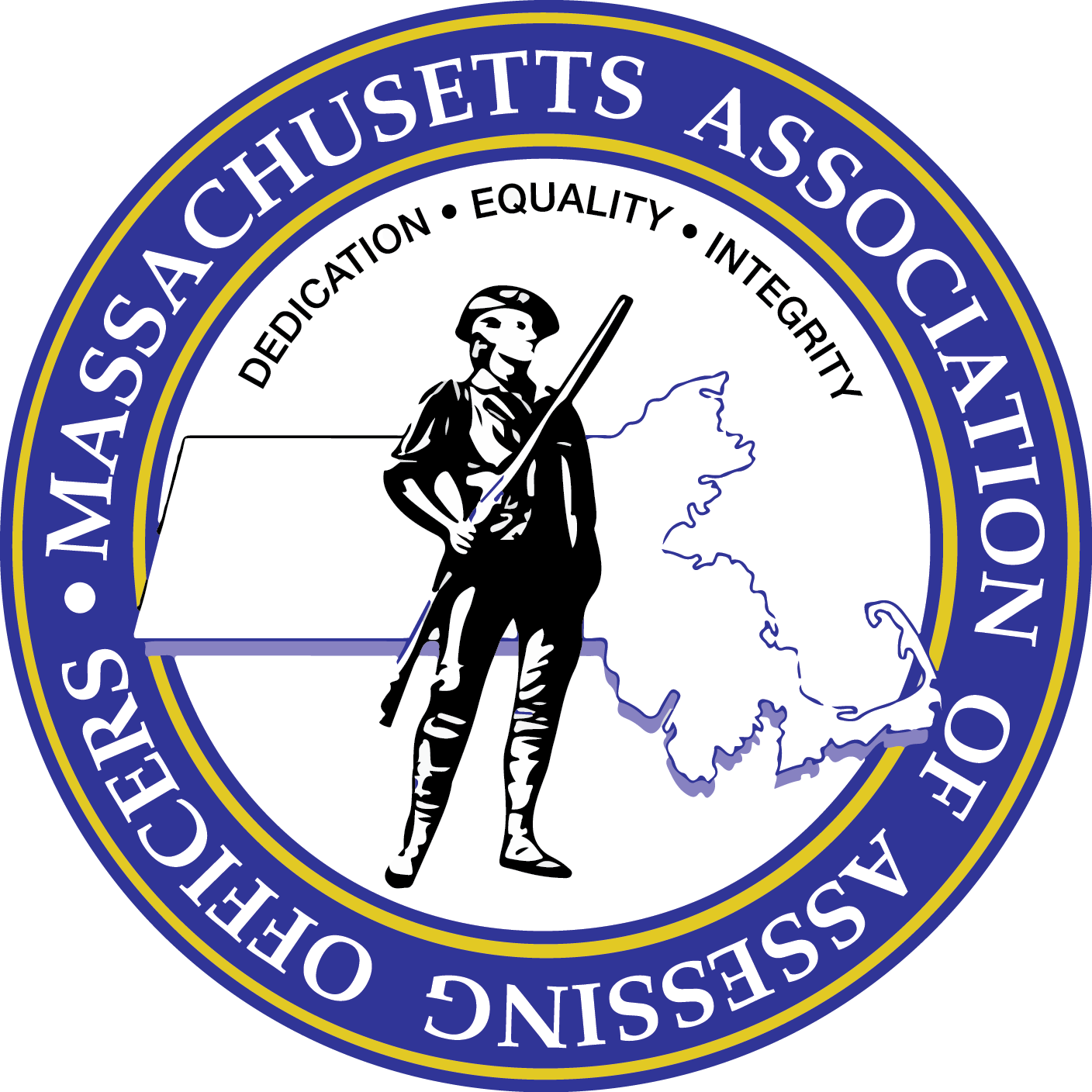 MAAO 2021 Fall Conference
Tuesday, September 21 – Wednesday, September 22, 2021
Hosted by: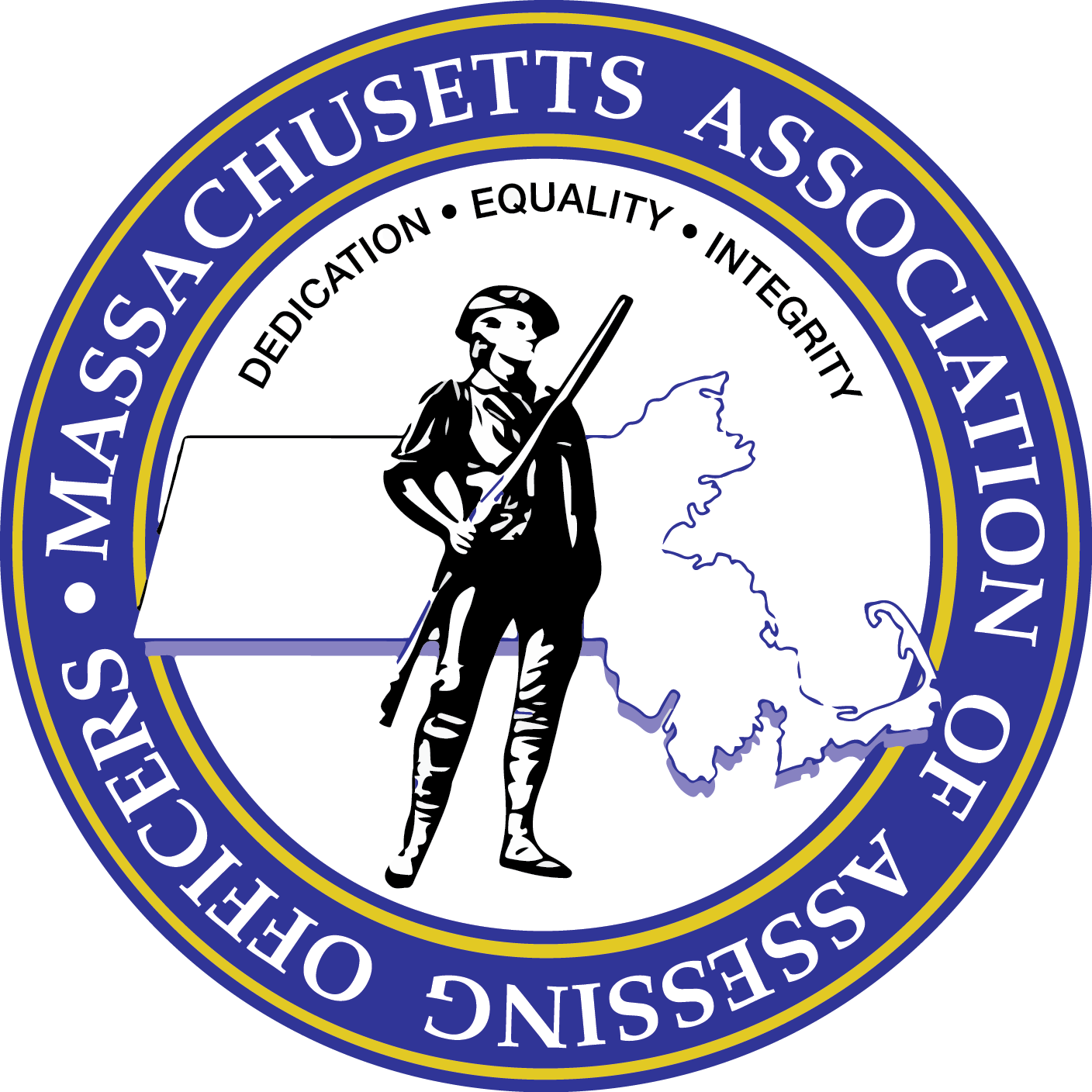 Hosted by:


The Treasurer/Collector Process
Presented by Jane Lepardo, CMMT, CMMC
Tuesday, September 21, 2021
This presentation is provided by the Treasurers Association is an over view of the annual process for the Treasurers and Collectors.  The impact on that process, from the actions of the Assessor's office will be included.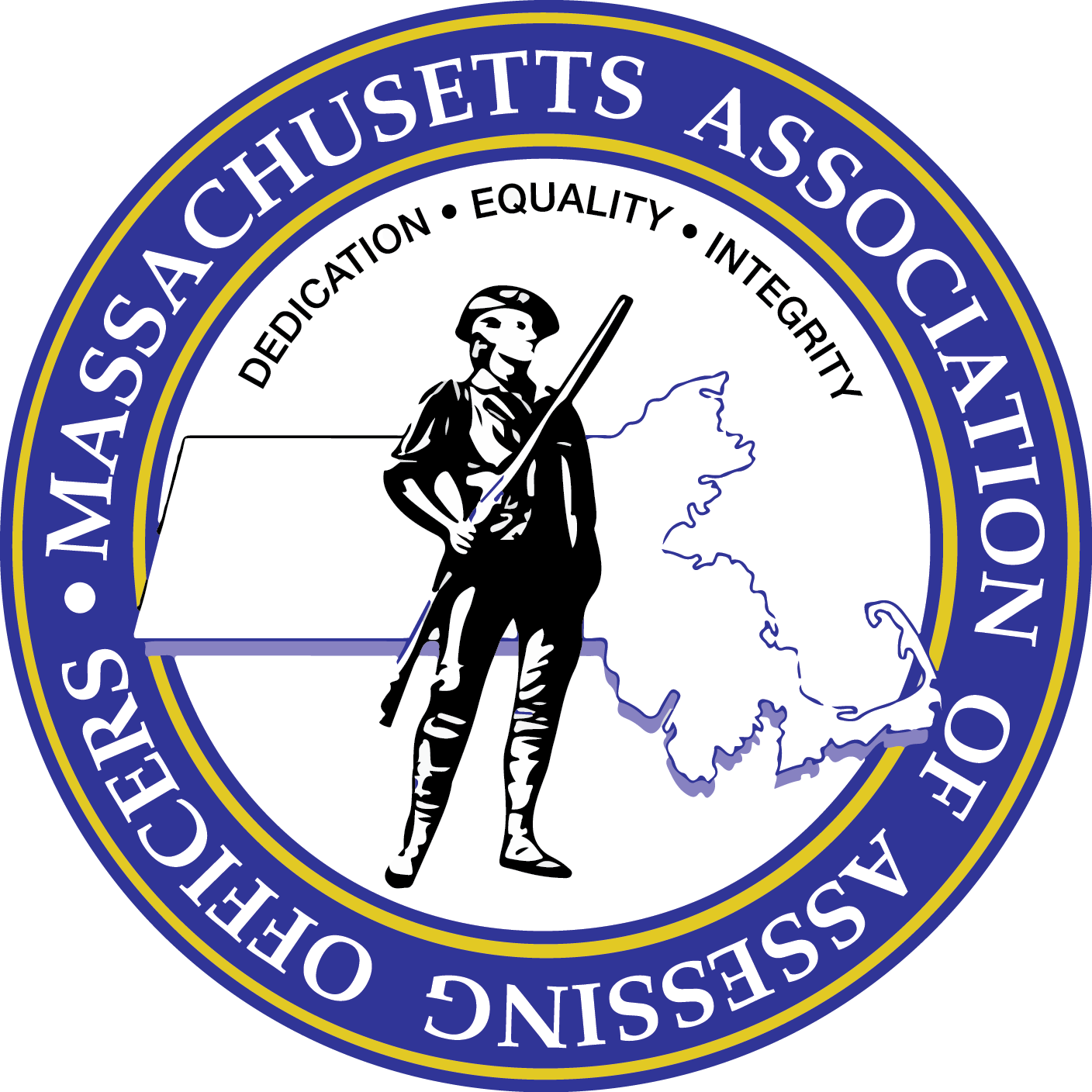 MAAO 2021
Fall Conference
Hosted by:


Additions and Divisions
The Basics of Calculating the Out-of -the -Ordinary Bills – Supplementals and Apportionments
Presented by Ruth Anderson, MAA – Assessor of Shrewsbury
Tuesday, September 21, 2021
This presentation will take you through the process of estimating the new value from a permit.  Determining eligibility in the program from the occupancy permit and calculating the correct prorated billing amount.  Ruth will then take you through the process of Apportioning an existing bill.  This is very helpful for those two family conversions in the middle of they year.  It also helps with divisions and sub-divisions of land after the fiscal year has started.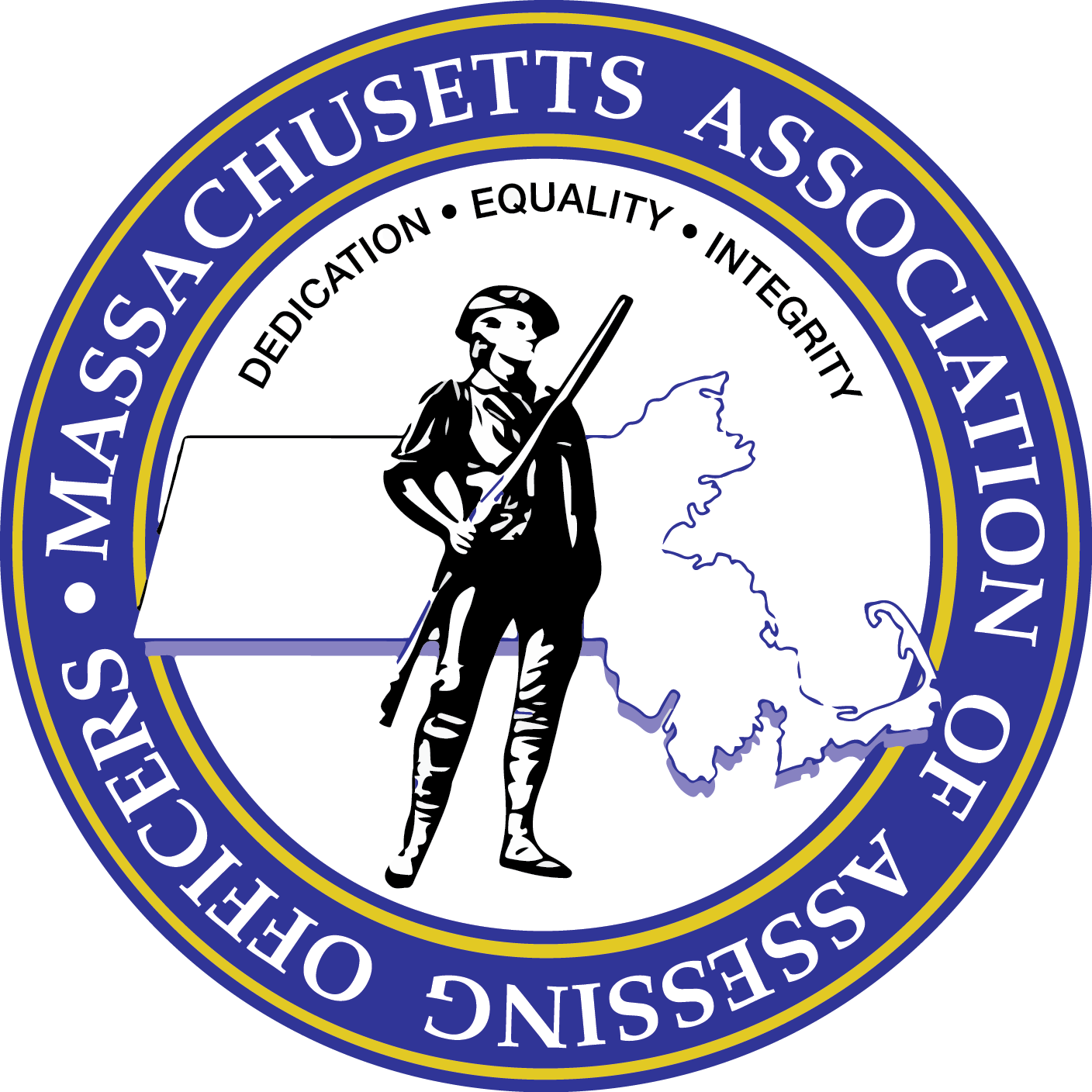 MAAO 2021
Fall Conference
Hosted by:


Assessor's Role in Economic Development Tax Incentives
Presented by Lynn Tokarczyk,
President of Business Development Strategies Inc.
Tuesday, September 21, 2021
Lynn will speak on the importance of the Assessors involvement in the early-stages during municipal business expansion discussions is essential when tax incentives under the MA Economic Development Incentive Program (EDIP) are being considered. Tax incentives may include Tax Increment Financing (TIF), Personal Property Tax Exemptions or a Special Tax Assessment (STA).
It is important to include the Assessor throughout TIF discussion process in order for accurate TIF implementation.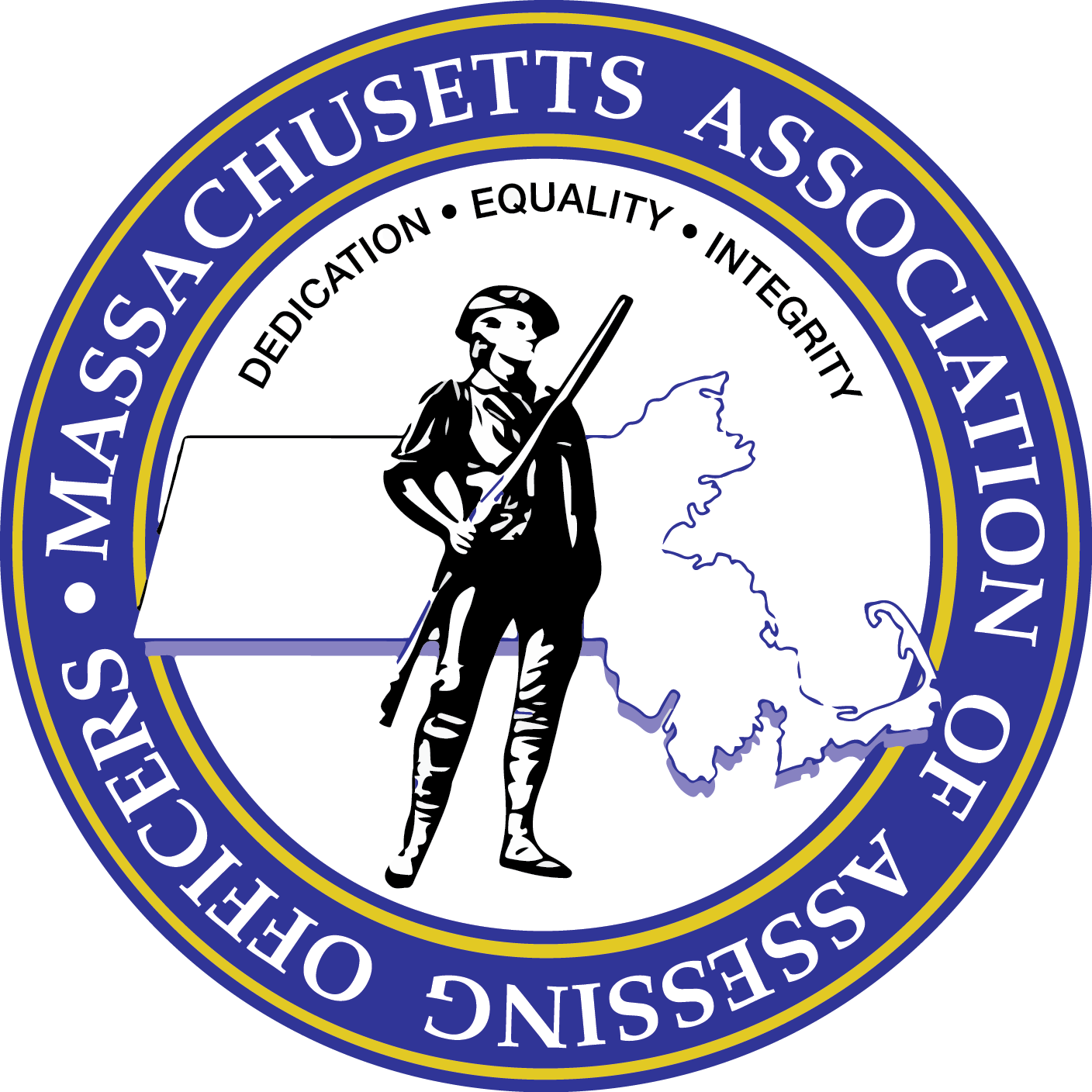 MAAO 2021
Fall Conference
Hosted by:


Performance Management
Presented by Mary Aicardi,
Collins Center for Public Management
Wednesday, September 21, 2021
Join in the conversation and gain insight to some best practices around a variety of topics including, but not limited to:
Supervision

Managing performance, both the high and low achievers,

Coaching

Feedback – both positive and constructive

Progressive discipline

Managing in a unionized environment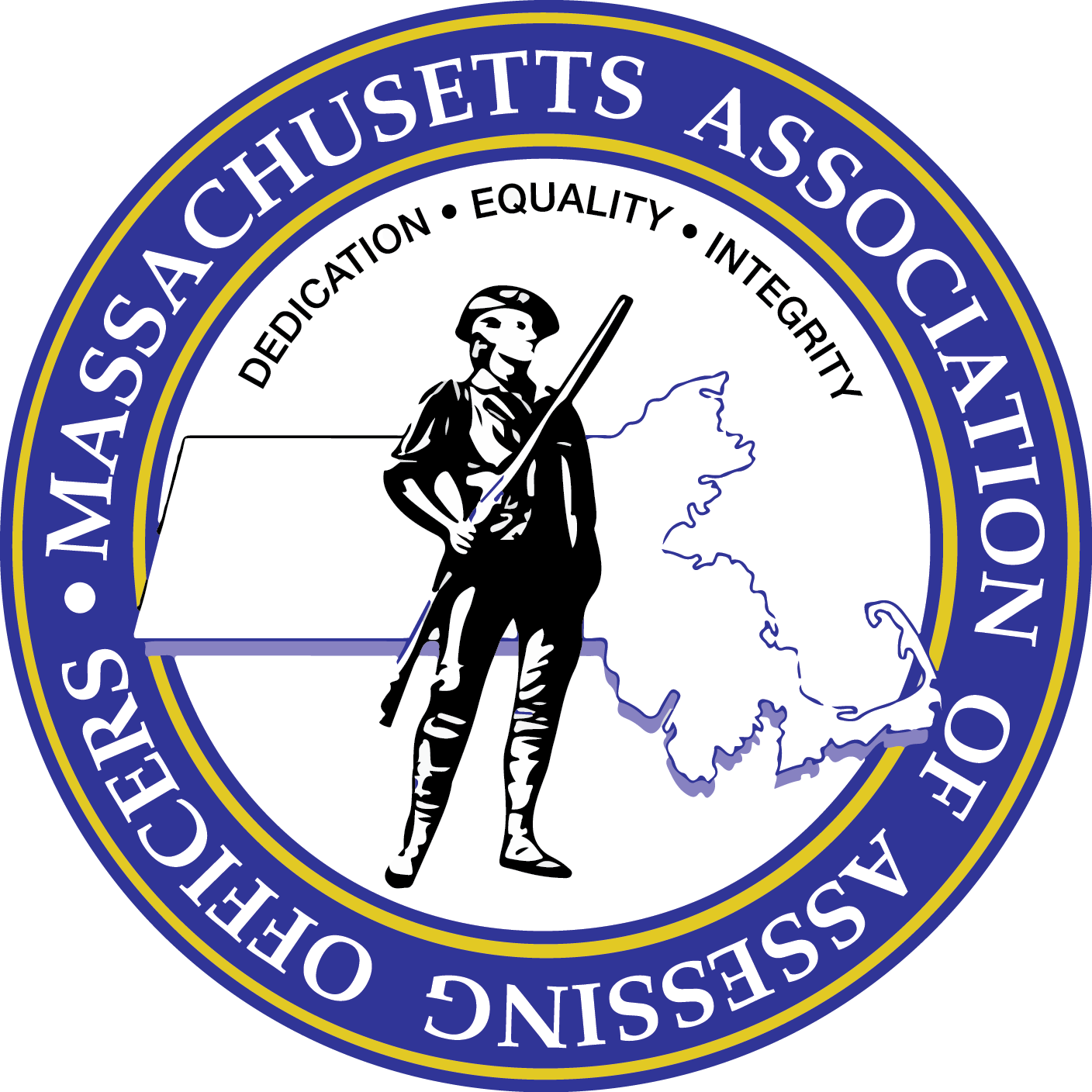 MAAO 2021
Fall Conference
Hosted by:


Assessing Affordable Housing Properties
Presented by Matthew J. Thomas, Esq
Wednesday, September 21, 2021
As the demand for housing in Massachusetts has increased over the past decades, so too has the development of innovative laws and programs to promote affordable housing.
This session will discuss the various Affordable Housing Programs such as Chapter 40B and Chapter 121A, the use of Chapter 184, Section 31 Affordable Housing Restrictive Covenants (Deed Riders), and Urban Center Housing Tax Increment Financing Agreements.
During the session there will also be a discussion of how these various programs impact typical real estate assessment of single and multi-family residences, and best practices to fully and equitably assess these properties.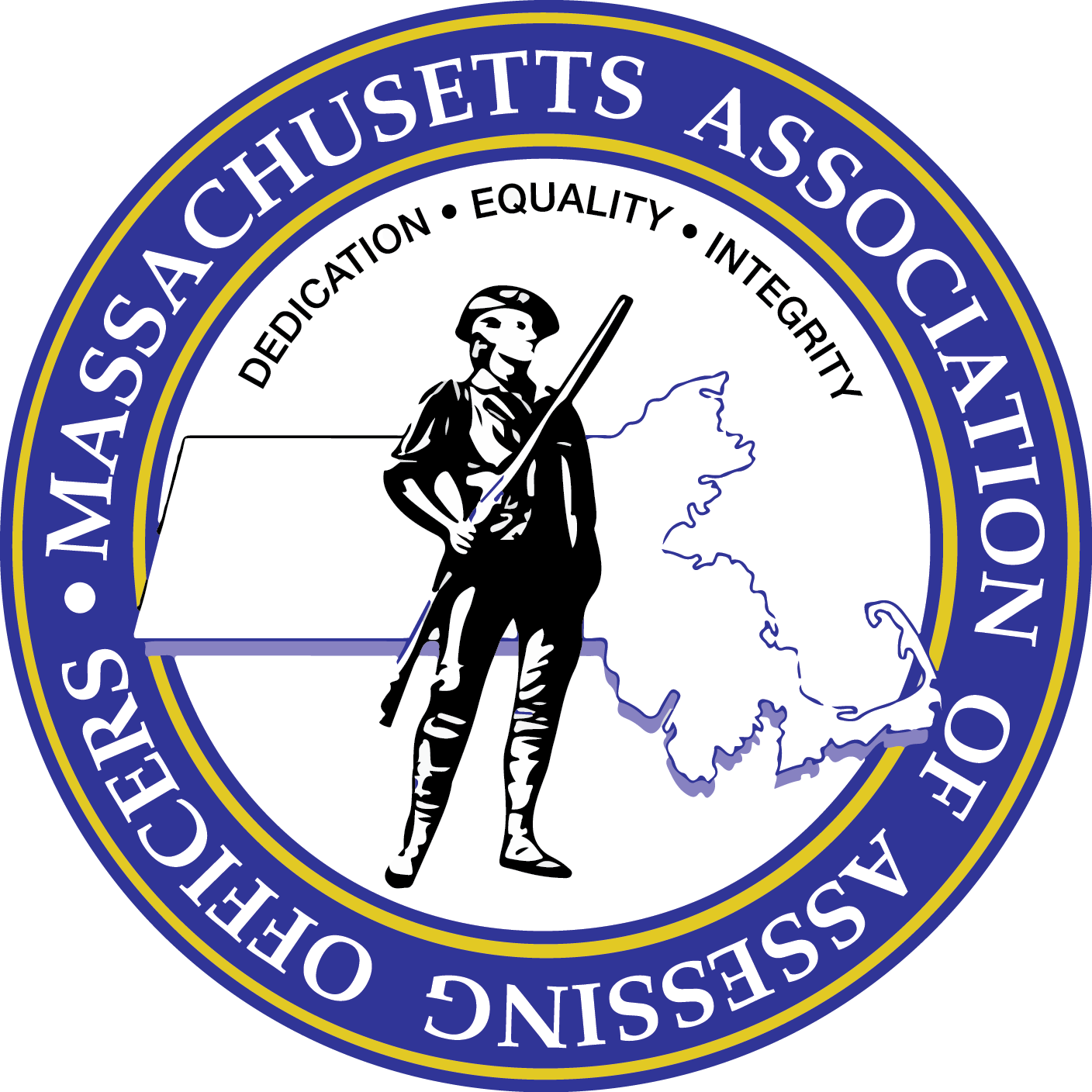 MAAO 2021
Fall Conference
Hosted by:


"Let's Chat" Format: Open Discussion
Presented by Matt Thomas, Esq and Kathy Costello, M.A.A.
Wednesday, September 21, 2021
An overview of the Assessors role in 504'S (Utility) personal property valuation and taxes, Ch. 61A and the Solar industry and current/pending legislation. Plus any all other concerning topics.