UPCOMING DIGITAL FUTURE OF ASSESSING WEBINAR
Ten Modeling Mistakes You Want to Avoid
Date: 2/8/21 | Time: 1:30pm
The proper development of mass appraisal models is critical for practitioners who want to increase valuation accuracy and model explainability.  This session describes ten common modeling mistakes to avoid.  Attendees will gain a better knowledge of how to handle some of the most common challenges facing mass appraisal model-builders.
Session Panelists:
Josh Myers
Josh Myers Valuation Solutions
Paul Bidanset
IAAO Valuation Research Project Manager
Ruel Williamson
CEO/President Mind Pearl LLC

8 – 9 Month Conversion and Implementation
At Vision we are constantly pushing the limits and exceeding expectations. This manifests itself perfectly from the very first time we work with you on converting your database with an industry-leading 8 -9  month or less conversion time. Our most recent Virginia conversion was in fact only four months.
Part of that success stems from our use of Basecamp throughout the process which ensures open communication throughout the project and thus a much faster and seamless transition to Vision.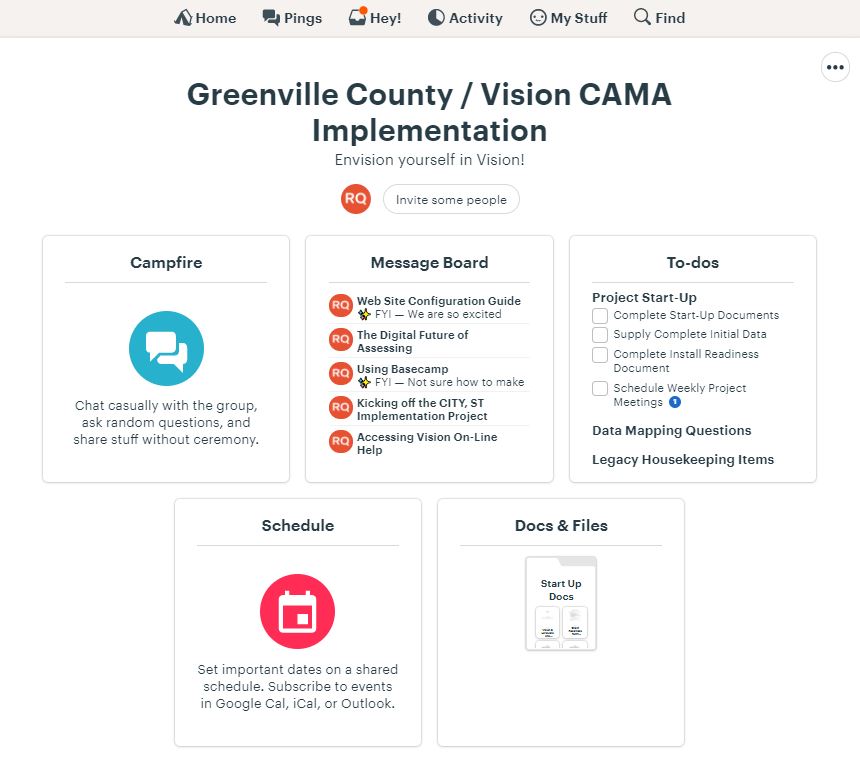 Fill Out the Form to Set Up Your Basecamp!
"Our Vision CAMA solution helped us achieve the CEAA by providing features such as Mass Update, Appeal Tracking, Mailer History and Income & Expense request tracking.  We utilized the real-time GIS and Report features to assure our data was accurate.  By utilizing the features of the Vision CAMA solution, we were able to assure accurate and equitable assessments."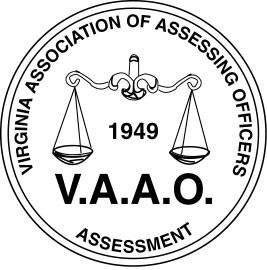 Greg Daniels
Assessor
City of Chesapeake, Virginia
"The conversion process for me was broken up into three different aspects. The first was the punctuality and adherence to the schedule. The second was the thoroughness and the accuracy of the data. The final was the customer service. We started the conversion in early July. This was my fifth conversion from another software to Vision. They were slated to be completed within 1-2 weeks, and they met that easily. The project was completed on time which was very important for my office because as we know, July is a busy time for us. Something important to note about assessors, especially those in Connecticut since there are 169 different towns is that everyone does things a little differently. One of the great things was that they were able to take those nuances and ensure that info that goes over from your old system to your new system is not only accurate but fits into your cost modeling is and any other nuances you could have for that town. The team ensured that the values were balanced. There were no overrides to the system so that's important to us especially when going into reval. The data valuation models including land curves, cost modeling and all of the adjustments pretty much crossed over seamlessly. The last part is the customer service. Paul had mentioned that the company is on the rise and judging from the past five years I believe that. They were terrific. You're able to call and get a live person right away. They were there for the entire process every day. If I had a question or a concern they were able to answer that immediately. They have a great system now. They take that process and they post it to a wall and as they correct those issues they slide it over. They don't miss anything. They ensure you get the highest level of service and I firmly believe that. It's one of the best conversions I've had in my 15 year career."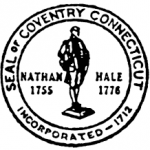 Michael D'Amicol
Assessor
Coventry, Connecticut
Welcome to Vision 8, our powerful analytical and valuation tools, coupled with our robust GIS and reporting capabilities will show you why Vision 8 is not only amongst the most popular CAMA software, but also its fastest growing.
With Vision 8 you are getting a Mass Appraisal software platform that has been designed by assessors, for assessors so that your office is being enabled within every step of the property valuation process.
South Carolina Matters
Customized Greenville County specific implementation plan: 
8 – 9 month implementation timeline
Dedicated account manager
Includes all South Carolina legislative and regulatory updates to ensure compliance standards
COMPLETELY CONFIGURABLE
Work the way you want with tremendous customization and flexibility:
Add, edit, hide, or relabel any field

Select the features that meet your needs using the admin module

Built-in Property Record Card editor

Robust permissioning & security
DESIGNED BY ASSESSORS
Vision 8 is the only CAMA platform designed by assessors, for assessors.
Assessors and appraisers on our Customer Advisory Board custom-built Vision 8 to meet the needs of the assessing community.
INTUITIVE AND EASY TO USE
Every feature was hand selected and designed for ease of use, including:
Easy-access parcel header
Intuitive user interface
"Create your own" dashboards
Full self-service help portal
The industry's best support team
INDUSTRY'S BEST SKETCH PROGRAM
Vision Sketch is specially tailored to reduce time burden on assessors and improve valuation accuracy:  
See impact on value as you sketch
Easily flip and rotate sketches
Seamlessly split and convert shapes
Quickly add points and modify lines
Dozens of built-in time savers like bay  window stamps and labeling shortcuts
Export to multiple format types
"Our conversion to Vision 8 went very smoothly. We've had fantastic support from our Project Manager Jen Rukstela, and the communication process with the Vision team throughout the project was great. Our on-site training with Matt Burke was outstanding. New technology can be challenging at first but he was very knowledgeable about the product and was able to spend a lot of time with our staff showing them how to move forward with the new platform. Vision has been great about holding our hand and guiding us through this process and we're excited to be part of the Vision community!"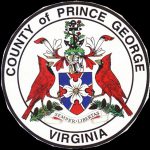 Rod Compton
Former Assessor
Prince George County, Virginia
"Vision software is very user friendly. A great software database!"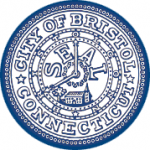 Tom DeNoto
Assessor
Bristol, Connecticut
"I've always said Vision is the Cadillac of CAMA systems."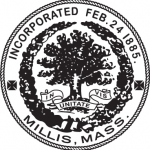 Paula Dumont
Assessor
Millis, Massachusetts
Customer Success not just Support
Dedicated Account Manager
"The whole assessing world commends you and your Vision team for making customer service what it should always be, not just better but the BEST!"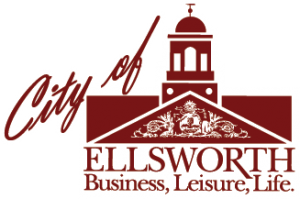 Larry Gardner
City Assessor
Ellsworth, Maine
"In regards to your support team, it's clear that Paul (Vision CEO) has put a major focus on improving customer service, because your team as it stands today is awesome!"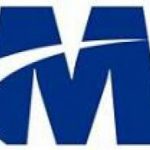 Ruth Easley
Commissioner of the Revenue
Martinsville, Virginia