An Unparalleled CAMA System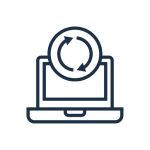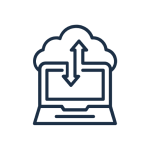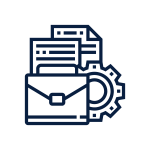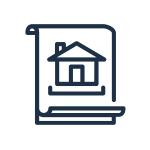 Request a Demo of Vision CAMA
The only CAMA platform designed by assessors, for assessors, with every feature hand-selected by our Customer Advisory Board to meet your needs.
FLEXIBILITY AT YOUR FINGERTIPS
Flexibility is built into the DNA of Vision CAMA. Let our experts set up your system to let you work the way you work best. Easy to use, all the time.
ACCURATE VALUES, EVERY TIME
Vision's cost modeling and analytics are unmatched in delivering truly accurate values for your community, every time.
Unmatched Appraisal Expertise
More communities in New England choose Vision
for their revals than anyone else.
EXPERIENCE
No one completes as many successful revals each year as Vision, with more than 100 projects and a gold-star reputation
EXPERTISE
Our team members average of greater than 20 years appraisal experience for only the most accurate values & analysis
COMMUNITY RELATIONS
Rigorous training and mentorship programs coupled with Public Relations campaigns ensure 100% service quality
FLEXIBILITY
The largest full-time appraisal team in New England eliminates schedule and delivery risk
SOFTWARE
Vision's appraisal staff are power-users of the Vision software, eliminating costly data and valuation mistakes
DATA ACCURACY
Vision scouts for and retains best-in-class commercial and residential appraisers for stellar valuation accuracy
VIEW OUR ASSESSOR'S
ONLINE DATABASE
View Current Assessment Values
Look Up Property Owners
See Sale Price History
State Association Presidents
Fastest-growing CAMA platform with an average of 16 conversions a month
50% of Vision 8 users have been with us for more than 20 years
Vision communities across 10 states
Communities large and small, from less than 1,000 parcels to NYC and DC.
CALL US
(800) 628-1013 ext. 6000
Largest customer support team in the industry
100% of calls answered
The right answer, quickly
Deep appraisal expertise to solve the trickiest questions
Surprise & delight on every call
CALL US
(800) 628-1013 ext. 6000
CALL US
(800) 628-1013 ext. 2
1 Cabot Road
Hudson, MA
01749