VISION
SKETCHBOOK
Specially Designed to Reduce Sketch Time and Improve Valuation Accuracy
See Sketch in Action
Vision Sketch drives value through square footage and designated subareas, which are correlated to configurable values in the underlying Vision tables.
Find out more about sketch features that are included natively: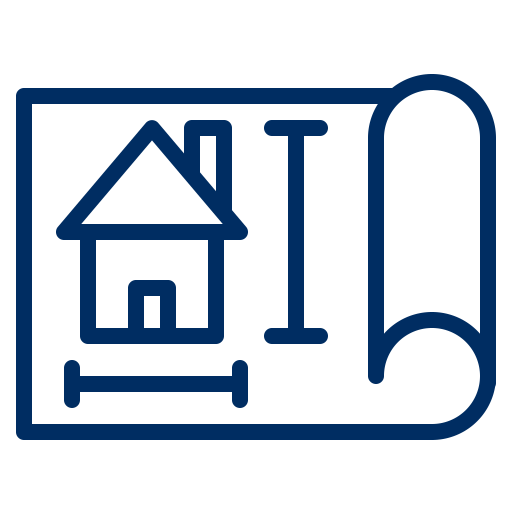 QUICKLY DRAW ANY BUILDING
Quickly draw complex polygons, toggling between right angles or all angle types. Toggle to use whole numbers or inch increments when drawing dimensions.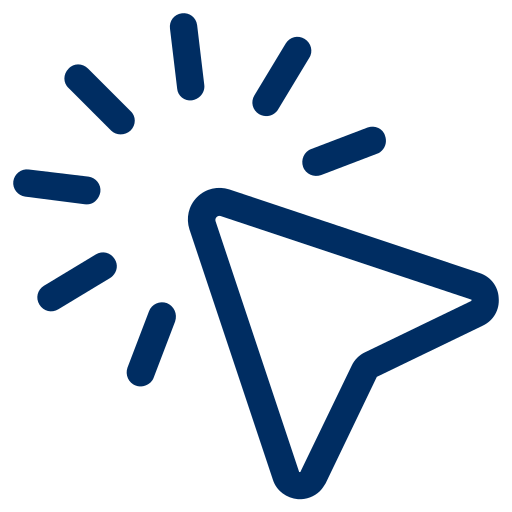 ADD ADDITIONS WITH A CLICK
Add rectangular or arc-based additions with a simple click, affiliating new square footage to a designated subarea.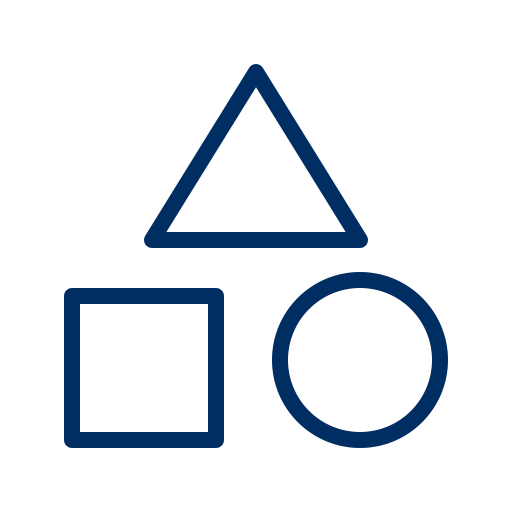 Modify entire sides of a shape or segments of a line, or split shapes with a click. Easily correct mistakes with the undo tool.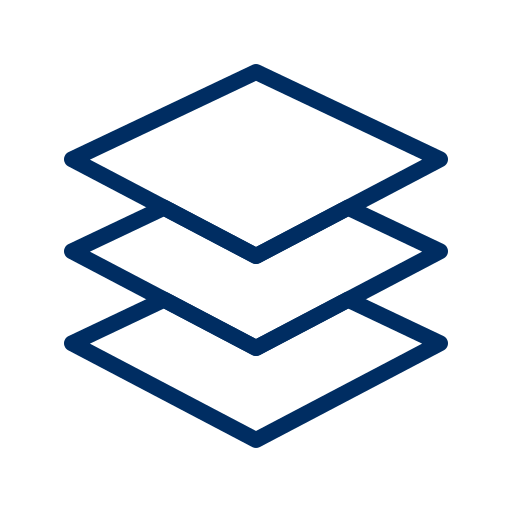 Use easily configurable stamps to easily sketch difficult-to-draw shapes such as octagons and trapezoids (e.g. gazebos and bay windows).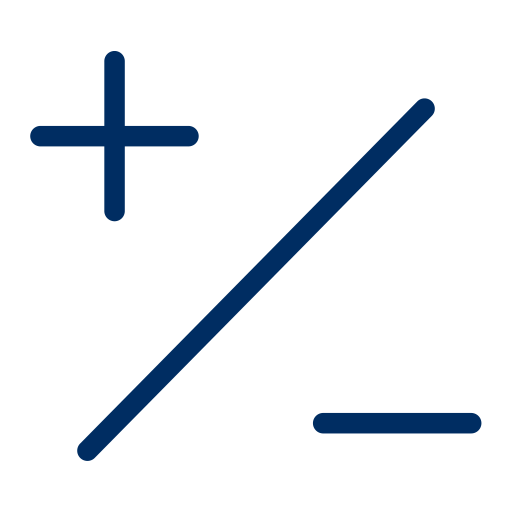 Enter the square footage of an area without sketching the footprint. Easily subtract square footage for difficult-to-sketch areas such as atriums.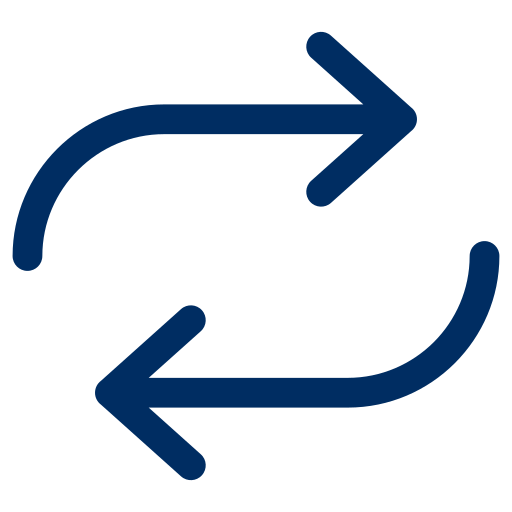 Easily flip or rotate to accommodate repetitive properties like condo complexes or apartment buildings.

Display the distance between two points with the ruler tool (e.g. between a detached garage and the main building).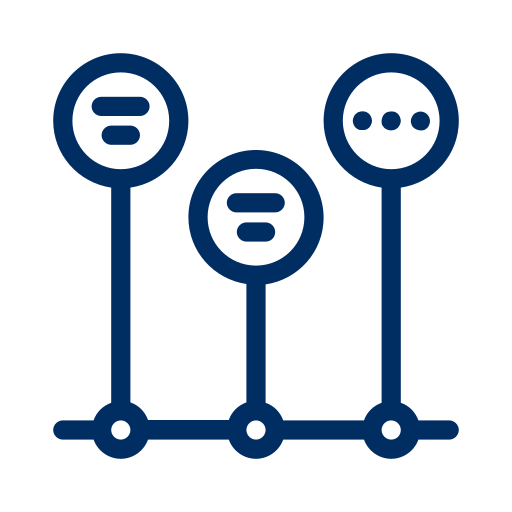 EASILY LABEL THE SKETCHES
Add labels, choose the size and color of the font for area codes and text and detach labels from the sketch for easy viewing.

INTERESTED IN
VISION NATIVE SKETCH?