Vision Newsletter
November 2021 Edition
Latest Digital Future of Assessing Webinar 

Addressing Homeowners Alarm Over Rising Values
Date: 10/27/2021
With the red-hot property market, some homeowners are watching their property value rise at an exponential rate. It is natural to ask, "will this increase my property tax bill"? As a resource for their community, the Assessment Office is hit with this question daily. Vision services and supports jurisdictions as they support their constituents. Join us as we discuss ways to educate, provide consistent messaging and reduce concern!
Moderator:
Bruce Woodzell | IAAO Past President
                                                 Session Panelists:
Jessica Lautz | VP of Demographic & Behavioral Insights,
National Association of Realtors
Joshua Zeyn | Chief Assessor, Tioga County, PA
Gus Martinez | County Assessor, Santa Fe County, NM
Vision 8 Training Webinar: Property Record Cards/Card Editor 
Wednesday, December 15th at 1:30 PM

Topics to be covered:
Overview of Property Record Cards
Using the Card Editor
Editing & Adjusting all Fields
Hosted by Matt Burke
Vision Training & Support Specialist
Meet the Vision Support Team

Talk To Me About: I like to explore the woods, play video games, and board games with friends. I also love animals. I have 3 cats who love to get into trouble.
My Favorite CAMA Feature: Cloud hosting is one of my favorite features. It's a great way for support to be able to help customers whether it's something in admin or if it's a quick data grab to do a web update or even to help bring a problem in house for troubleshooting.
A Vision Tip: When writing reports in the report wizard I always suggest checking off show friendly names under the column view options. It helps a lot when working with reports.
A Support Resource Not Everyone Knows About: I have a lot of customers ask if web updates can be done automatically and the answer is yes! We can set up webloaders to run either full or ownership only updates. They can be set up on cloud servers and even on-premise servers.
Most Innovative Use of CAMA I've Seen: The customization the program has, from changing field labels and sort orders on pages to customizing PRCs.
Have you booked your Vision 8.2.13 update appointment?
When scheduling an upcoming appointment you can expect to receive the latest patch update currently available.
These small patch updates allow us to respond and remedy reported issues faster, increasing the stability of each major release with every patch.
To book your appointment please visit the Customer Portal. Scroll down the page to schedule your Latest Available Update.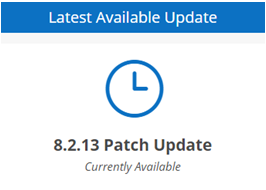 Password: VisionFamily
Did You Know…
"You can quickly access either the sketch, photo, or GIS module by double clicking on the corresponding item on the 'Gadgets' section on the right side of the screen."
Matt Burke
Training & Support Specialist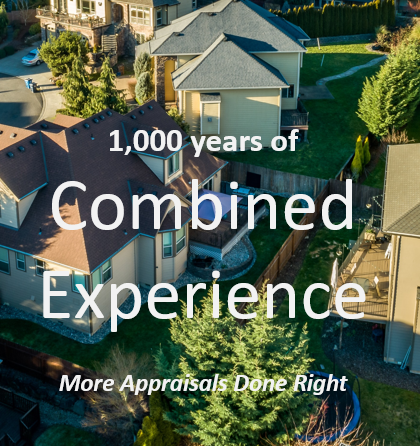 Communities Working With Vision
Redding, CT (Update)

Quincy, MA (Update)

South Windsor, CT (Update)

East Haddam, CT (Update)

Glastonbury, CT (Update)

Preston, CT (Update)

Newton, CT (Update)

Warwick, RI (Update)

Bridgewater, CT (Update)

Tioga County, PA (Reval)

Leominster, MA (Update)