Vision Newsletter
October 2021 Edition
Register for Our Next Digital Future of Assessing Webinar on Wednesday, October 27th

DIY Database Decluttering
Date: 10/27/2021 | Time: 1:30pm
Clutter is everywhere. Whether we give something a makeshift home, misplace it, or put it aside for a rainy day, we are all prone to seemingly insurmountable disorganization. We will discuss DIY strategies to achieve and maintain a clutter-free database, regardless of your CAMA software.
Session Panelists:
Thomas Blackwell – MCR, Essex County, VA
Dylan DiGeronimo – Vision Project Manager
Nick Leone – Vision Project Manager
Vision 8 Training Webinar: Vision 8 Basics 
Wednesday, October 20th at 1:30 PM

Topics to be covered:
Toolbar Icon Definitions
Legal Information Walkthrough
Setting up Dashboards
Hosted by Matt Burke
Vision Training & Support Specialist
Meet the Vision Support Team

Talk To Me About: I enjoy golfing with my sisters or my daughter in the spring, summer, and early fall. In the fall and winter months, my weekend entertainment is football. GO PATS! I also love spending time with my family and grandchildren.
My Favorite CAMA Feature: The manipulation of data in reports is probably one of my favorite features. I am still learning to filter data to meet the needs of our customers.
A Vision Tip: I will always direct the customer to our learning videos on the Customer Portal.
A Support Resource Not Everyone Knows About: So many clients do not realize that when a change is made in the Admin module, that they need to close CAMA and reopen it to see those changes. This is a reference made weekly.
Most Innovative Use of CAMA I've Seen: The integration of GIS, which can include detailed graphics of the town parcels, is a very cool and innovative feature.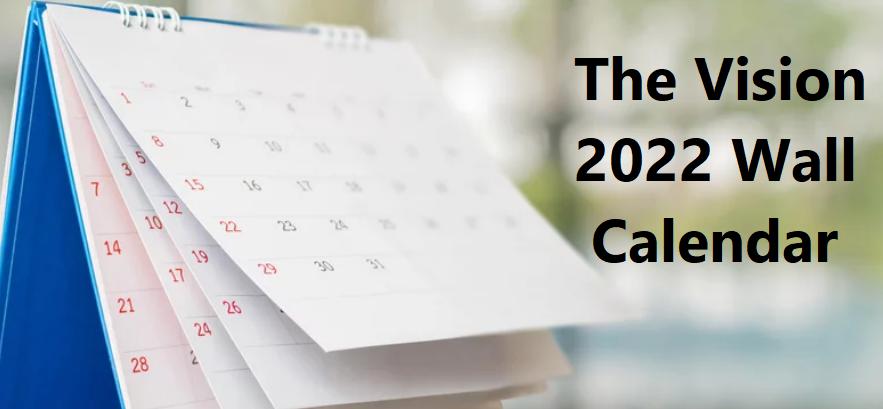 Vision 2022 Wall Calendar
Photo Submissions
We can't wait to share the Vision calendar with you, but need your help first! Submit a photo of your community for a chance to be featured.
We will do our best to include all submissions, but based on the size of the calendars we will include photos based on timeliness of submission and clarity of the image. Don't miss your chance and submit your photos today!
Photo Specifications:
• Horizontal layout
• High quality and easily visible photo
• Include a description of the photo
• You must have the right to share the photo (meaning you are the photographer or have explicit permission to share the photo)
If you can't decide which photo to share feel free to send in multiple photos, we will help you pick!
Send your submissions to nbrooks@vgsi.com.
We can't wait to see the beautiful photos of your communities!
Have you booked your Vision 8.2.13 update appointment?
When scheduling an upcoming appointment you can expect to receive the latest patch update currently available.
These small patch updates allow us to respond and remedy reported issues faster, increasing the stability of each major release with every patch.
To book your appointment please visit the Customer Portal. Scroll down the page to schedule your Latest Available Update.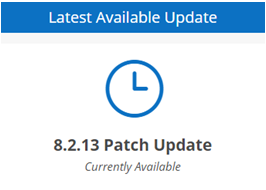 Password: VisionFamily
Did You Know…
"You can perform a mass update on Visit History to apply visits to multiple parcels at once to save time on data entry."
Matt Burke
Training & Support Specialist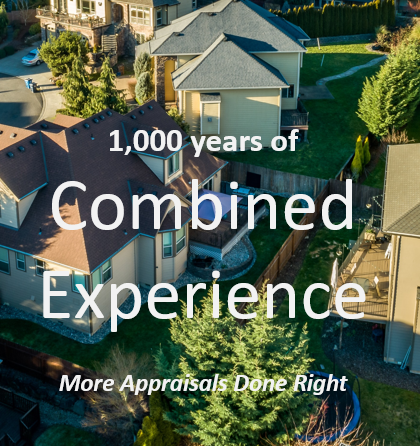 Communities Working With Vision
Warwick, RI (Update)

Bridgewater, CT (Update)

Tioga County, PA (Reval)

Leominster, MA (Update)

Stonington, CT (Partial Reval)

Worcester, MA (Update)

East Windsor, CT (Update)

Southbury, CT (Update)

Granby, CT (Reval)

West Springfield, MA (Update)

We've enjoyed a long term relationship with Point&Pay for credit card payments that are integrated with our tax system. As you may be aware, earlier this year they experienced a short term performance issue with their system.
Point&Pay has since made improvements to their platform that has resulted in a level of service that meets our standards. While we recognize that you have options with other payment companies, Point&Pay continues to be a preferred provider of Vision Government Solutions.