Vision Newsletter
June 2021 Edition
Latest Digital Future of Assessing Webinar

Discover Excel's Most Useful Assessing Tips and Tricks
Date: 6/29/21 | Time: 1:30pm
Join us for a run-through of some of Excel's most useful assessing tips and tricks!
Discover Excel's new charts and graphs
Apply logic based conditional formatting
Automate data preparation and cleaning
Use Power Query
Use Pivot Tables and Power Pivot Tables
Create custom statistical measures in Excel (coefficient of dispersion, for example)
Session Panelists:
David Cornell | Cornell Consultants, Microsoft Certified Trainer (MCT)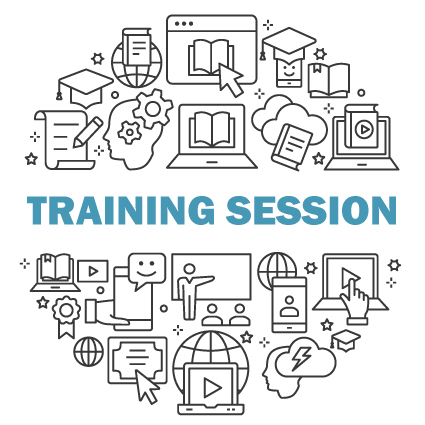 Vision 8 Training Webinar: Mass Update
Wednesday, June 30th at 1:30 PM

Topics to be covered:
How to run a Mass Update
The difference between Common and Advanced updates
Differences between CAMA & Admin Tables
Hosted by Matt Burke
Vision Training & Support Specialist
Meet the Vision Support Team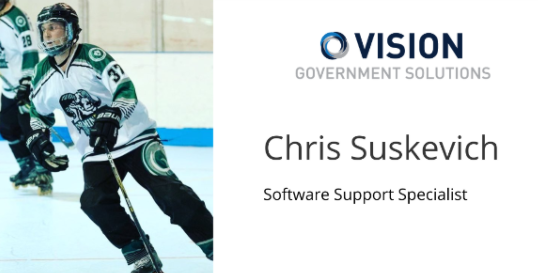 Chris has been with Vision since June 2020.
Talk To Me About:
New York Sports or any sports. I am a huge sports junkie!
My Favorite CAMA Feature:
Previewing your PC – The ability to make all future sales current, and utilizing static databases.
A Vision Tip:
Control F5 instead of just printing out cards and wasting paper.
A Support Resource Not Everyone Knows About:
The server name can be found in the CAMA Config File on a local PC if you are having issues locating it.
Most Innovative Use of CAMA I've Seen:
The abutters report listing from GIS is pretty innovative in my opinion. It's pretty cool how it takes the radius and lets you see it in an exact view.
Have you booked your Vision 8.2.11 update appointment?
When scheduling an upcoming appointment you can expect to receive the latest patch update currently available.
These small patch updates allow us to respond and remedy reported issues faster, increasing the stability of each major release with every patch.
To book your appointment please visit the Customer Portal. Scroll down the page to schedule your Latest Available Update.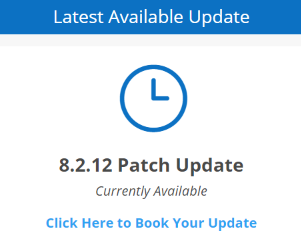 Password: VisionFamily
Did You Know…
"In the sketch module, you can use the 'Format Sides' tab when assigning a subarea to a shape to quickly format to a specific width/height."
Matt Burke
Training & Support Specialist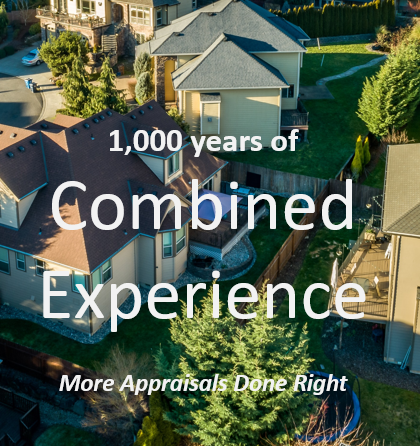 Communities Working With Vision
Granby, CT (Reval)

West Springfield, MA (Update)

North Attleboro, MA (Update)

Smithfield, RI (Reval)

Sharon, MA (Partial Reval)

Newburyport, MA (Update)

Middlefield, CT (Reval)

Lowell, MA (Update)

Rowley, MA (Update)

Seabrook, NH (Update)

Manchester, NH (Update)

Windham, ME (Update)

Yarmouth, MA (Update)