Vision Newsletter
February 2021 Edition
Vision 2021 National User Group Teleconference

Registration is Now Live!
Wednesday, April 28th – Thursday, April 29th 
View the Event Schedule
To protect the safety of our clients and staff during the COVID-19 pandemic we will be holding the 2021 National User Group Teleconference virtually.
Although we will miss seeing you all in person this year, this is an opportunity to connect with the Vision Family like never before. We welcome you and your team to join us virtually for our 2-Day Teleconference!
Register now through March 29th, 2021 to receive a Vision Swag Bag. We look forward to seeing you there!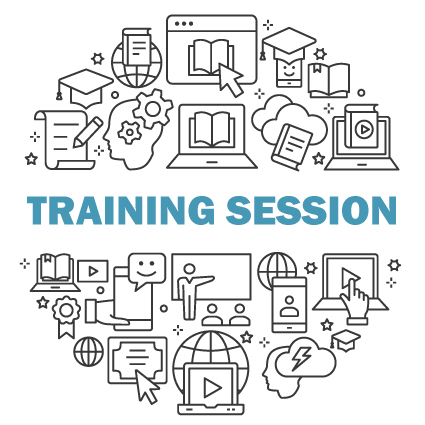 Vision 8 Training Webinar: Comparable Sales
Wednesday, March 10th at 1:30 PM

Topics to be covered:
Extracting Data from Master File
Setting Up Comps Criteria
Printing/Saving Results
Hosted by Matt Burke
Vision Training & Support Specialist
New Member of the Vision Family

Please join us in welcoming the Maine Unorganized Territories to the Vision Family!
Meet the Vision Support Team

Alex has been with Vision since September of 2019.
Talk To Me About:
Golfing and all things sports-related. I love going to my kid's sporting events, hockey, soccer, and basketball. I have a love for the Bruins and going to games with my family.
My Favorite CAMA Feature:
An innovative part of the CAMA program is the way Customers can customize the program. They can make custom Dashboards as well as customize their property cards to display exactly how they would like.
A Vision Tip:
You can use the CTRL+ F5 option to preview and print cards as well as the over text for the Report Wizard. Hovering over a specific field in CAMA shows you the table where you can find information in the Report Wizard.
A Support Resource Not Everyone Knows About:
The help toggle in CAMA has a lot of helpful step-by-step information.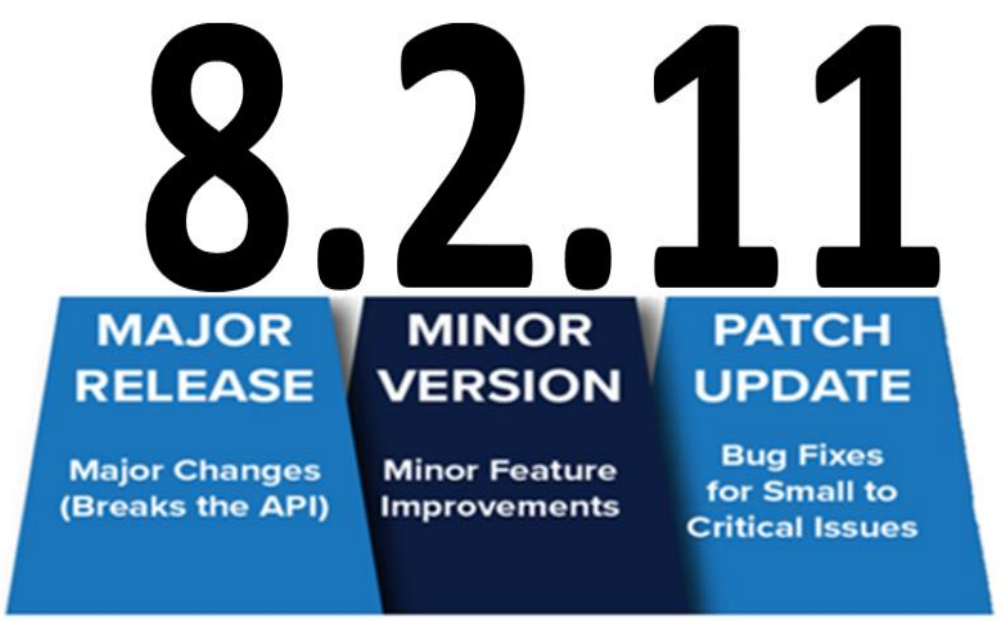 Have you booked your Vision 8.2.11 update appointment?
When scheduling an upcoming appointment you can expect to receive the latest patch update currently available.
These small patch updates allow us to respond and remedy reported issues faster, increasing the stability of each major release with every patch.
Did You Know…
"The number of land unit decimal points appearing on the PRC can be controlled via the Admin Module under Table Maintenance > Parameters > Print Suppression."
Matt Burke
Training & Support Specialist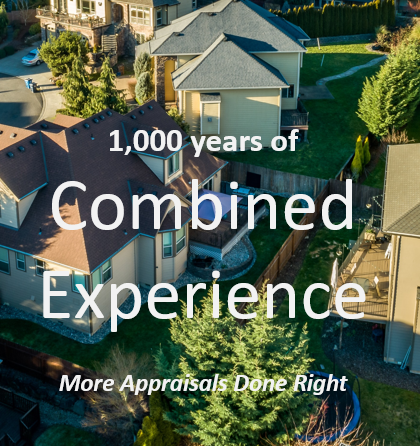 Communities Working With Vision
Manchester, NH (Update)

Windham, ME (Update)

Yarmouth, MA(Update)

South Kingstown, RI (Reval)

Salem, NH (Update)

Gorham, ME (Reval)

Mansfield, MA (Update)

Seabrook, NH (Update)

North Kingstown, RI (Reval)

Little Compton, RI (Update)