Vision Newsletter
January 2021 Edition
Upcoming Digital Future of Assessing Webinar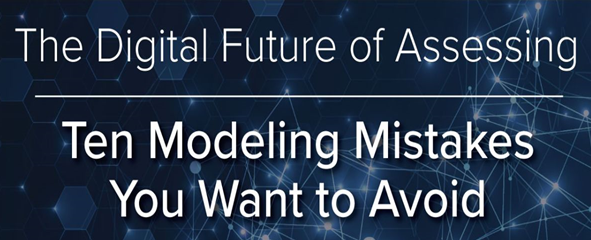 The proper development of mass appraisal models is critical for practitioners who want to increase valuation accuracy and model explainability. This session describes ten common modeling mistakes to avoid. Attendees will gain a better knowledge of how to handle some of the most common challenges facing mass appraisal model-builders.
Time: Monday, February 8th at 1:30PM EST
Session Panelist:
Josh Myers
Valuation Solutions
Paul Bidanset
IAAO Valuation Research Project Manager
Ruel Williamson
CEO/President Mind Pearl LLC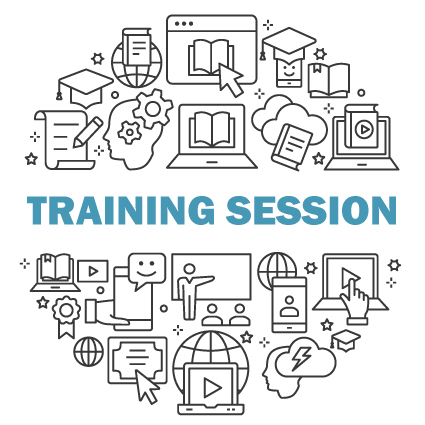 Vision 8 Training Webinar: Sales Analysis
Wednesday, February 10th at 1:30 PM

Topics to be covered:
Extracting Sales from Master File
Running Sales Analysis Report
Setting Up New Sales Grouping
Hosted by Matt Burke
Vision Training & Support Specialist
Meet the Vision Support Team

Bobby has been with Vision since August of 2019
Talk To Me About:
Sports or anything involving the outdoors
My Favorite CAMA Feature:
The "Use GIS PIDs" option in the Report Wizard. This allows you to select a group of parcels in the GIS window and filter your report for them specifically
A Vision Tip:
CTRL+F5 will show you a preview of the PRC without having to print it out
A Support Resource Not Everyone Knows About:
The Vision Customer Portal has training videos on a variety of topics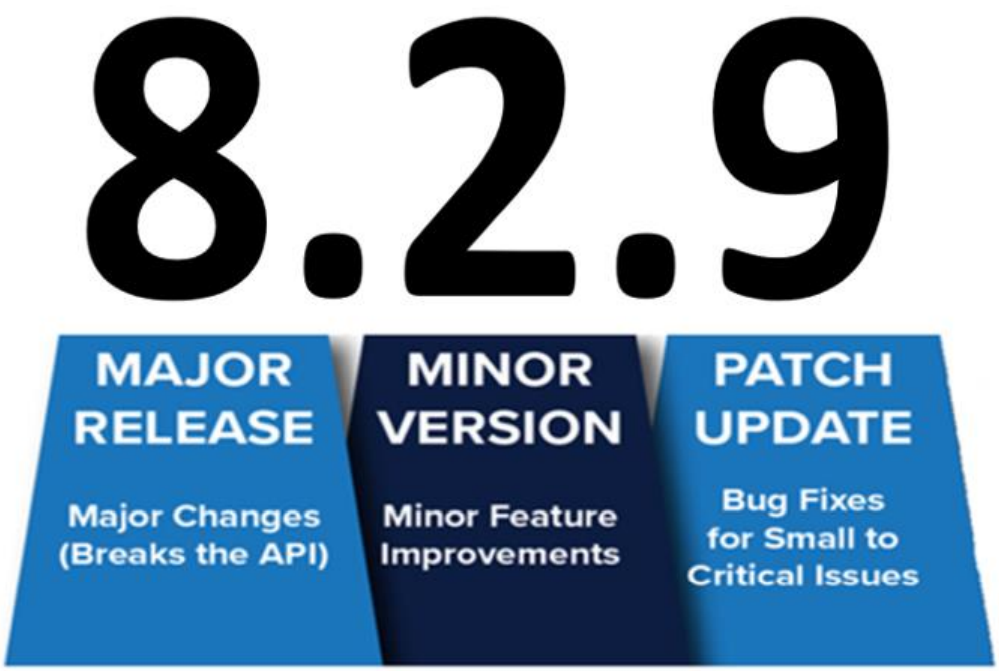 Have you booked your Vision 8.2.9 update appointment?
When scheduling an upcoming appointment you can expect to receive the latest patch update currently available.
These small patch updates allow us to respond and remedy reported issues faster, increasing the stability of each major release with every patch.
Vision Web Hosting Tips & Tricks
Did You Know…
"Activating the 'Show Friendly Names' option in the Report Wizard will allow you to customize the column header names on your report."
Matt Burke
Training & Support Specialist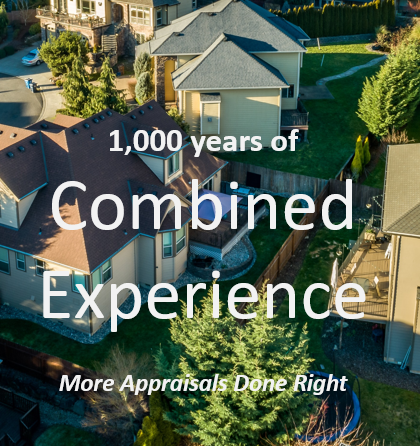 Communities Working With Vision
Amherst, NH (Update)
Colchester, CT (Partial Reval)
Mount Desert, ME (Reval)
Lincoln, RI (Reval)
Westerly, RI (Update)
Keene, NH (Reval)
Middleborough, MA (Update)
Woonsocket, RI (Update)
Nantucket, MA (Partial Reval)
Waterford, CT (Reval)
Brookfield, CT (Reval)
Griswold, CT (Reval)
Wolcott, CT (Update)