20/20 Vision Newsletter
December Edition
December Virtual User Group
Join Tasha Vincent for our virtual user group meetings in December offered to all communities who are interested in learning more about the features in Vision 8 CAMA.

Maine Vision 8 Virtual User Group & Group Demo
Tuesday, Dec. 15th 9:30am -12pm


Connecticut Vision 8 Virtual User Group & Group Demo
Wednesday, Dec. 16th 9:30am – 12pm


Rhode Island Vision 8 Virtual User Group & Group Demo
Thursday Dec. 17th 9:30am – 12pm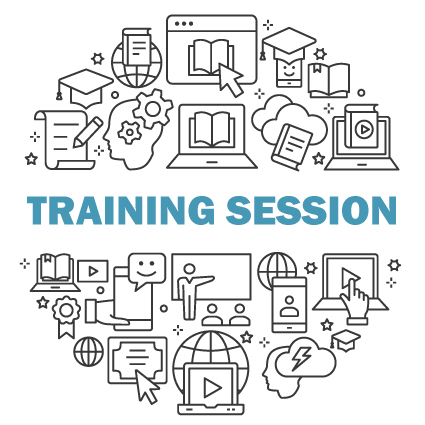 Vision 8 Training Webinar: Sketching
Wednesday, January 13th at 1:30 PM

Topics to be covered:
Toolbar Icon Definitions
Legal Information Walkthrough
Setting Up Dashboards
Hosted by Matt Burke
Vision Training & Support Specialist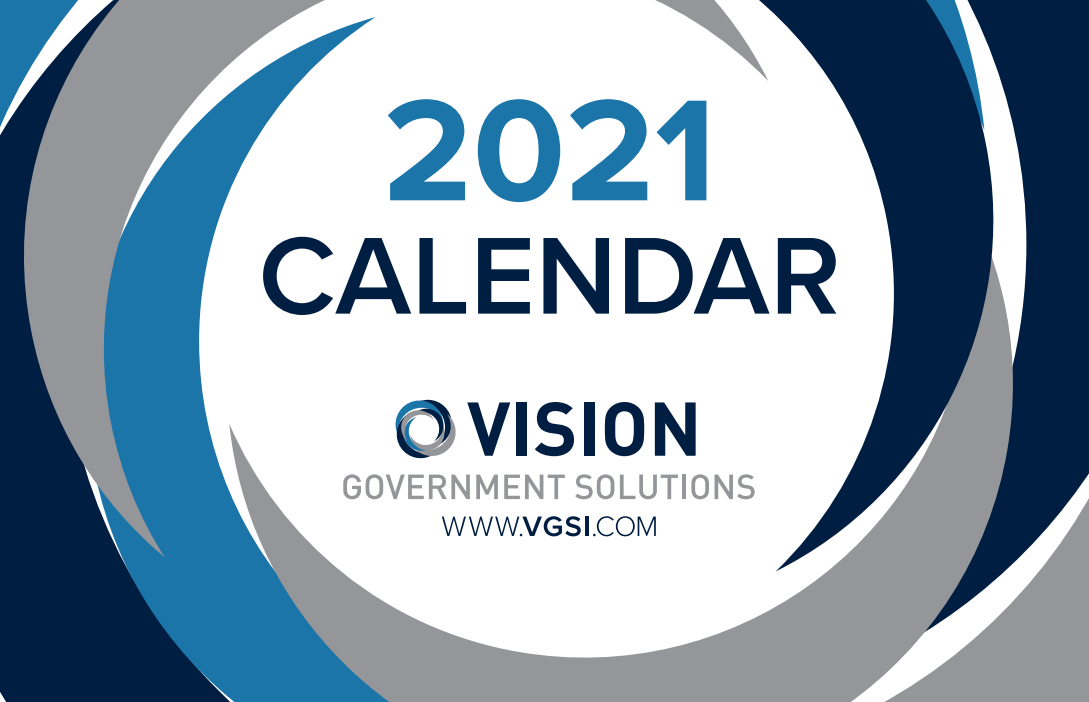 Congratulations to the 12 communities who were selected to be featured in the 2021 Vision Calendar!
Thank you to everyone who submitted a photo this year! We had a lot of great submissions.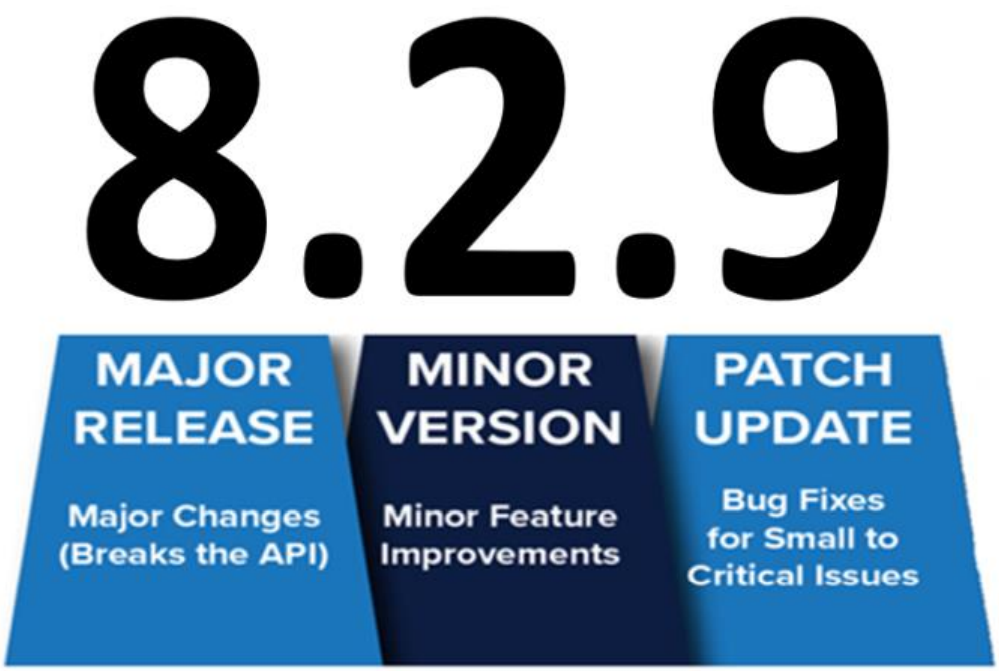 Have you booked your Vision 8.2.9 update appointment?
When scheduling an upcoming appointment you can expect to receive the latest patch update currently available.
These small patch updates allow us to respond and remedy reported issues faster, increasing the stability of each major release with every patch.
Vision Web Hosting Tips & Tricks
Did You Know…
"You can double click on the lines on a sketch and manually enable/disable the side length to clean up sketches."
– Matt Burke, Training & Support Specialist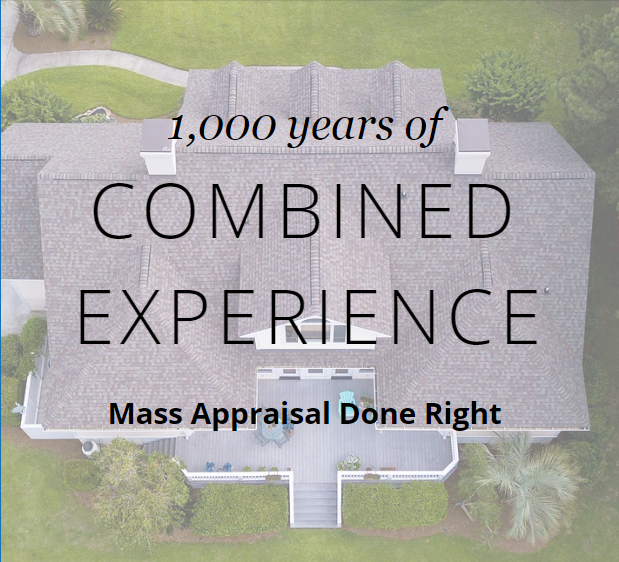 Communities Working With Vision
Keene, NH (Reval)
Middleborough, MA (Update)
Woonsocket, RI (Update)
Nantucket, MA (Partial Reval)
Waterford, CT (Reval)
Brookfield, CT (Reval)
Griswold, CT (Reval)
Wolcott, CT (Update)
Northbridge, MA (Update)
New Haven, CT (Reval)
Swansea, MA (Update)
Hanover, NH (Reval)