20/20 Vision Newsletter
October Edition
Upcoming Digital Future of Assessing Webinar

Assessment Appeals:
How to Receive Less and Win More
Time: October 14th at 1:30pm EST
Session Panelists:
Greg McHenry
Appraiser, Riley County, KS & IAAO President Elect

Derek Green
City Assessor, Williamsburg, VA

Greg Daniels
Real Estate Assessor, Chesapeake, VA

Michael Flynn
Commercial Assessor, Quincy, MA
To access recordings of more sessions, visit our Digital Future of Assessing page.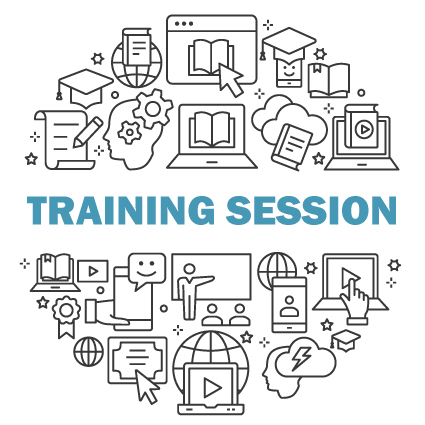 Vision 8 Training Webinar: Sales Analysis
Wednesday, October 21st at 1:30 PM

Topics to be covered:
Extracting sales from master file
Running sales analysis report
Saving/printing results
Hosted by Matt Burke
Vision Training & Support Specialist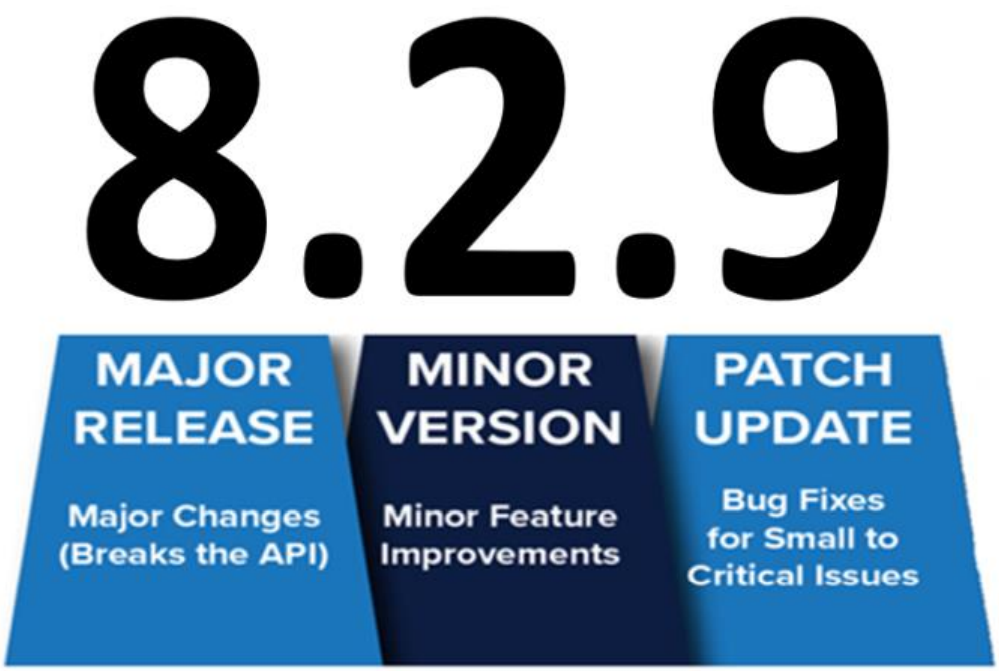 Have you booked your Vision 8.2.9 update appointment?
When scheduling an upcoming appointment you can expect to receive the latest patch update currently available.
These small patch updates allow us to respond and remedy reported issues faster, increasing the stability of each major release with every patch.
Vision Web Hosting Tips & Tricks
Did You Know…
"You can quickly access either the sketch, photo, or GIS module by double clicking on the corresponding item on the 'Gadgets' section on the right side of the screen."
– Matt Burke, Training & Support Specialist
Very Helpful Training!
 
"Our upgrade to Vision 8 went extremely well. Every step of the process from the configuration call to the webinar training and finally the on-site training with Matt Burke was very helpful. I am very happy with the whole process, and honestly can't think of one thing that Vision could have done better!"
Assessor's Agent & Development Assistant
Town of Kennebunkport, ME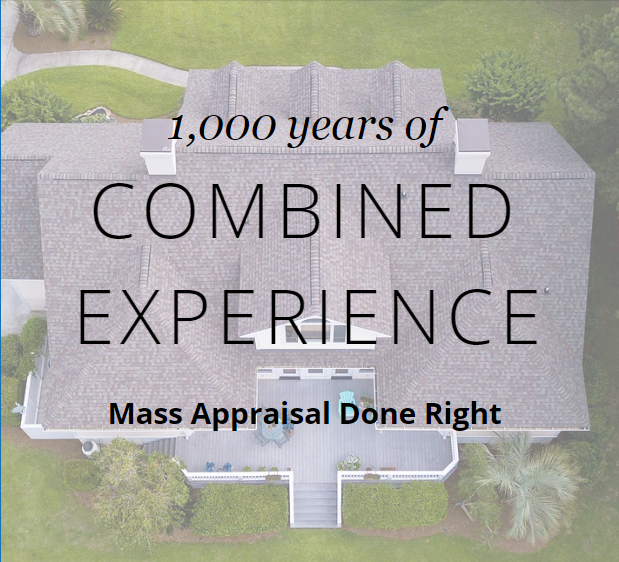 Recent Appraisal Wins
Brookfield, CT (Reval)
Griswold, CT (Reval)
Wolcott, CT (Update)
Northbridge, MA (Update)
New Haven, CT (Reval)
Swansea, MA (Update)
Hanover, NH (Reval)
East Lyme, CT (Reval)
Pawtucket, RI (Update)
Andover, CT (Reval)