20/20 Vision Newsletter
September Edition
Upcoming Digital Future of Assessing Webinar

Assessment Appeals: 
How to Receive Less and Win More
Time: October 14th at 1:30pm EST
Session Panelists:
Greg McHenry
Appraiser, Riley County, KS & IAAO President Elect

Derek Green
City Assessor, Williamsburg, VA

Greg Daniels
Real Estate Assessor, Chesapeake, VA

Michael Flynn
Commercial Assessor, Quincy, MA
To access recordings of more sessions, visit our Digital Future of Assessing page.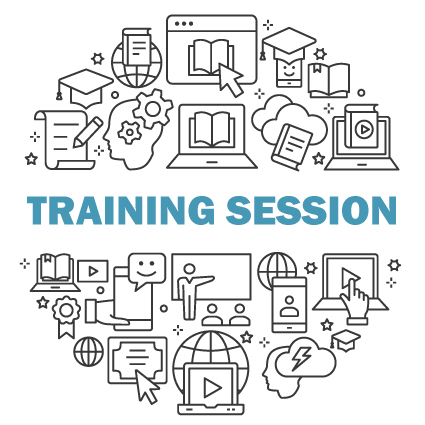 Vision 8 Training Webinar: Sales Analysis
Wednesday, October 21st at 1:30 PM

Topics to be covered:
Extracting sales from master file
Running sales analysis report
Saving/printing results
Hosted by Matt Burke
Vision Training & Support Specialist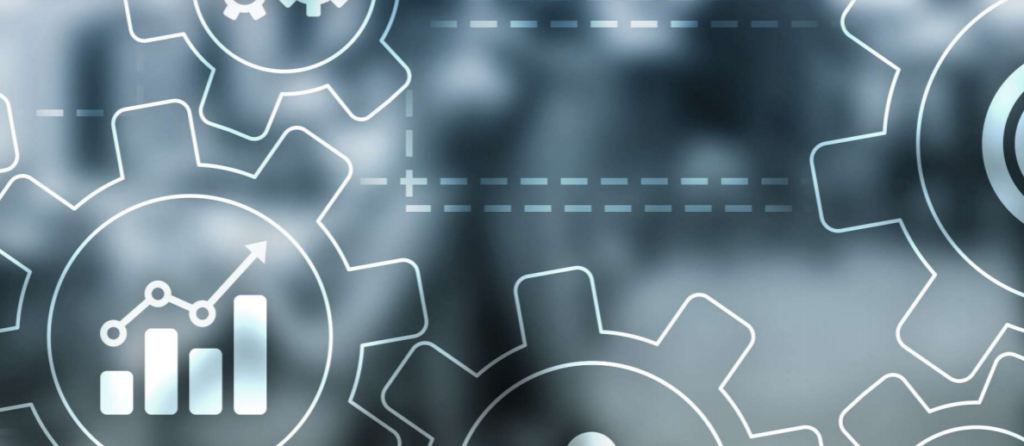 Vision Process Documentation:
Website Hosting Guide
Are you looking to better understand the Web Hosting Admin Settings? Our Website Hosting Guide highlights all the different settings and configurations that can be created with Vision Web Hosting. This document is intended to ensure an effective transition of projects to the web hosting platform and will give you all the information needed to set it up for your municipality!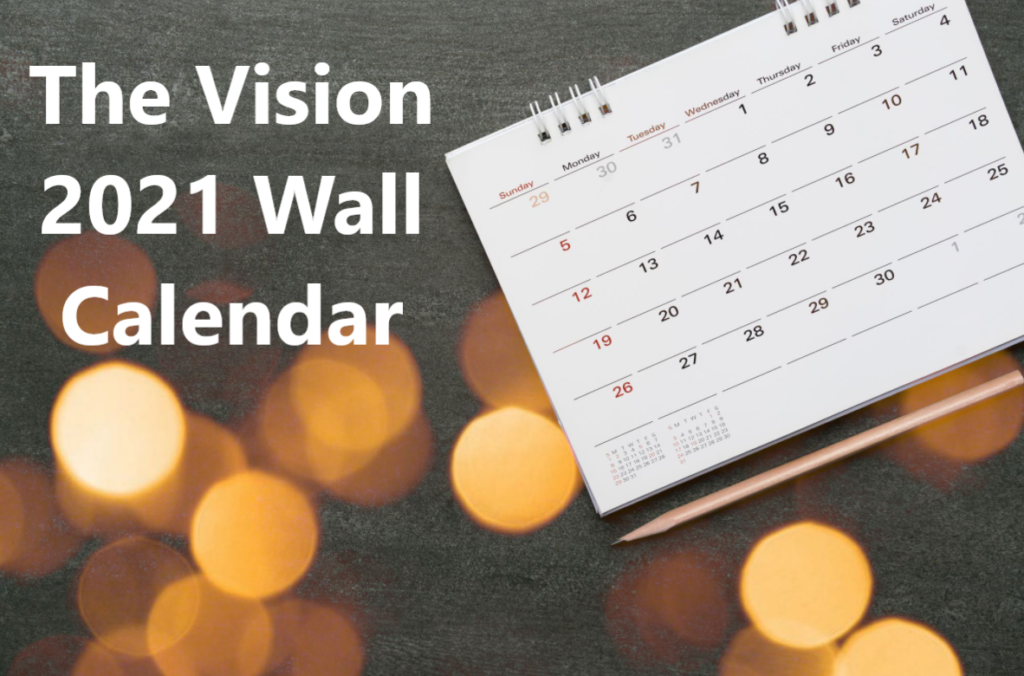 Submit a Photo for the 2021 Vision Calendar!
We need your help! Submit a photo of your community for a chance for it to be featured in the Vision 2021 Calendar.
Photo Specifications:
Horizontal layout

High quality and easily visible photo

Include a description of the photo

You must have the right to share the photo (meaning you are the photographer or have explicit permission to share the photo).
Send your submissions to nbrooks@vgsi.com
We can't wait to see the beautiful photos of your communities!
Vision Web Hosting Tips & Tricks
Did You Know…
"You can use Control +Z on your keyboard to undo just the last change you made, rather than using Rollback Changes to undo all changes on a parcel."
– Matt Burke, Training & Support Specialist
Easy V8 Upgrade!
"I'm seriously super impressed with how easy you've made it for us to upgrade to Vision 8, and very appreciative for the help your team has provided. It's clear Vision has a company culture focused on making customers happy, and we're very lucky and appreciative to have you on our side. Like I was telling Allie (Allie Kelly – Vision Project Manager) she's got a job here in Ellsworth if she wants to come work for us any time!"
City Assessor
City of Ellsworth, Maine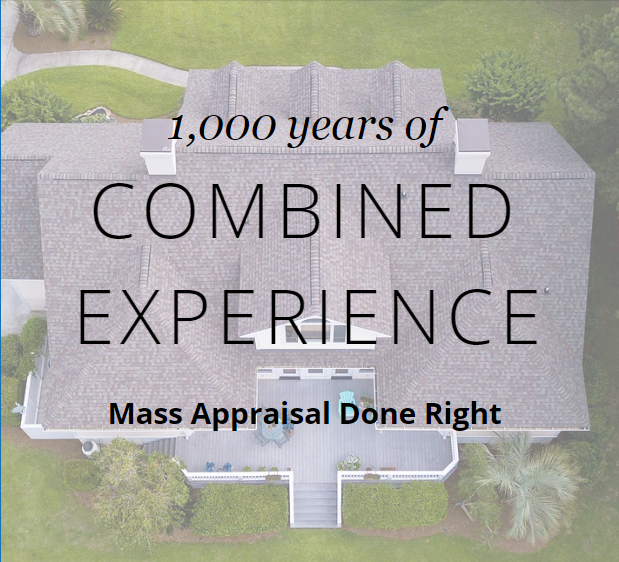 Recent Appraisal Wins
Hanover, NH (Reval)
East Lyme, CT (Reval)
Pawtucket, RI (Update)
Andover, CT (Reval)
Enfield, CT (Reval)
Chelmsford, MA (Update)
Foster, RI (Reval)
Manchester, CT (Reval)
Medford, MA (Update)
Middletown, RI (Update)
Plaistow, NH (Reval)
West Hartford, CT (Partial Reval)
Wilmington, MA (Update)