20/20 Vision Newsletter
August Edition
Upcoming Digital Future of Assessing Webinar

Tips & Tricks for Hosting Virtual Town Halls and Public Meetings
In this session we discussed how municipalities are adapting to social distancing by transitioning public facing meetings into virtual formats.
Session Panelists:
Kenneth Mallette
Assessor, Town of Cumberland, RI

Manny Cid
Mayor, Town of Miami Lakes, FL

Shawna Beach
Office Manager, Taylor County, FL
To access recordings of more sessions, visit our Digital Future of Assessing page.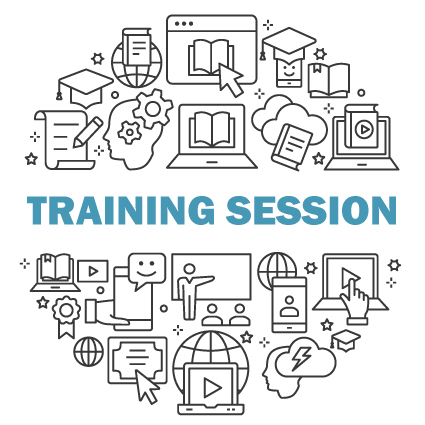 Vision 8 Training Webinar: Income
Wednesday, August 19th at 1:30 PM

Topics to be covered:
Entering income items

Creating new economics/actual accounts

Rolling over income year

Hosted by Matt Burke
Vision Training & Support Specialist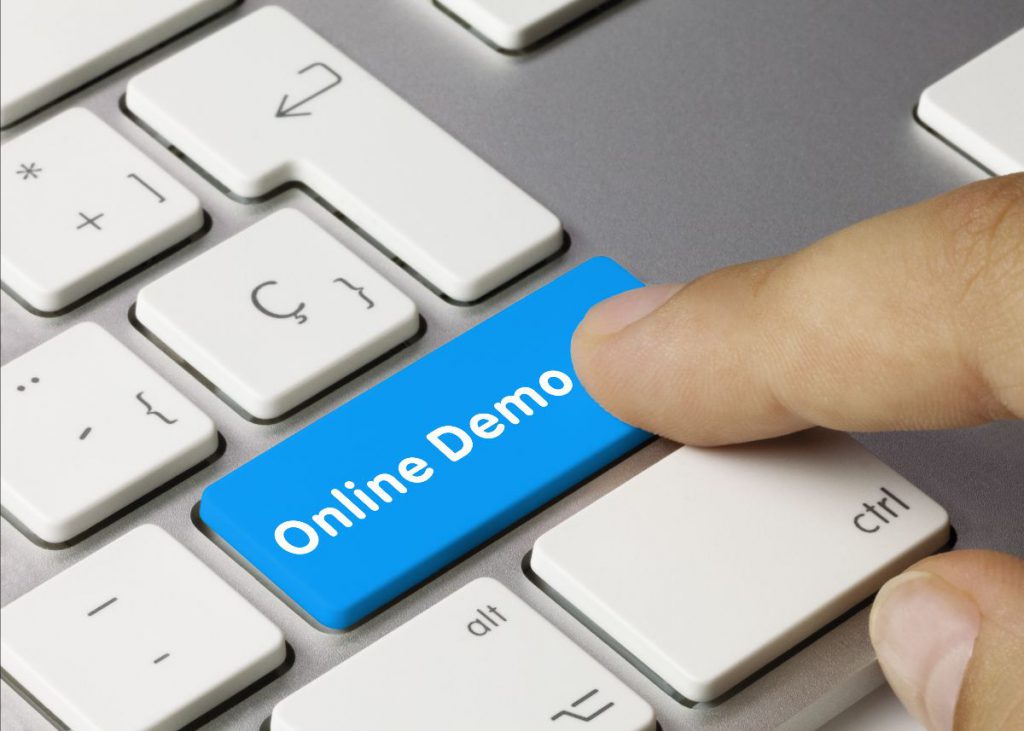 Massachusetts Vision 8 Online Demo 
Tuesday, August 25th
9:15AM – 10:45AM
Join us to see a live online demo of Vision 8 CAMA.
Hosted by Tasha Vincent, Vision Training & Support Specialist
Vision Web Hosting Tips & Tricks
Did You Know…
"You can perform a mass update on Visit History to apply visits to multiple parcels at once to save time on data entry."
– Matt Burke, Training & Support Specialist
Vision is the Coca-Cola of CAMA Systems
"Vision got our conversion from our State System done super-fast! We actually went live a full month ahead of schedule which was really impressive. It was a really smooth transition and the data is on point. I didn't need to stress over anything."
Westhampton, MA
Assistant Assessor
Cindy Cosgrove Joins Vision 8 Product Team
"After spending many years as the Assessor for the Town of Auburn, MA I'm happy to be working with the team at Vision to test new releases of Vision 8! Once I receive the latest update from the Vision Product Team I essentially perform mini revals running through the same process I used as an Assessor.
This allows me to go through a check list to test for any issues while running all of the required reports for certification to make sure everything is functioning as it should. As a QA Product Tester I also have the opportunity to make recommendations on ways Vision 8 can be improved and other enhancements for Vision to consider implementing in future releases."
Cindy Cosgrove
Chief Assessor (Retired)
Town of Auburn, MA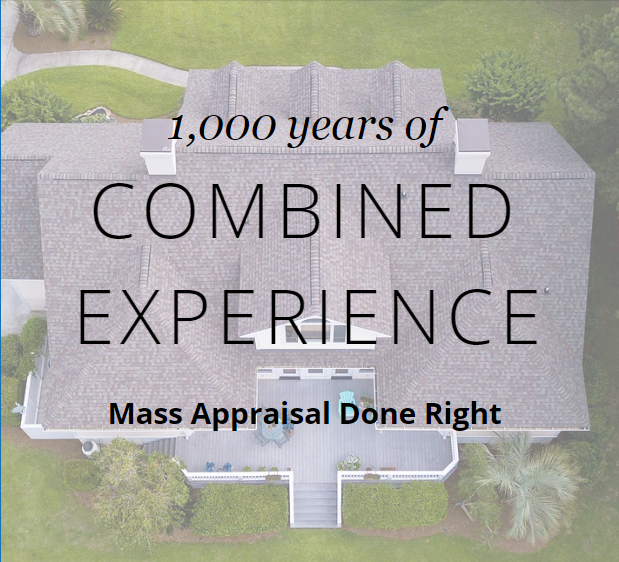 Recent Appraisal Wins
Pawtucket, RI (Update)
Andover, CT (Reval)
Enfield, CT (Reval)
Chelmsford, MA (Update)
Foster, RI (Reval)
Manchester, CT (Reval)
Medford, MA (Update)
Middletown, RI (Update)
Plaistow, NH (Reval)
West Hartford, CT (Partial Reval)
Wilmington, MA (Update)