20/20 Vision Newsletter
June Edition
Do You Have Vision 8 Product Feedback?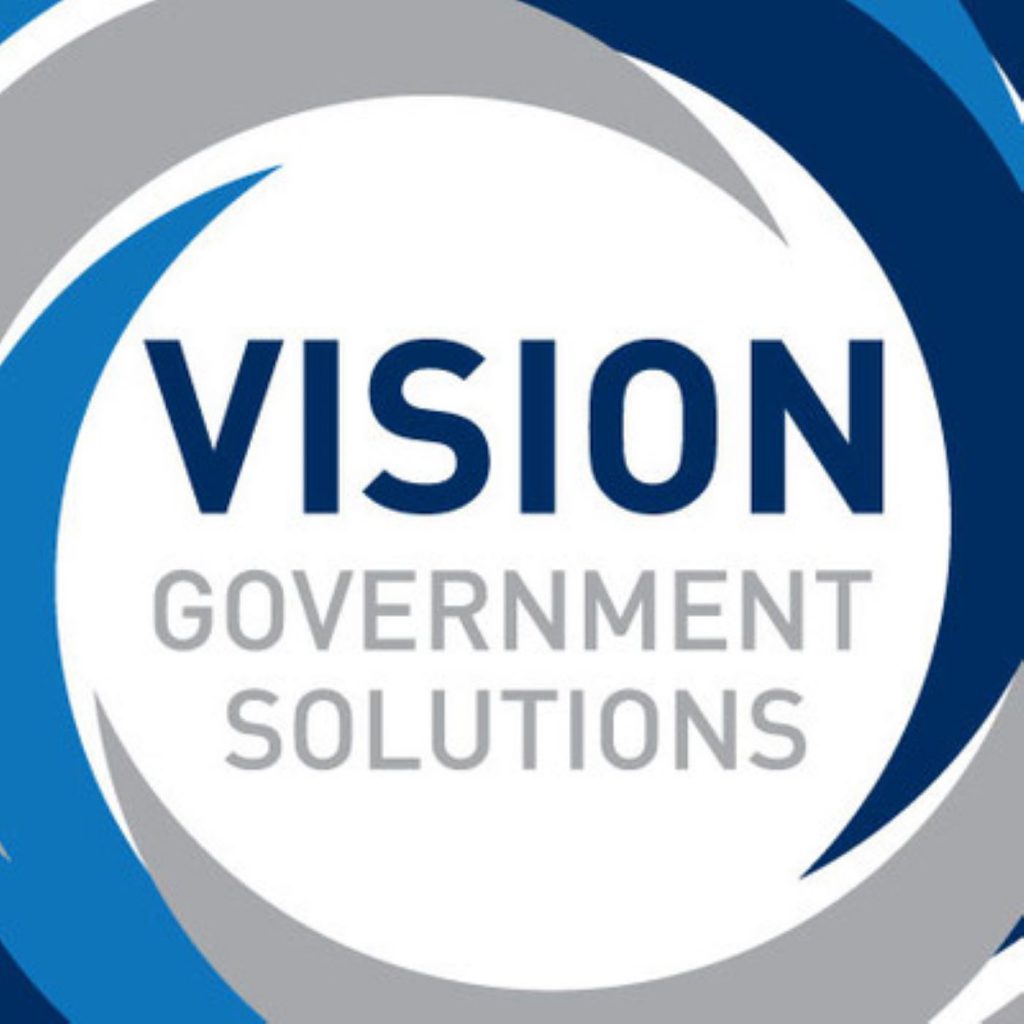 Take the Vision 8 Satisfaction Survey 
Let us know how we are doing! We're constantly striving to provide the best CAMA product. We'd love to hear your feedback with a brief Vision 8 Satisfaction Survey.
Email marketing@vgsi.com to participate in the survey
Vision Roundtable Discussion
The Impact of COVID-19 on Real Estate Values

Did You Miss the Live Discussion? 
View the recording to hear from the following panelists:
Lane Partridge
Assessor, Town of Concord, MA
Scott Mayausky
Commissioner of the Revenue, Stafford County, VA
Wade Barber
Chief Deputy Property Appraiser, Pasco County, FL
Michael Tarello
VP of Appraisal Operations, VGSI
Vision 8 Training Webinar 
Condo Complexes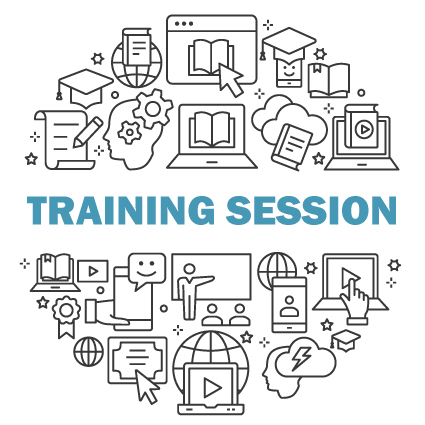 Register for the Vision 8 Training Webinar
June 17th at 2:30 PM
Join Matt Burke for the V8 condo complexes training webinar.
Topics to be covered:
Creating new complex codes
Setting adjustments per complex/unit
Condo main/condo unit functionality
Did You Know…
"You can export and email your saved reports to share with other Vision 8 communities?
All you have to do is highlight your Custom Report and click 'Export'."
– Matt Burke, Training & Support Specialist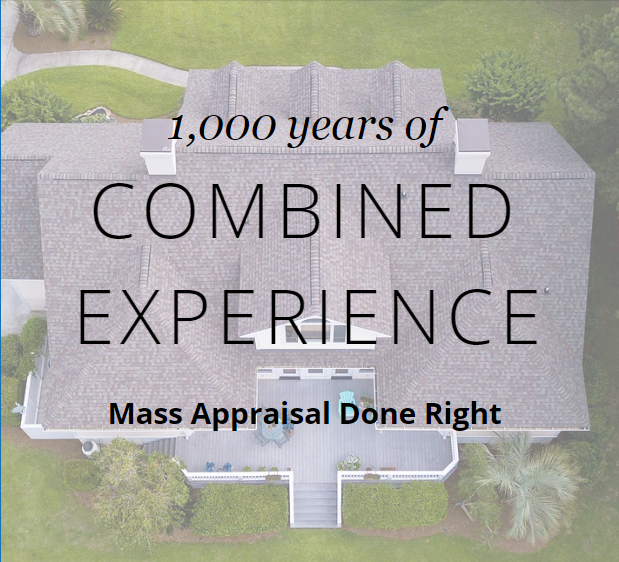 Recent Appraisal Wins
Andover, CT (Reval)
Enfield, CT (Reval)
Chelmsford, MA (Update)
Foster, RI (Reval)
Manchester, CT (Reval)
Medford, MA (Update)
Middletown, RI (Update)
Plaistow, NH (Reval)
West Hartford, CT (Partial Reval)
Wilmington, MA (Update)