20/20 Vision Newsletter
May Edition
Vision 2020 National User Group Teleconference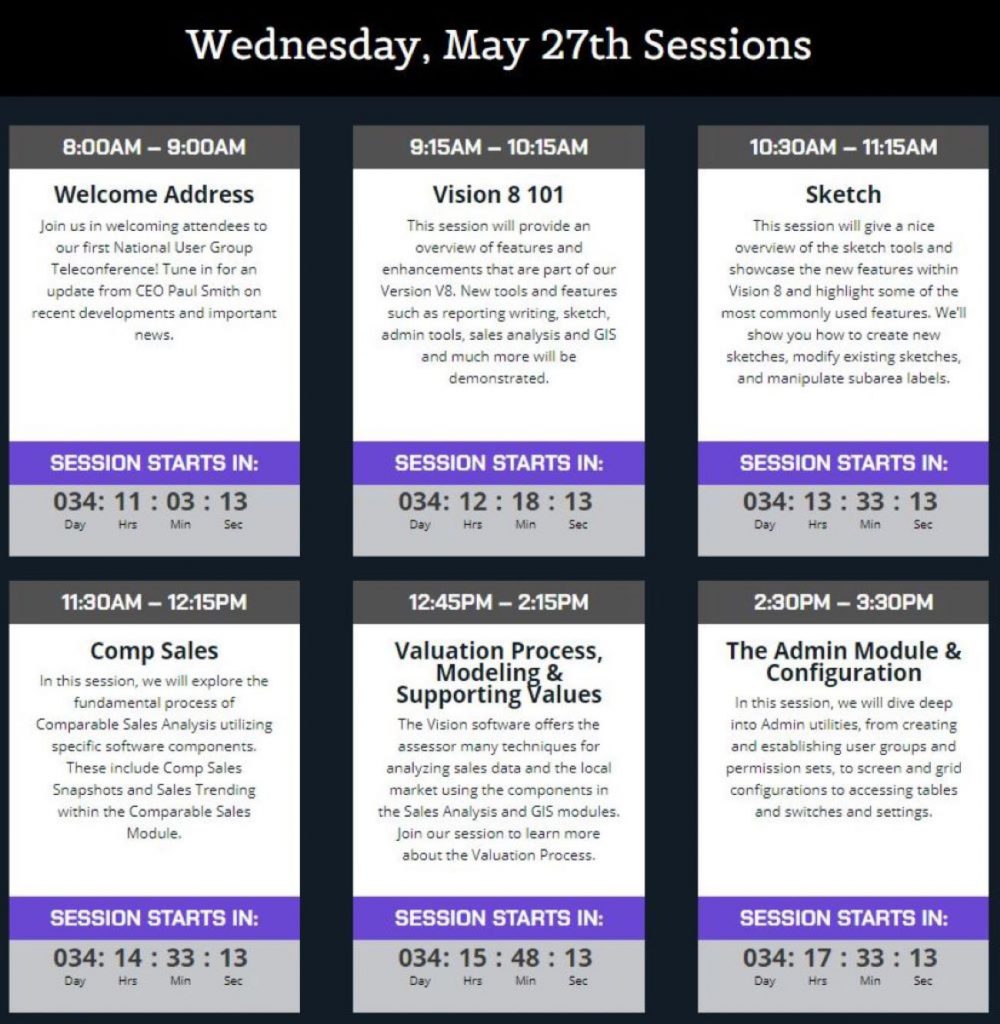 2 Weeks Away!
May 27th – May 28th
Although we will miss seeing you all in person this year, this is an opportunity to connect with the Vision Family like never before. We welcome you and your team to join us virtually for our first ever 2-Day Teleconference!
Introducing the Vision Web Series

Join the web series that explores the future of assessing in the digital age:
Visualizing Your CAMA Data with Intuitive Analysis Tools
May 21 @ 1:30pm EDT
Roundtable Discussion of COVID-19 on Real Estate Values
More information coming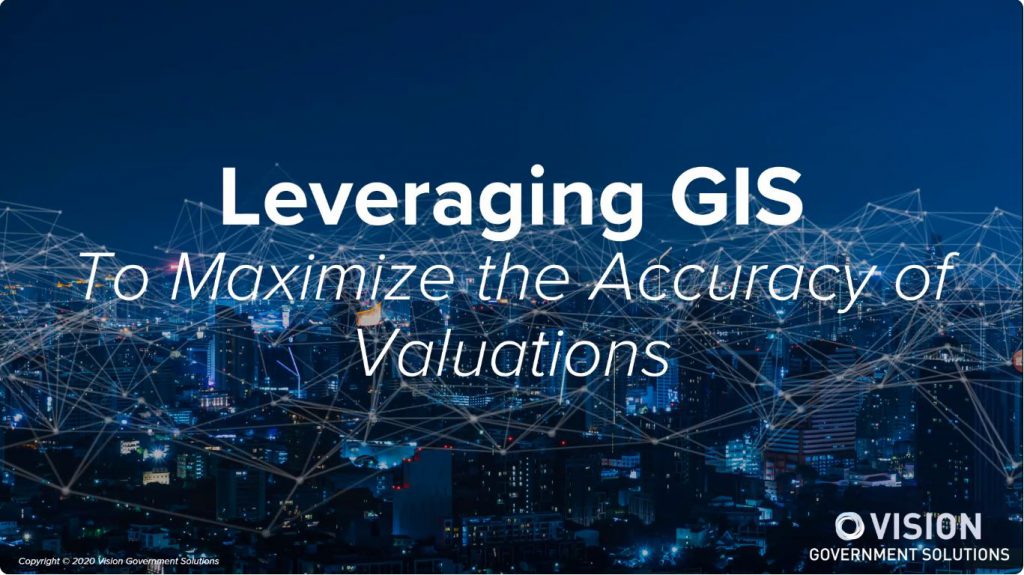 Leveraging GIS to Maximize the Accuracy of Valuations
Watch as Greg Daniels, CAE, Real Estate Assessor for the City of Chesapeake, VA, and Vision provide tips for maximizing the accuracy of your valuations by leveraging GIS.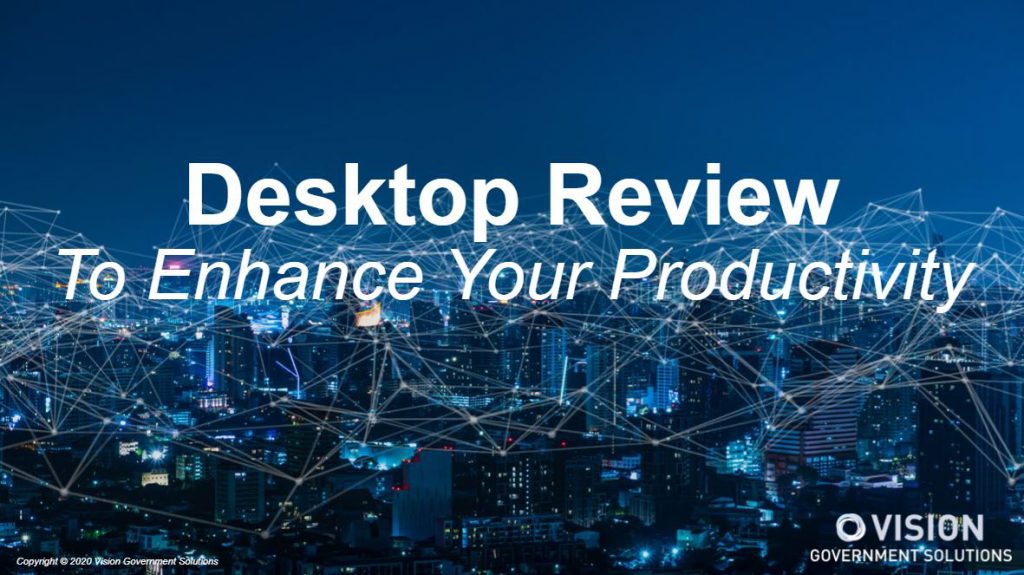 Enhancing Your Productivity Using Desktop Review

View for new tips and tricks for using Desktop Review to generate accurate valuations when you can't get out into the field.
We Welcome New Members to the Vision Family
Please join us in welcoming our most recent additions to the Vision Family!
Westhampton, Massachusetts
King William County, Virginia
You can use the LIKE functionality in Report Wizard to pull out specific words or phrases in large notes fields, such as "PARKING" or "SIDE ACCESS".
In Report Wizard, simply add one of the note fields, such as SALEHIST.SLH_NOTES (Deed Notes), NOTES.NOT_TEXT (Property Notes), or VISITHST.VIH_NOTES (Visit Notes).
Double click on the 'Filter' column. This will open your Selection Criteria window. Check off the LIKE box, then type the word/phrase desired with % on each side.
– Matt Burke, Training & Support Specialist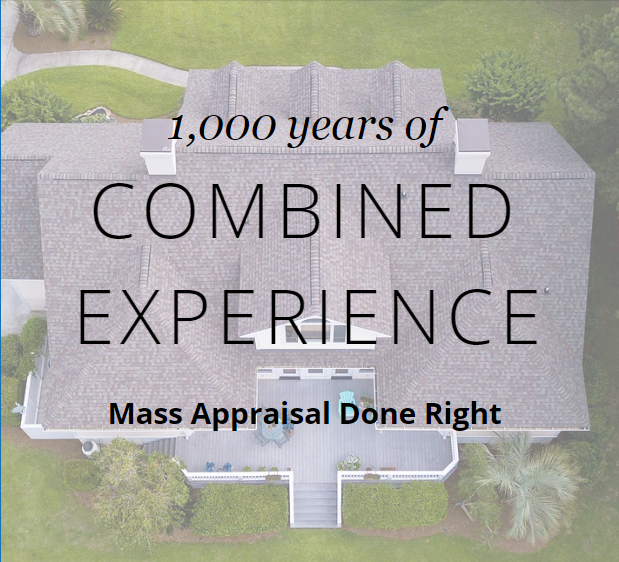 Recent Appraisal Wins
Andover, CT (Reval)
Chelmsford, MA (Update)
Foster, RI (Reval)
Manchester, CT (Reval)
Medford, MA (Update)
Middletown, RI (Update)
Plaistow, NH (Reval)
West Hartford, CT (Partial Reval)
Wilmington, MA (Update)