20/20 Vision Newsletter
February Edition
Vision 2020 National User Group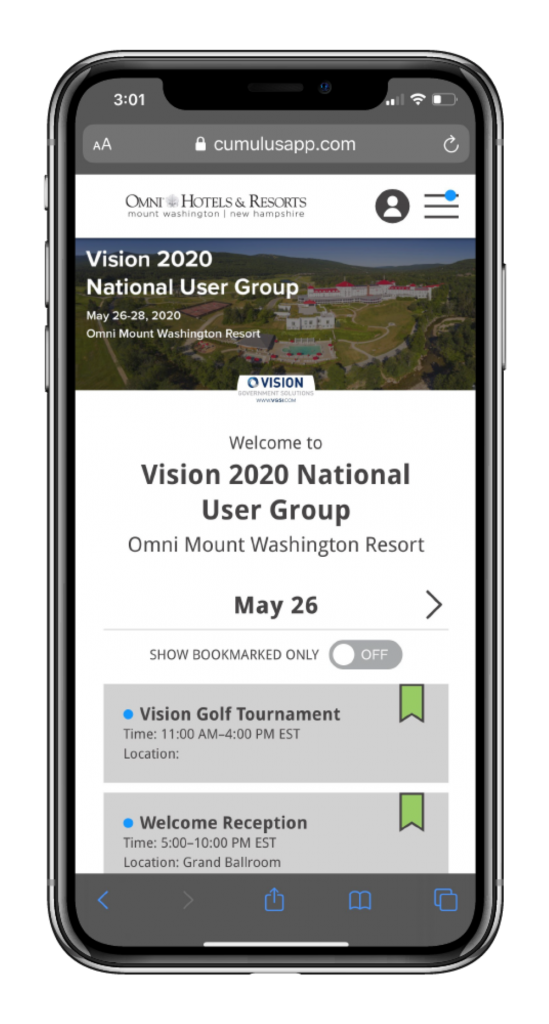 Vision National User Group
Omni Mount Washington Resort
May 26th – May 28th
Registering for sessions just got easier!
Create a login for our Event App with the event key "VGSI2020"
Activate your account through the verification email sent by Encore
Sign up for sessions by clicking the flags on each agenda item
Don't forget to book your room
by April 7, 2020
Have you booked your Vision 8.1.3 update appointment?
When scheduling an upcoming appointment you can expect to receive the latest patch update currently available.
For instance, if our next patch update (8.1.4) is available by your appointment date you'll receive that, along with all previous feature improvements from other updates you may have missed.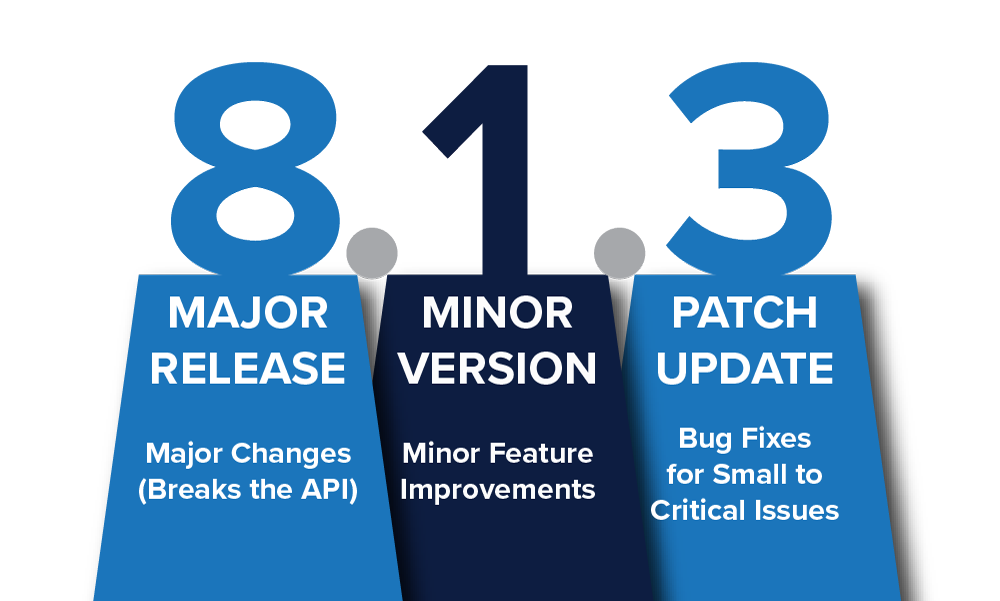 View our 8.1.3 Release Notes on the
Customer Portal
Customer Resources:
Vision 8 Learning Center
Upcoming Training
Support Services
Webinar Recordings
Release Notes
Vision 8 Training Opportunities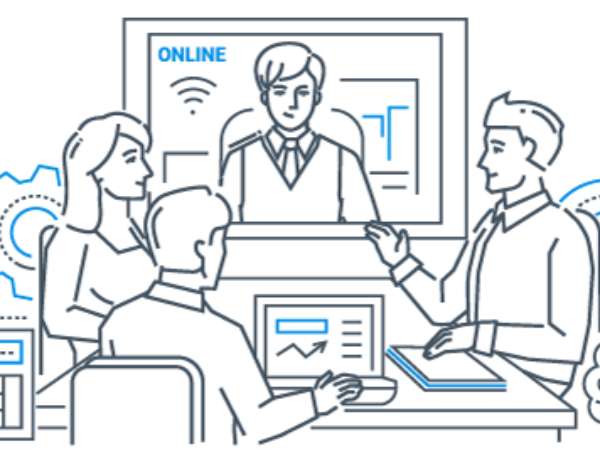 Vision 8 Training Webinar:
Personal Property
Thursday, February, 13th
Learn about the following features in Vision 8:
Basics of Personal Property
Adding and Adjusting Accounts
Reports in Personal Property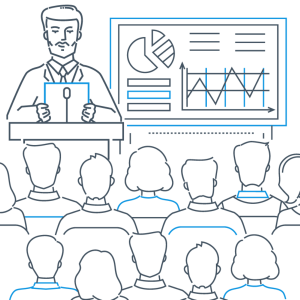 Vision 8 Onsite Training
Tuesday, February, 25th
Vision Headquarters, Hudson, MA
Learn about the following features in Vision 8:
Report Writing
Sales Analysis & Comp Sales
Table Maintenance
Did you know you can use the following Vision 8 Keyboard Shortcuts?
Ctrl + F2 – Parcel Search Window
Ctrl+ F5 – Property Record Card
Ctrl + F6 – Cost Report
Ctrl + F7 – Account Information Screen
Ctrl + F8 – Classification & Land Information Screen
Ctrl+ F9 – Construction Details Screen
Ctrl + F10 – Sketch Module
Ctrl + F11 – Photos
Upcoming State-Specific User Groups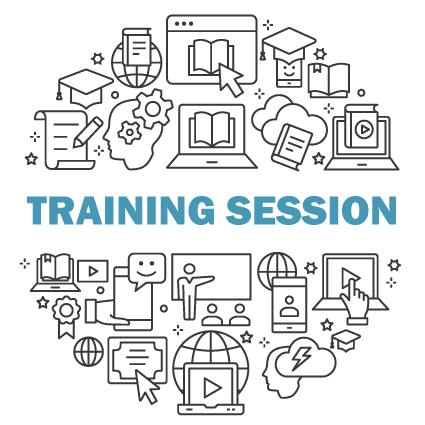 Share Your Good News with Us
Vision's support team is a breath of fresh air
"They were extremely patient, knowledgeable, professional and responsive, and I applaud them for their fine work.  I congratulate Vision for employing such fine and technically proficient customer support staff."
GIS Administrator
Town of South Kingstown, Rhode Island
Project management [during our implementation] was top notch
"We were lucky enough to be matched with Jen Rukstela. She was a great fit for our locality.  Her experience on the assessment side helped us make decisions regarding future business practices that we may not have thought to consider as we were working to make so many other decisions."
Assessor
City of Waynesboro, Virginia