Happy Holidays
from Our Family to Yours
Save the Date! Vision 2020 National User Group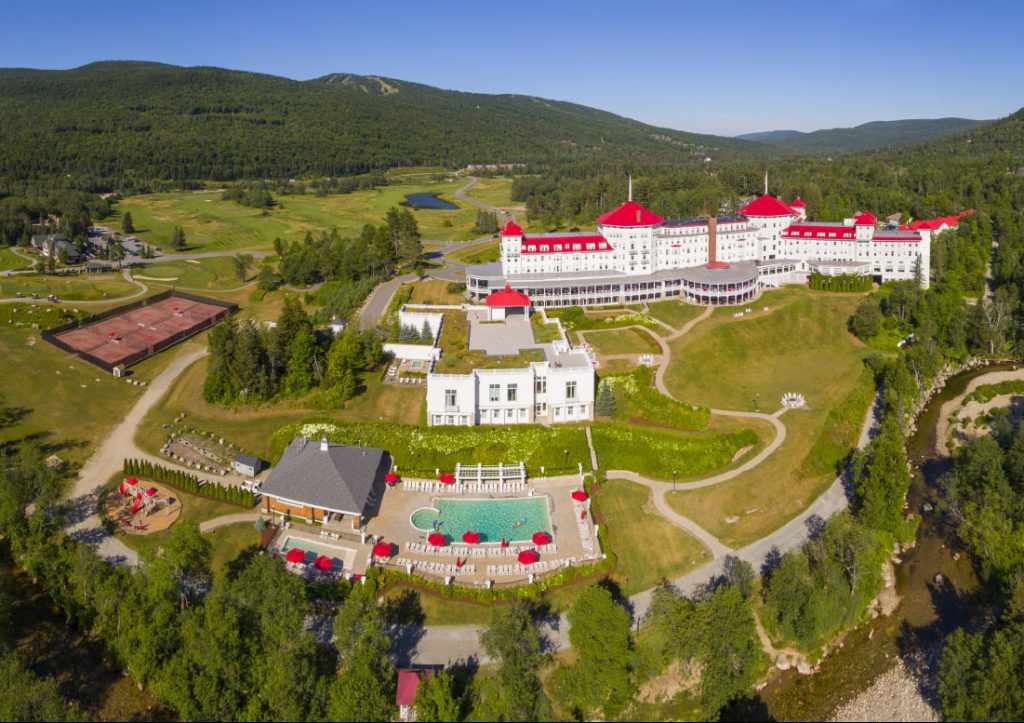 Vision National User Group!
Omni Mount Washington Resort May 26th – May 28th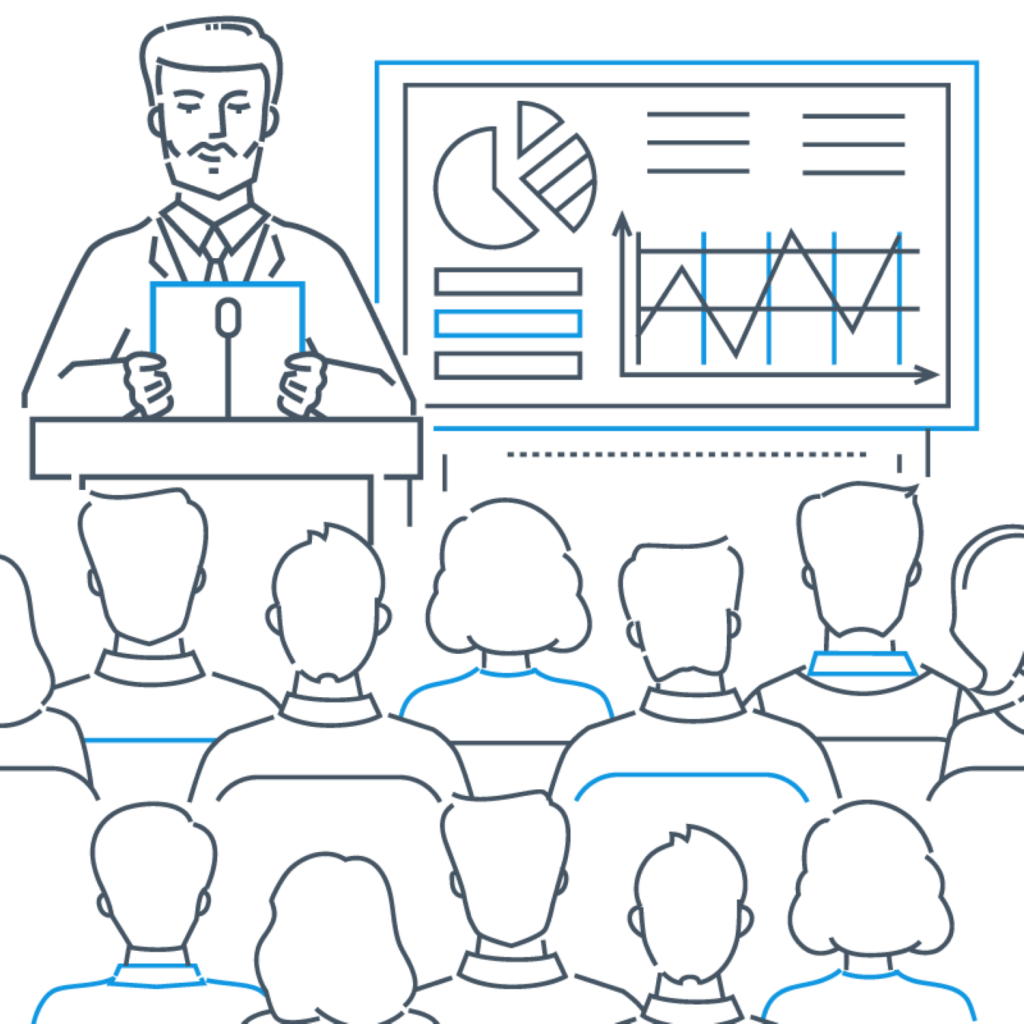 Maine User Group
Topsham, ME Town Hall
December 12th
Vermont User Group
Hotel Coolidge, Hartford, VT
January 14th
New Hampshire User Group
Bedford, NH Town Hall
January 16th
Read the Latest Vision 8 Testimonials
I'M SUPER IMPRESSED
"I'm seriously super impressed with how easy you've made it for us to upgrade to Vision 8, and very appreciative for the help your team has provided. It's clear Vision has a company culture focused on making customers happy, and we're very lucky and appreciative to have you on our side."
City of Ellsworth, Maine
City Assessor
I LOVE VISION
"I love Vision and using it here in my office in Hartford, VT because I have integrated maps at my fingertips. More importantly, I always feel like the customer really comes first with Vision and that's what truly makes the difference."
Town of Hartford, Vermont
Assessor
VERY SMOOTH CONVERSION
"Very, very smooth conversion. They even delivered it a day earlier than we had planned because my IT department needed to go on vacation."
Town of Auburn, Massachusetts
Chief Assessor
HIGHEST LEVEL OF SERVICE
"They ensure you get the highest level of service and I firmly believe that. It's one of the best conversions I've had in my 15-year career."
Town of Coventry, Connecticut
Assessor
Did you know? 
When adding a date into Vision, you can zoom out on the calendar field and select nearby months. You can zoom out further and select nearby years rather than using the arrow keys to navigate.
Tasha Vincent
Director of Vision 8 Sales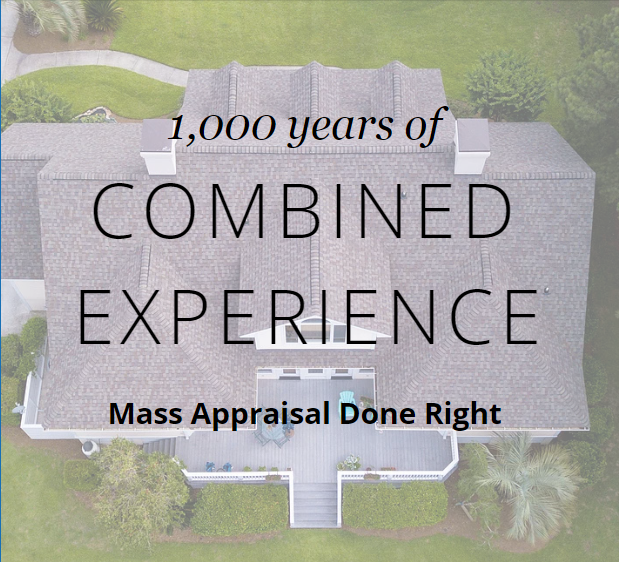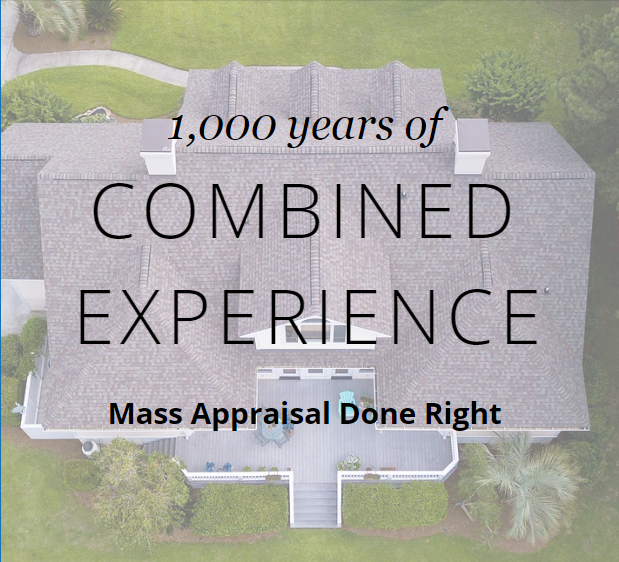 A Selection of Recently Awarded Appraisal Service Contracts
Wallingford, CT (Reval)
East Hampton, CT (Reval)
Clinton, CT (Reval)
Westport, CT (Reval)
Marlborough, CT (Update)
Wareham, MA (Update)
Deep River, CT (Reval)