20/20 Vision
Company Newsletter
Hi Vision Friends,
In this month's issue we have exciting news to share about the upcoming launch of our next Vision 8 release, a new Vision User Spotlight featuring Ellen Brideau from Medford, MA, best practices to share when valuing lake shore property and several testimonials from other Vision 8 users in our community.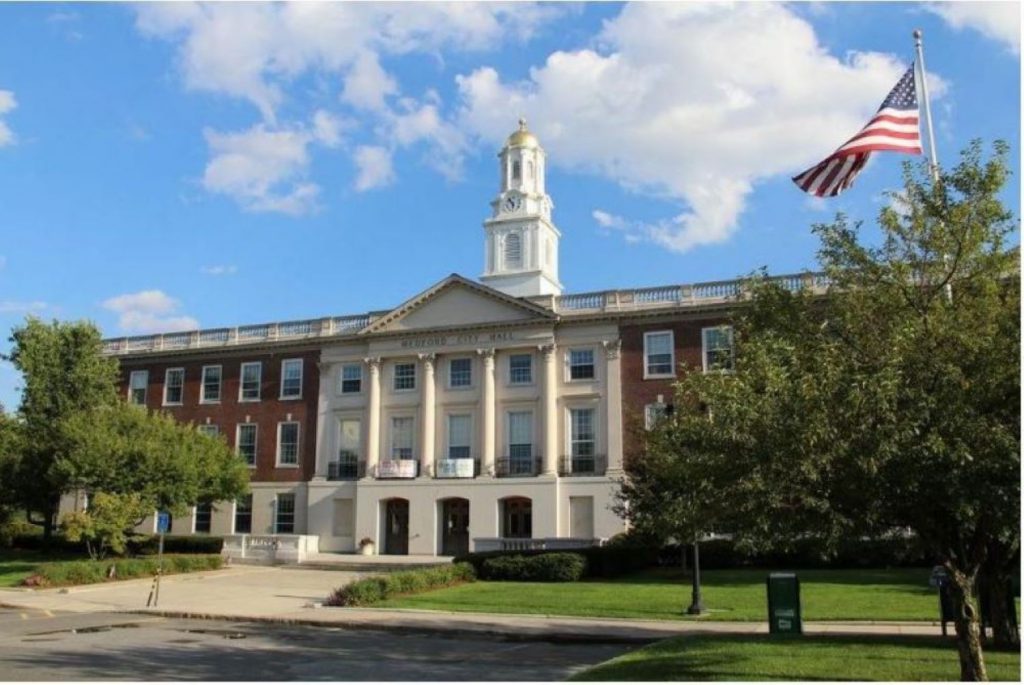 Featuring Ellen Brideau
Medford, MA
We are thrilled to announce Ellen Brideau as our September Vision User Spotlight! Read about Ellen's unique introduction to the industry, her best practices, and how she has seen the industry evolve.
Vision CAMA Best Practices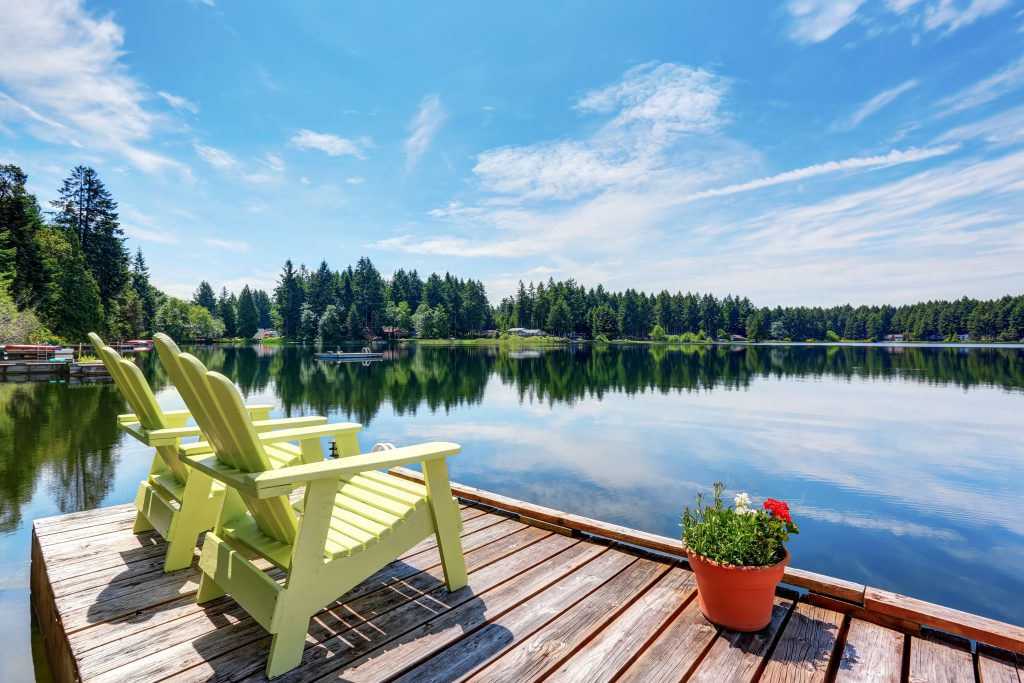 Valuing Lake Shore Properties
We are sharing our best practices for valuing unique properties! Read about how the Vision Appraisal Team approaches valuing lakeshore properties using the Land Detail screen in Vision 8.
East Hampton, CT (Reval)
Clinton, CT (Reval)
Westport, CT (Reval)
Marlborough, CT (Update)
Wareham, MA (Update)
Deep River, CT (Reval)
Fryeburg, ME (Reval)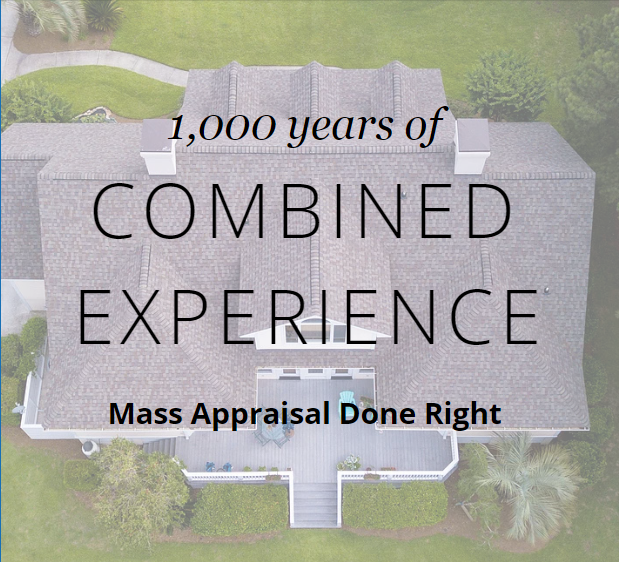 Did you know…
Notice History can be mass updated on many parcels at once using the mass update feature to capture when I&E's were mailed or Exemption/Special Use renewal letters were sent out?
If you are capturing response dates in Notice History when forms are returned, you can easily run reports to identify the taxpayers that did not respond.
Tasha Vincent
Director of Vision 8 Sales
"Very, very smooth conversion. They even delivered it a day earlier than we had planned because my IT department needed to go on vacation."
Chief Assessor
Auburn, MA
"They ensure you get the highest level of service and I firmly believe that. It's one of the best conversions I've had in my 15 year career. "
Assessor
Coventry, CT
"The new report writer is great. It's really useful having all of my reports stored right there in the system."
Assessor
Staunton City, VA
"Customer support, really when you think about it is an expression of Vision's commitment to us, to the user, to the customer experience."
Assessor
Camden, ME
Upcoming Industry Conferences & Events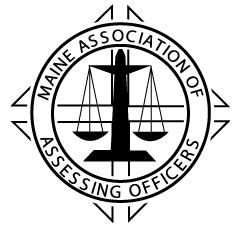 MAINE
Wed, September 18th – Fri, September 20th
Sebasco Harbor Resort, Sebasco Estates, Maine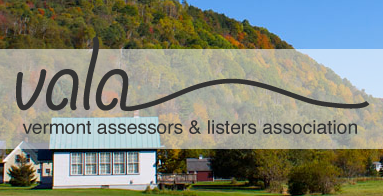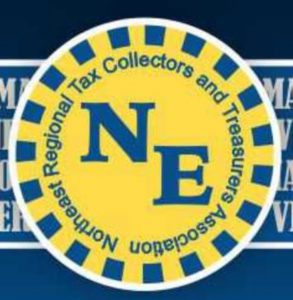 NORTHEAST REGION
Sun, September 22nd – Wed, Septemner 25th

The Meadowmere Resort, Ogunguit, ME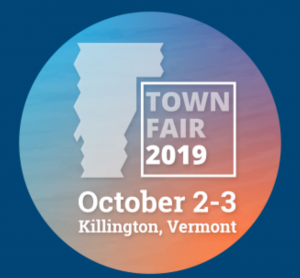 VERMONT
Wed, October 2nd- Thur, October 3rd
Killington Grand Hotel, Killington, VT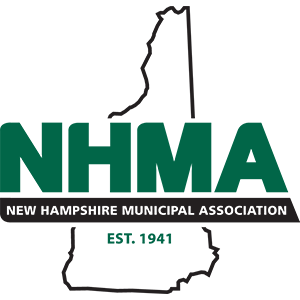 NEW HAMPHSIRE
Wed, November 13th – Thur, November 14th
Manchester Downtown Hotel, Manchester, NH