20/20 Vision
Company Newsletter
Hi Vision Friends,
We are excited to share this month's 20/20 Vision Newsletter!
As always, we will include company updates, events, and Vision 8 training opportunities. Along with our monthly updates, we are happy to announce our latest achievements in the Vision community.
Keep reading for the first installment of the Vision User Spotlight, featuring Rob Lent from Lexington, MA!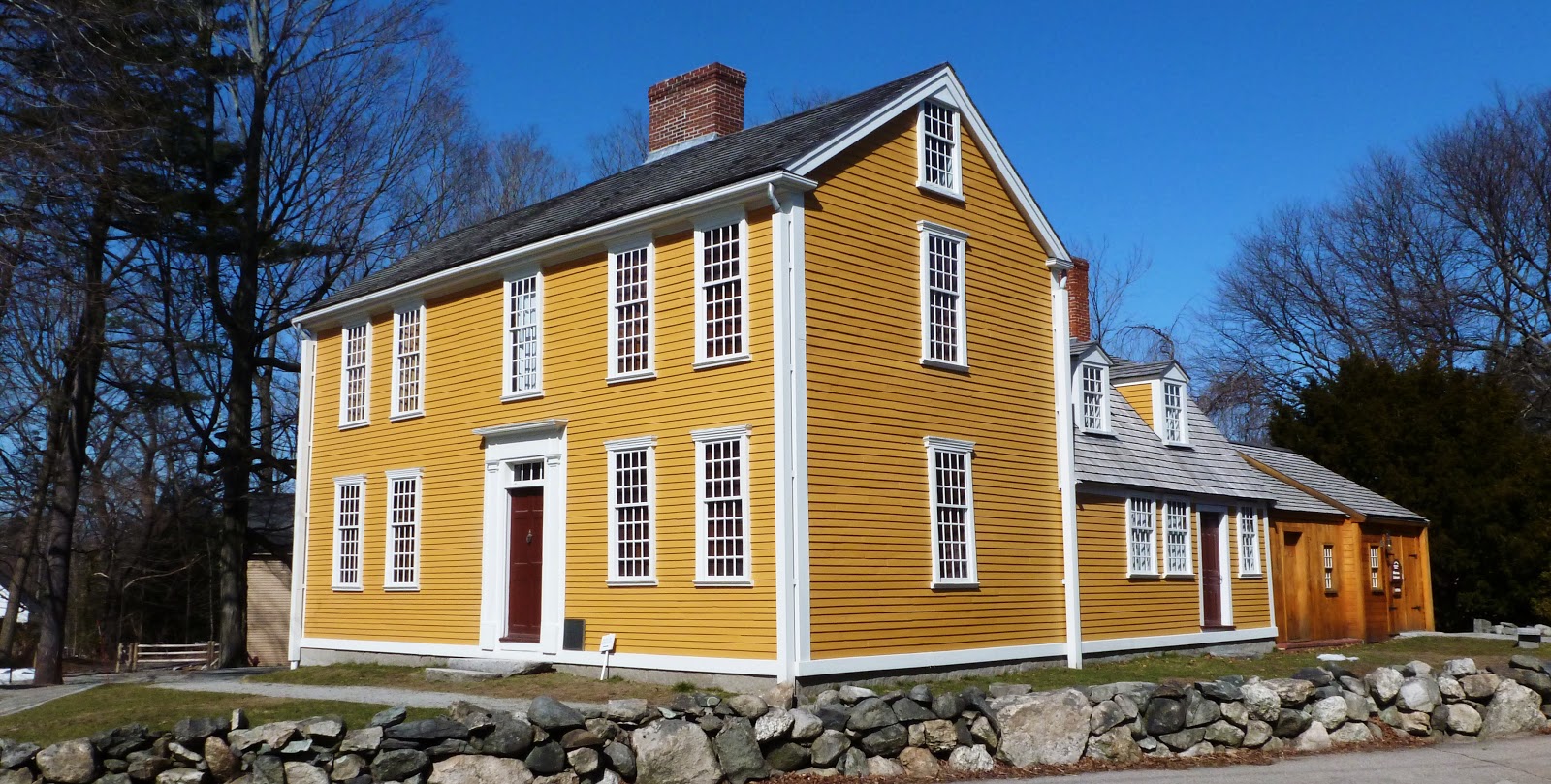 Featuring Rob Lent
Lexington, MA
We are thrilled to announce Rob Lent as our first Vision User Spotlight! Read about Rob's most interesting property appraisal, perspective on industry evolution, and best appraisal practices!
Rob Lent has been an Assessor for 12 years, with 8 years as the Director. He got his start in Commercial Real Estate Appraisal work where he made the transition to Assessing.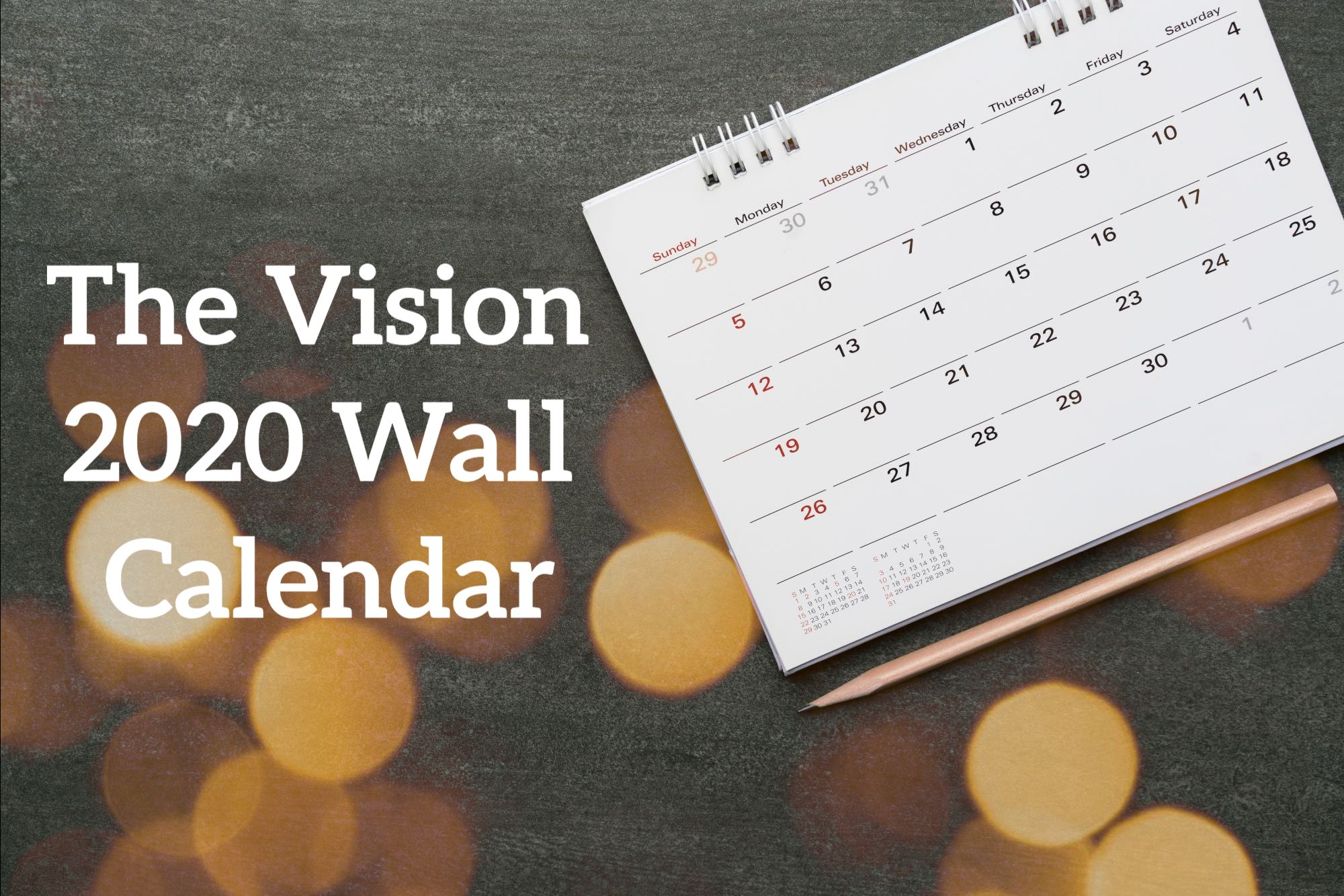 Vision 2020 Wall Calendar
We are excited to highlight and feature your communities in our 2020 Vision Wall Calendar! We can't wait to see the beautiful photos of your communities! Submit a photo of your community today for a chance to be featured. 
For more details about the Vision Calendar check out the photo specifications and submission details:
Marlborough, CT (Update)
Wareham, MA (Update)
Deep River, CT (Reval)

Fryeburg, ME (Reval)

Orono, ME (Reval)

Colebrook, CT (Reval)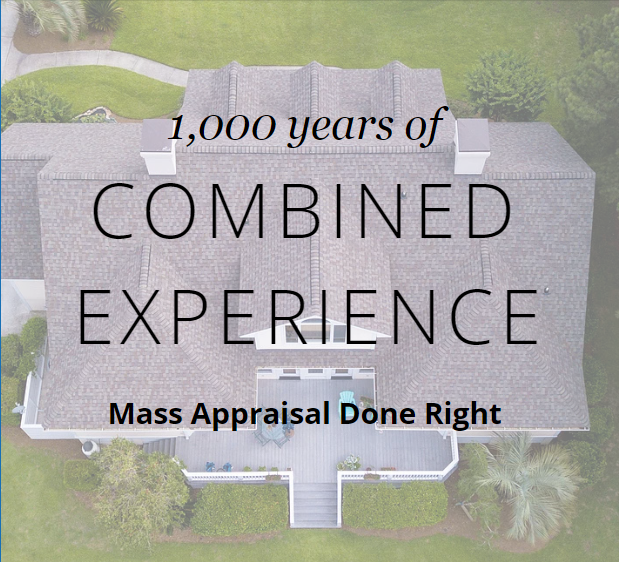 Did you know…
"In V8, a shape on a sketch can be split allowing the user to designate a different use of the square footage without having to re-sketch the shape."
Tasha Vincent
Director of Vision 8 Sales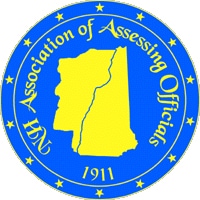 NEW HAMPSHIRE
Mon, August 19th
Campbell's Scottish Highlands, Salem, NH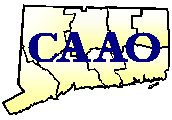 CONNECTICUT
Thur, September 5th
Four Points by Sheraton, Meriden, Connecticut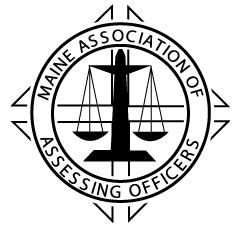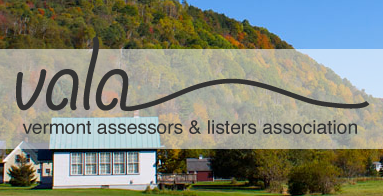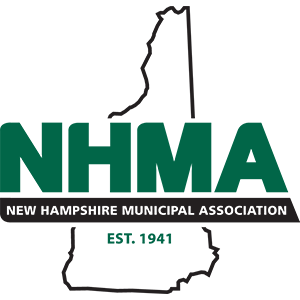 NEW HAMPHSIRE
Wed, November 13th – Thur, November 14th
Manchester Downtown Hotel, Manchester, NH