20/20 Vision
Company Newsletter
Hi Vision Friends,
Thank you for reading the latest issue of our company newsletter! Inside you'll find important company updates, tips & tricks from other Vision users, relevant industry news and events and Vision 8 training opportunities.
Enough about us, let's talk about you!
Submit our Vision User Spotlight Survey to share your industry experience and advice with fellow Vision users. We'll be featuring one assessor in each newsletter moving forward and would love to hear from you!
Best,
The Vision Team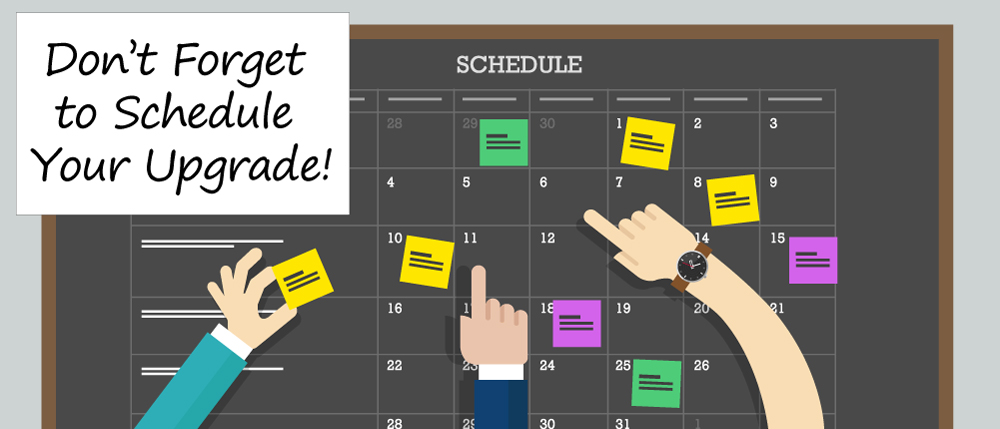 Upgrading only takes 10 days from start to finish, but the remainder of our 2019 schedule is filling up fast!
Fryeburg, ME (Reval)
Orono, ME (Reval)
Colebrook, CT (Reval)
Stafford, CT (Reval)
Seymour, CT (Reval)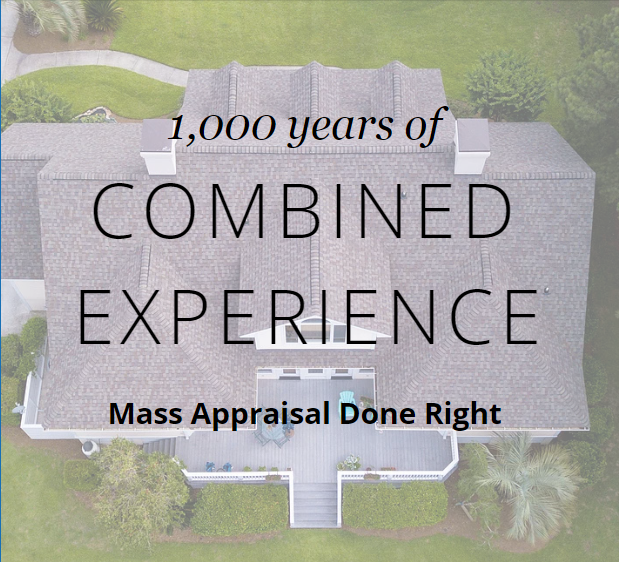 "While in a record, pressing Control F5 will display that property's property record card. I find this very useful."
Kerry Leichtman, CMA
Assessor
Towns of Rockport and Camden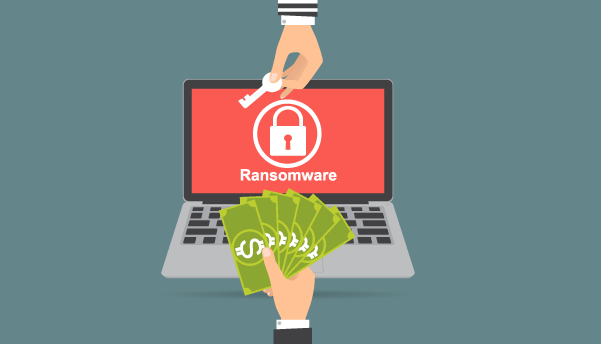 Earlier this month, a coalition of 225 U.S. mayors signed a resolution vowing to stop paying ransoms to hackers who compromise their cities' digital infrastructure.
Advice from The Vision Team: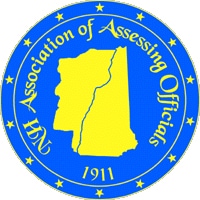 NEW HAMPSHIRE
Mon, August 19th
Campbell's Scottish Highlands, Salem, NH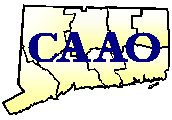 CONNECTICUT
Thur, September 5th
Four Points by Sheraton, Meriden, Connecticut